I felt that I could do with a page containing a comprehensive list of my ridiculously easy tutorials to make it easier for you to find a design that you like! Click the photos to go to the posts. These are in descending date order – hence the ones nearer the bottom will be a little crappier! ;P

UPDATE 12th September 2012: I noticed I've been getting a lot of hits on this page recently. Then I noticed that I hadn't updated this page for about 18 months! Sorry about that. If you're here from a Google search, hello! I hope you like what you find here. I have dozens and dozens (maybe even hundreds?) more nail designs on my blog than what you see here, these are just ones that have tutorials. If you'd like to see a ton more nail designs, click the 'Tags by feature' dropdown on the right and select 'Nail art'. :-)

Galaxy Nails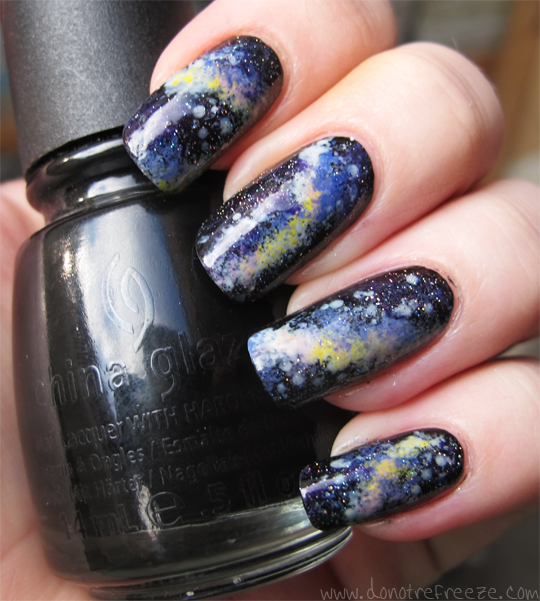 Geometry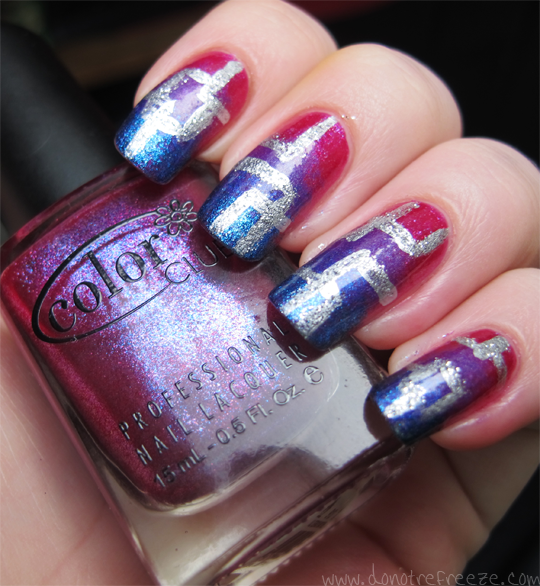 Pocketful of Sunshine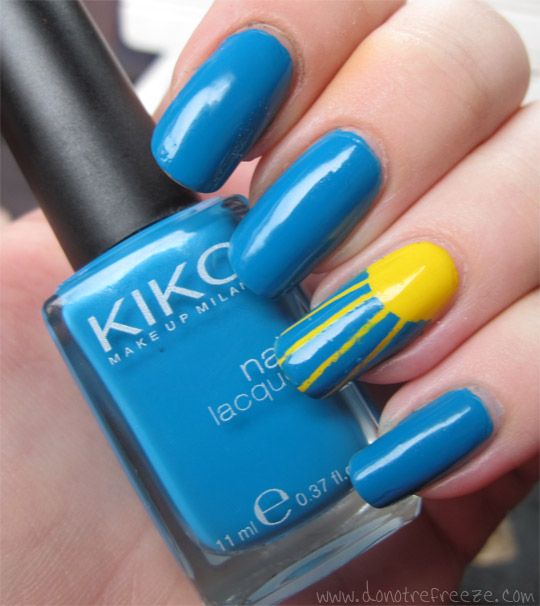 The Foil Method – Removing Glitter Polish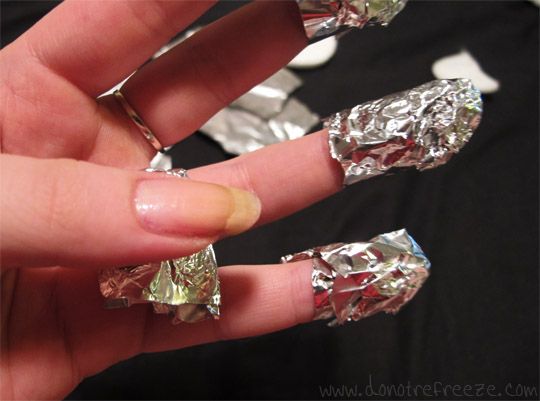 Saran Wrap/Cling Film Manicure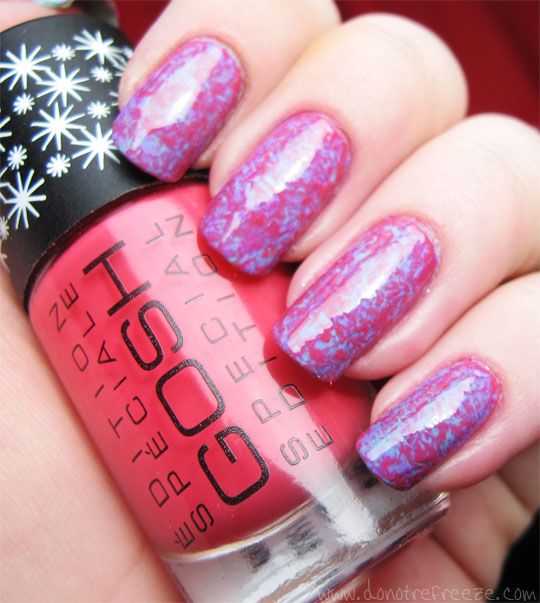 Tips With A Twist pt II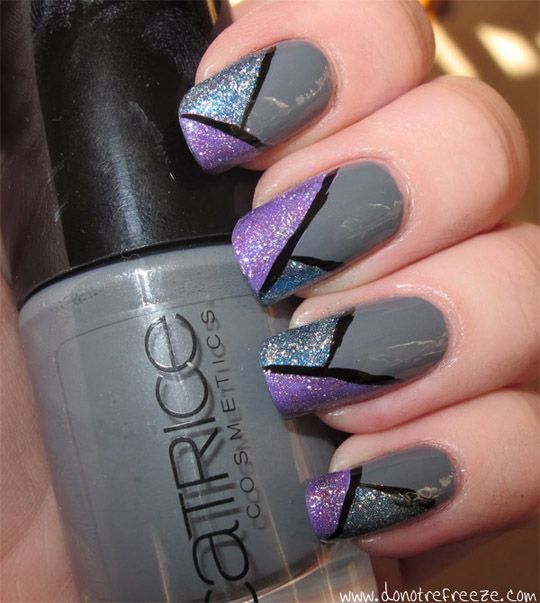 Winter Bloom (featured on Motel Rocks!)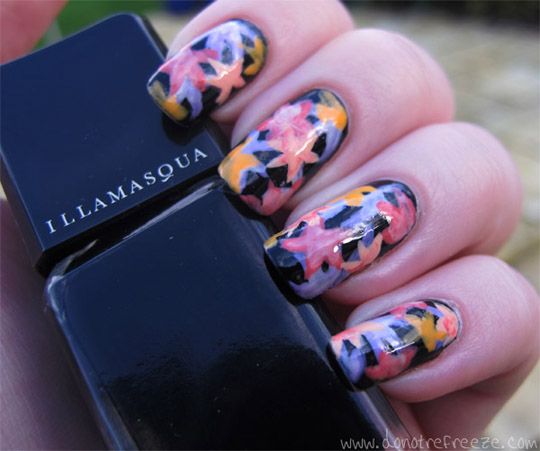 Tips With A Twist pt I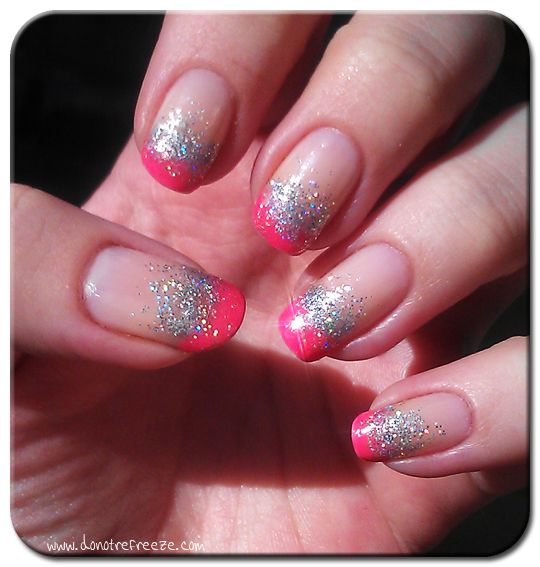 Cityscape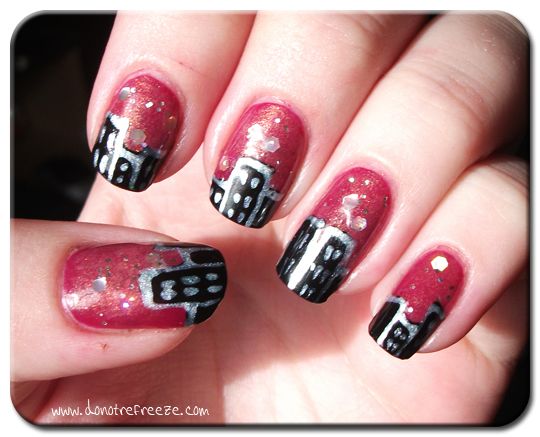 Flowers on Stripes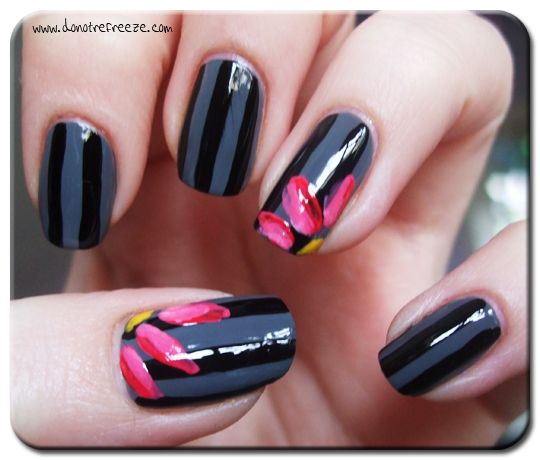 Bad Ass Lightning Bolts – Guest post from Emily's Nail Files!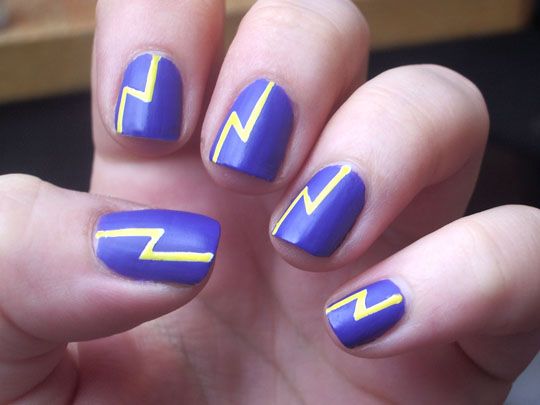 Hello Kitty – Guest post from Kawaii Nail Art!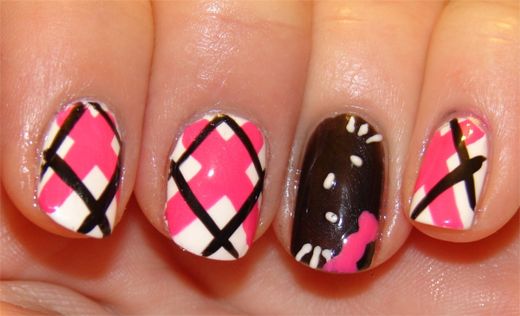 Abstract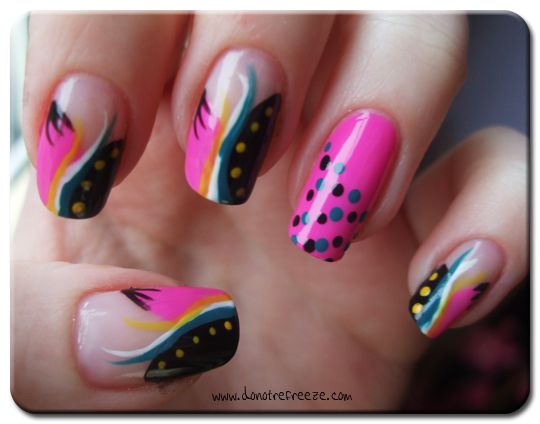 Japonesque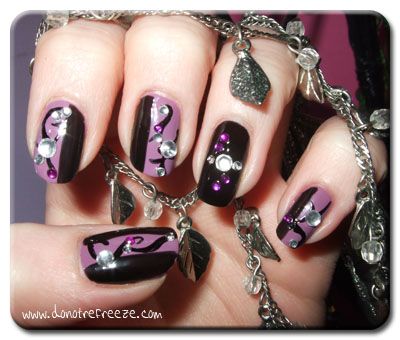 Presents
Festive Flowers
Snowflakes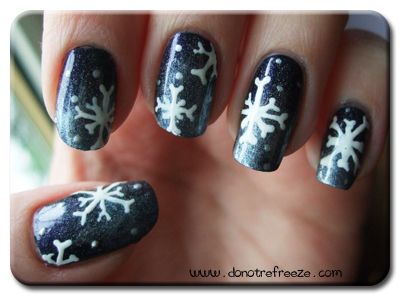 Purple Flowers
Pirate Nails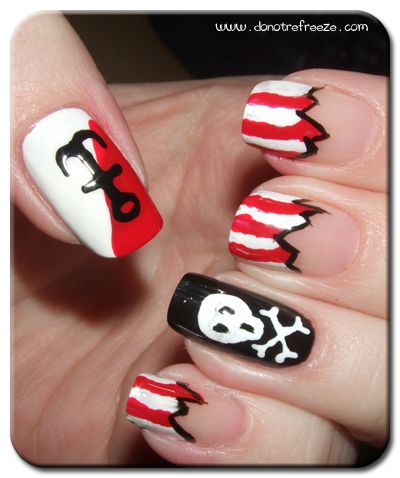 WAH Nails/Model's Own Leopard Print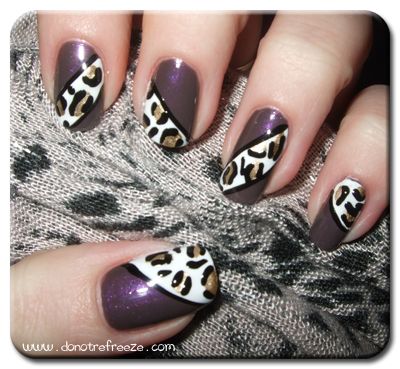 Winter Berries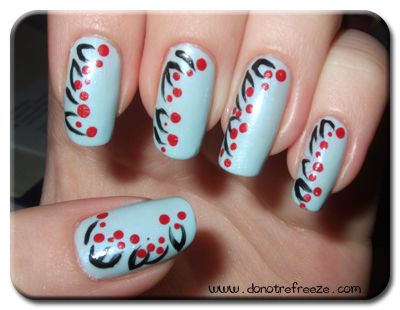 Halloween Nail Win (Dripping Blood)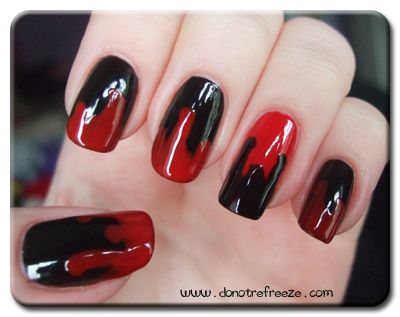 Konad Stamping Placement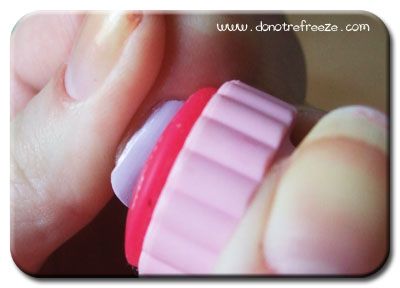 How To Apply Water Decals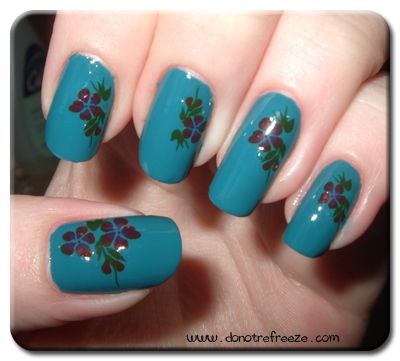 Corset Nails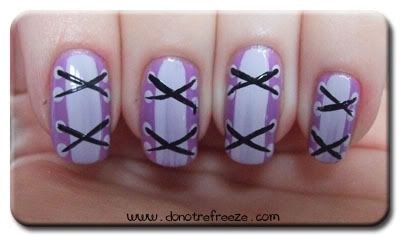 Cherry Blossom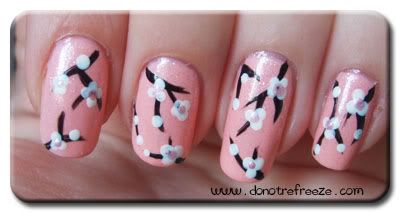 Sponged Gradient
Flowers and Dots – The original Easy Peasy tutorial!