Westfield Stratford City used to be literally on my doorstep. I spent a couple of years living in East Village, and would walk through the centre on my way to and from work. Any bouts of boredom on the weekends were quickly cured with a peruse of the shops, or a meal out at one of the ridiculously good selection of eateries. I sort of never needed to actually leave East London since everything I ever needed was two minutes and forty-eight seconds away from my front door (yeah, I timed it once). Anyway, the point is this: I really miss Stratford. I don't get many opportunities to go now, but wifey and I headed over at the weekend for something to eat and a game of ping pong at The Bat and Ball.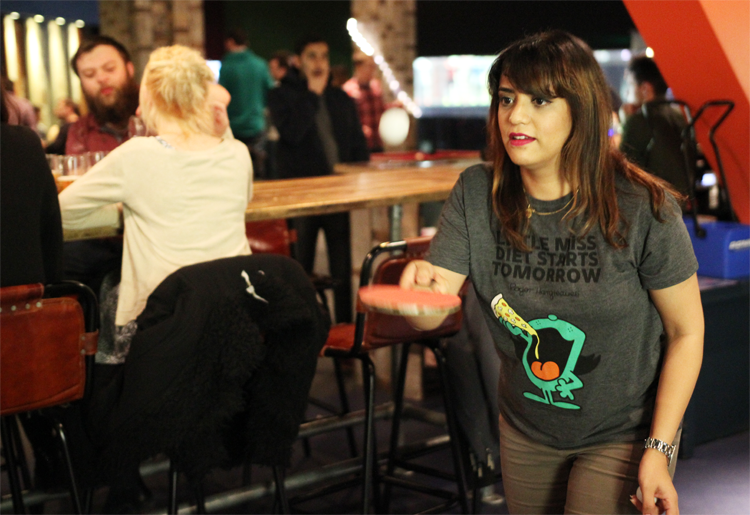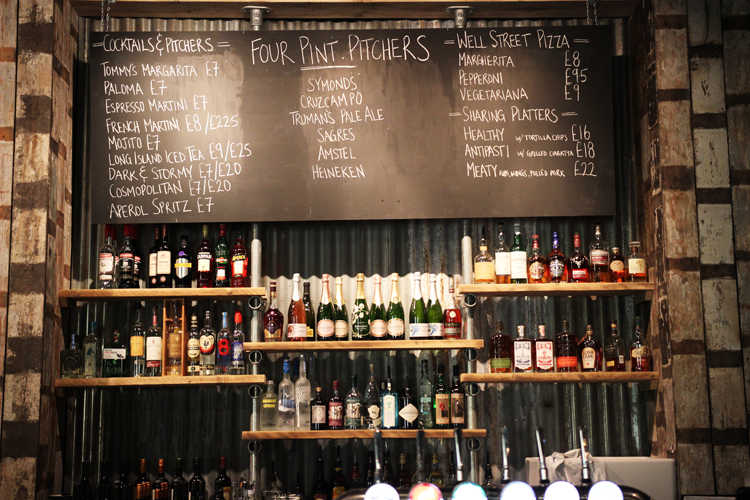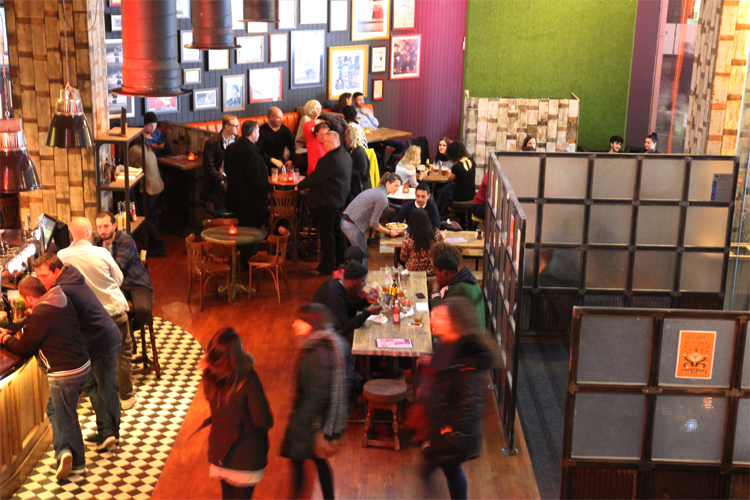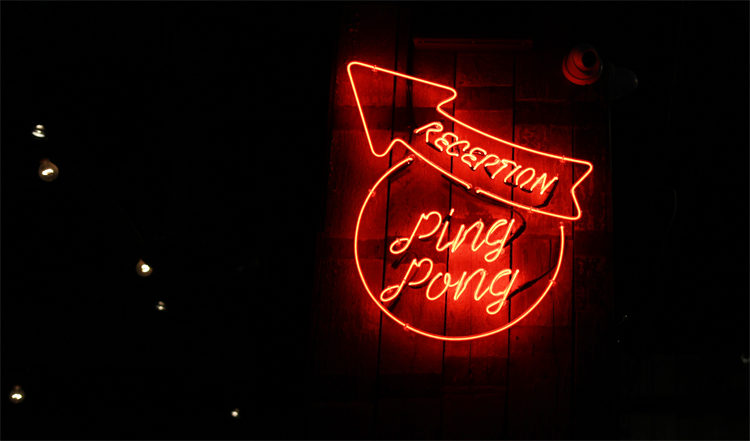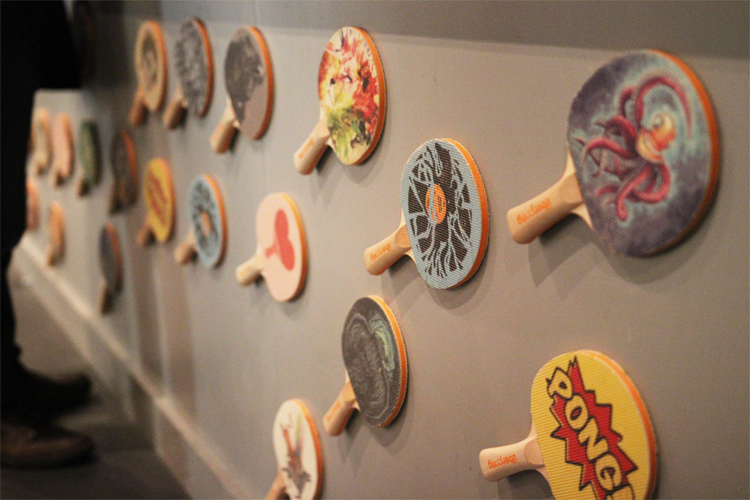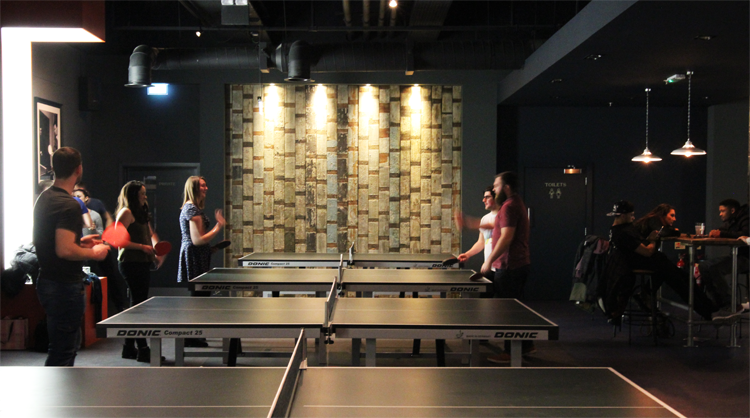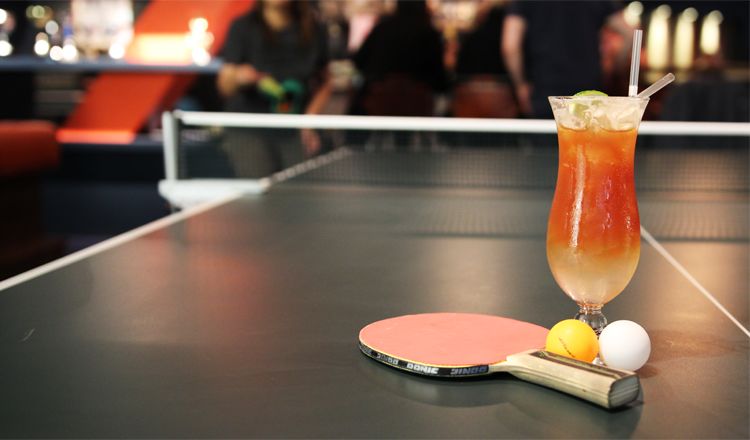 You know, ping pong probably wouldn't have been my first thought of something fun to do on a Saturday, but turns out it was the most fun I've had in ages. And a good work-out, too! Add that to the sterling selection of cocktails and a menu of great bar food and sharing platters, and you've got yourself a seriously good time on the cards.
The Bat and Ball opened at Westfield Stratford City in December, so it's a relative newbie on The Street (the outside bit, near TX Maxx and the like) but has quickly become a popular place to go. It's not surprising; great vibes, great laugh, great tunes – there's even a live DJ some nights – and if you're ever in the area, you should definitely go. It doesn't even matter if your table tennis skills leave something to be desired, that's half the fun. Well, maybe more like 80% of the fun. The other 20% is made up of good company and a great venue.
You can book a table at The Bat and Ball from £8 for 30 minutes, so it's really reasonably priced, too, and there's plenty of options for group bookings or even the private parlour if you really want to make a night of it. To summarise: The Bat and Ball. It's a blast. Go. Now.
Super bonus exciting extra: Ahead of our California road trip in the Spring, I'm trying to get a bit of video practice in so I can (hopefully) vlog the holiday. So, here's a little two minute mini-vlog-type-thing featuring our piss-poor ping pong playing (hashtag alliteration!). Enjoy!