Do you guys know Grace from All That Slap? If not, you really ought to. She gives bloody good birthday presents. When I unwrapped the tiny little box she presented me with, I was fully expecting jewellery (obviously not complaining!), so imagine my surprise and excitement when I pulled this little guy from the paper: instaLens.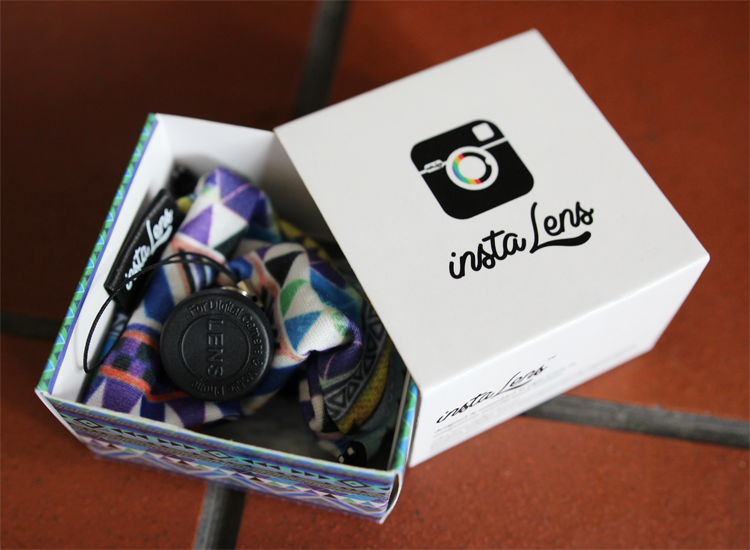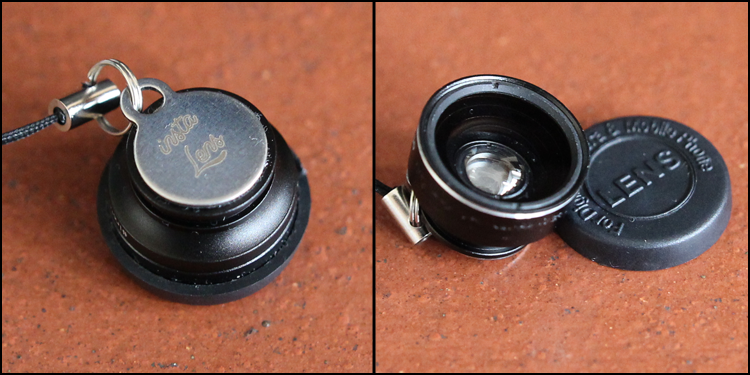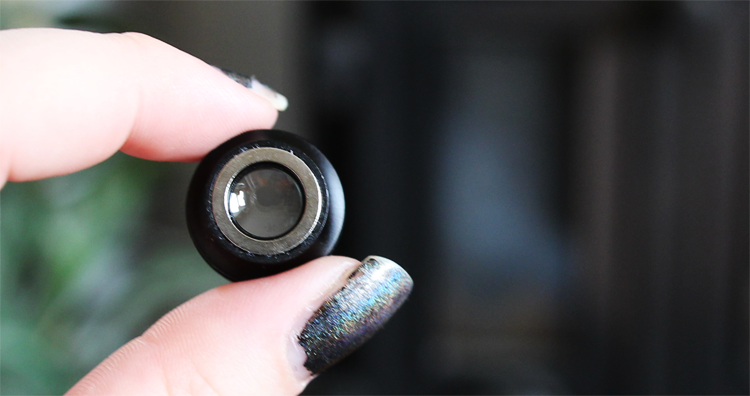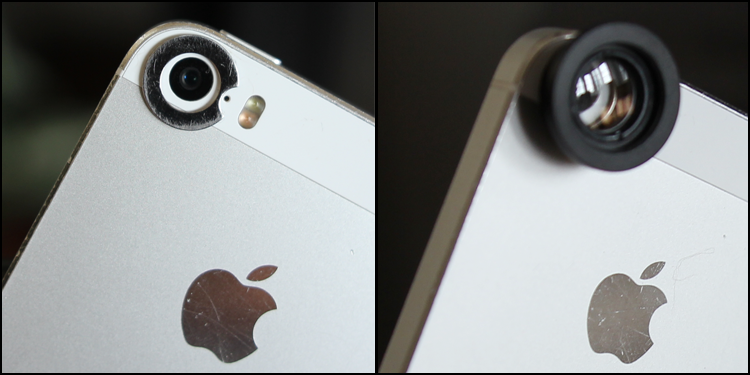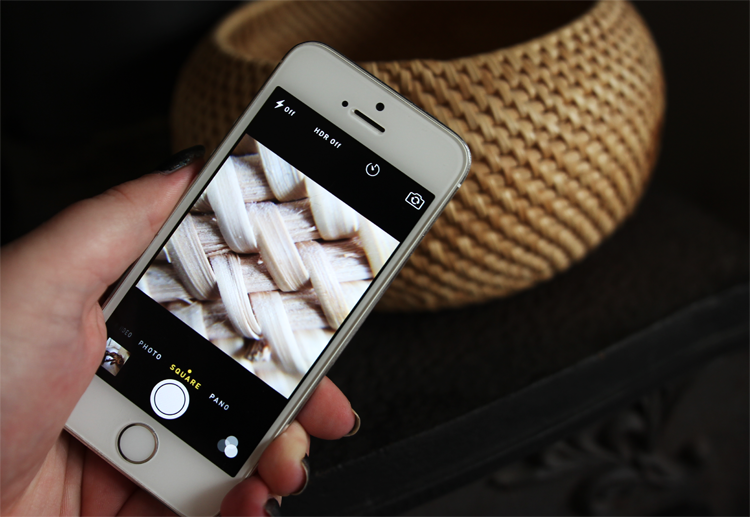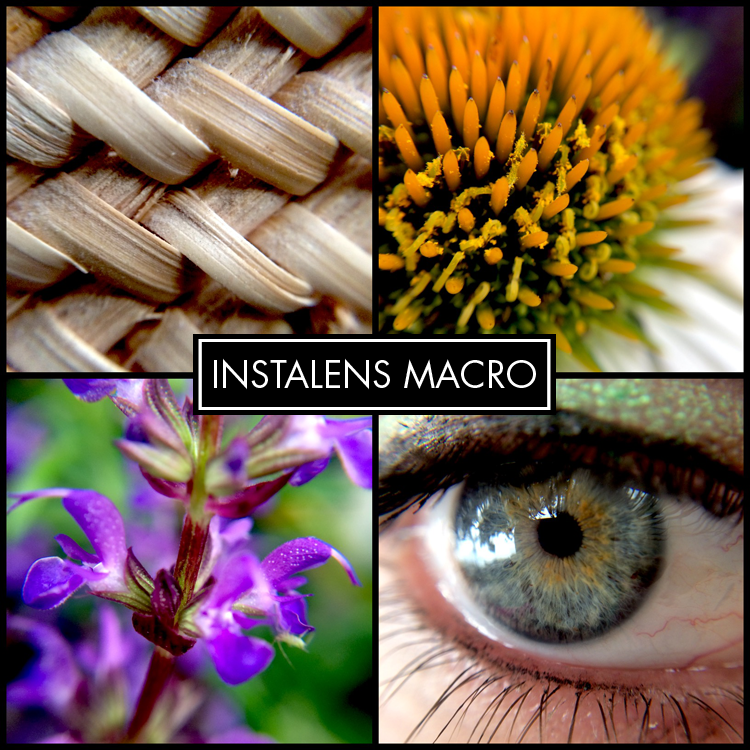 This tiny little gadget is the most genius thing I have come across in a long time. instaLens, an equally tiny little company who started life in the markets of Cape Town just last year, have created a range of miniature magnetic lenses to turn every mobile phone into something to rival a professional camera. When you buy an instaLens, it comes in a little pouch complete with protective lens hood and a magnetic backing plate for when it's not in use, along with three magnetic rings (so you can choose the size that fits best) to stick over the lens of your phone's camera.
While many of us own decent DSLRs and expensive lenses these days, we don't always want to be lugging them around everywhere. But equally, most of our phones' internal cameras just don't cut it in terms of flexibility, quality, or anything, really. instaLenses are miniscule enough that you can carry them absolutely everywhere, even just in your pocket, and snap them onto the back of your phone at a moment's notice. They open up a whole new world of possibilities and I am obsessed. My instaLens is the two-in-one Wide/Macro version, with one screwing onto the other for max convenience. The wide angle instaLens lets you fit so much more into the frame so you can get some really unique compositions that you certainly wouldn't be able to manage with the standard internal lens on your phone. The macro instaLens is the one you can see in use above, capturing the weave on that basket in ridiculously high detail (it was the first thing in front of me at the time, ok!).
There is much more than just Wide/Macro available, too. Currently, the range consists of Wide/Macro, Fisheye, Polarizer and Super (which is essentially mega-mega wide angle), all costing between £25 and £28 which is a complete bargain. Considering I paid upwards of £500 for my most recent DSLR lens – it is a damn good lens though – these are such a cost effective way of widening your photographic arsenal. You can get them here if you're interested, and I'd be surprised if you said you weren't! I'm aiming to complete the set, myself. They're amazing. Thanks again, Grace!