I try to eat healthily. Really, I do, despite what some of the recipes I share on here would suggest. 80% of the time, I'm pretty damn good at it. The other 20% is responsible for this creamy, wine-filled carby white pasta dish. And I'm not sorry.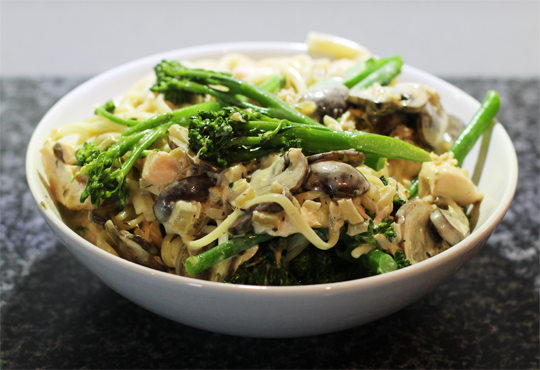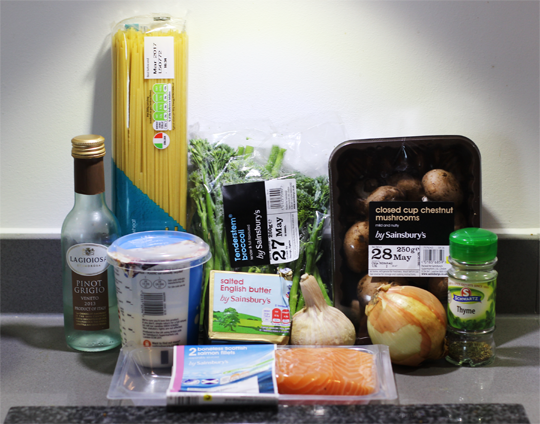 The quantities here are to serve one. It's a quick and easy dinner ideal for nights in on your own – although of course you can quite easily double/quadruple the ingredients to serve more.
You will need
60g linguine (tagliatelle would be good too, or you could even use spaghetti in a pinch)
1 salmon fillet
Half a punnet of chestnut mushrooms
Half a small white onion
1 garlic clove
1 chicken stock cube
1/2 tsp thyme (dried or fresh, doesn't matter)
A handful of tenderstem broccoli (or mange tout, sugarsnap peas, asparagus – whatever!)
A good glug of dry white wine (about half a glass, I like Pinot Grigio)
A splash of double cream (about 30-40ml)
A sliver of butter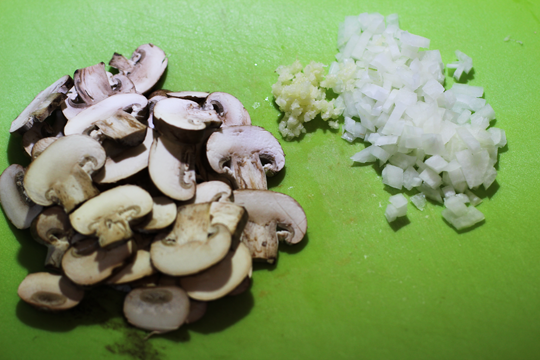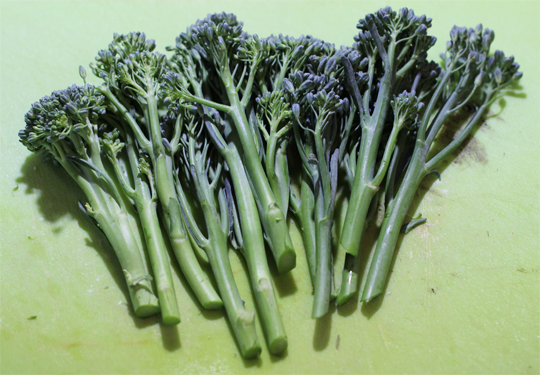 Preheat your oven to 180C/gas mark 4. Finely chop the onion, clean and slice the mushrooms, crush or finely chop the garlic, lop the dry ends and any floppy, sad looking leaves from the broccoli.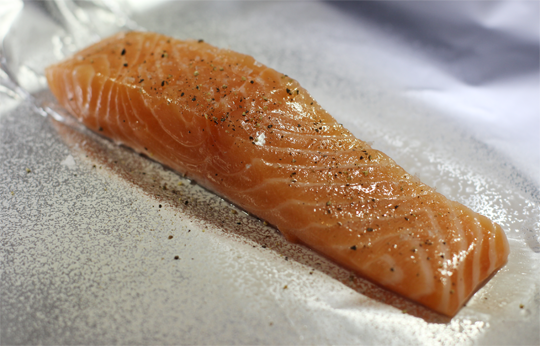 Melt the butter in a wide pan over medium heat. While that's melting, make a quick foil parcel for your salmon. Lay out a sheet of foil, spray with cooking spray (optional, but stops the skin sticking to the foil later) and pop your fillet in the middle. Give it a twist of salt and pepper, then bring the edges of the foil to the top and seal it up. Stick it on a baking tray in the oven for 15 minutes.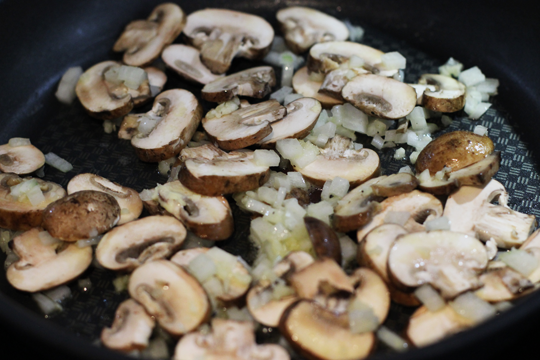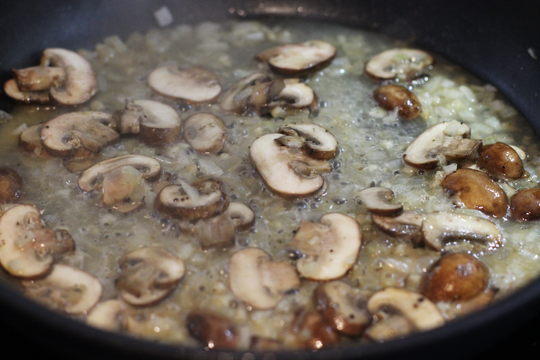 Boil the kettle. Increase the heat to medium-high up on your stove, add the onion, mushroom and garlic and give it a couple of minutes to sweat down. Once softened, pour in your wine. While the wine reduces, get your linguine in a saucepan on full whack with boiling water from the kettle. Using just-boiled water means your pasta will come to a boil on the stove in less than a minute – who can be bothered to wait for cold water to get up to temperature? I want dinner now. Once boiling, turn down the heat to medium-high.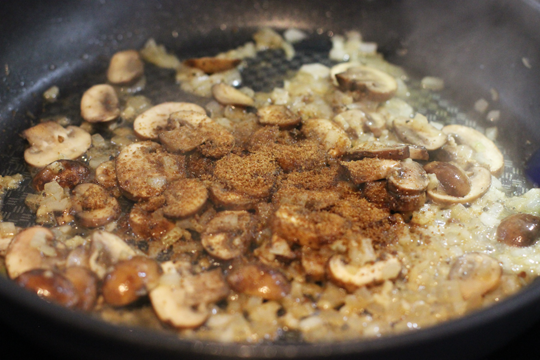 By the time the you've lowered the heat on the pasta, the white wine will have reduced nicely. Crumble over a chicken stock cube, pour in your cream and reduce the heat down to low. Maybe add a splash of milk – just a splash! – if you think it doesn't look saucy enough yet. Or, you know, more cream. Sod it, it's not like we're calorie counting with this one is it? Don't forget to sprinkle the thyme in, too.
When the pasta is about 4-5 minutes away from being done, drop the broccoli on top of it to steam. If you're using a different vegetable that cooks even quicker, just drop it in later. Asparagus will barely need 3 minutes to steam, sugar snaps or mange tout can cope with 90 seconds.
Drain the pasta and broccoli, reserving a splash of the starchy cooking liquid. Tip them into the creamy mushroom sauce and toss to coat. If you've timed this all like an absolute pro, your oven should be beeping right now to let you know the salmon's done, too. Lift that out of it's little foil prison and flake it into the pasta. If the sauce is a bit on the thick side, adding your reserved starchy water will help it to loosen up and coat everything more effectively.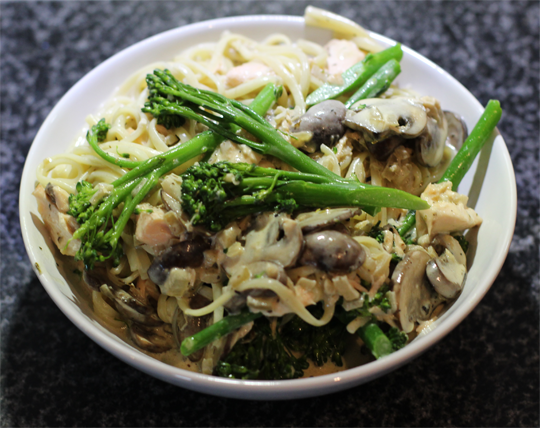 And there you have it. The ultimate naughty-but-nice dinner from fridge to table in 20 minutes flat. All that's left to do is flick on some crap telly and revel in spending the evening on your own.