While I'm still trying to get back into the swing of the ol' blogging malarkey, I thought I'd share a few things that have been going on in my life this week. Who knows, maybe this will become a thing?
I went to the Harry Potter Studio Tour with my fellow ginger ninja Kat on Monday, which was pretty frickin' sweet. With the Great Hall decked out with Christmas fayre, and what with it being the first of December and all, it certainly kickstarted the festive spirit.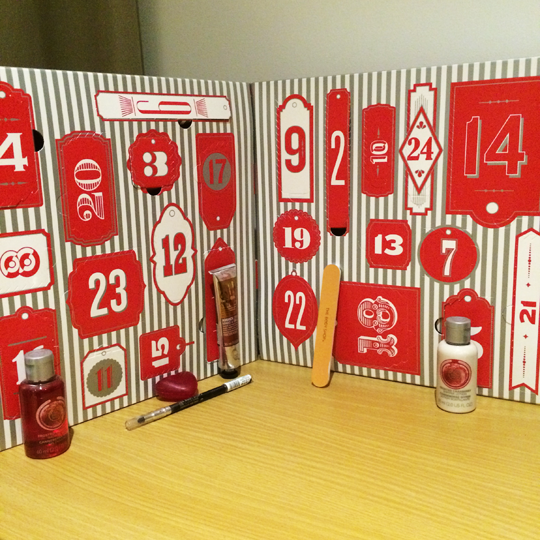 See?! It's even infiltrated my home. Decorated the Christmas tree, bought some cute Fair Isle inspired bedding (£10 from George at Asda, if you were wondering – recommend the duvet cover, do NOT recommend their Click & Collect service, but that's a whole other story), and have been joyously opening my advent calendar from The Body Shop every morning. Honestly, I haven't been excited about Christmas in quite a few years but I'm actually really looking forward to it this year.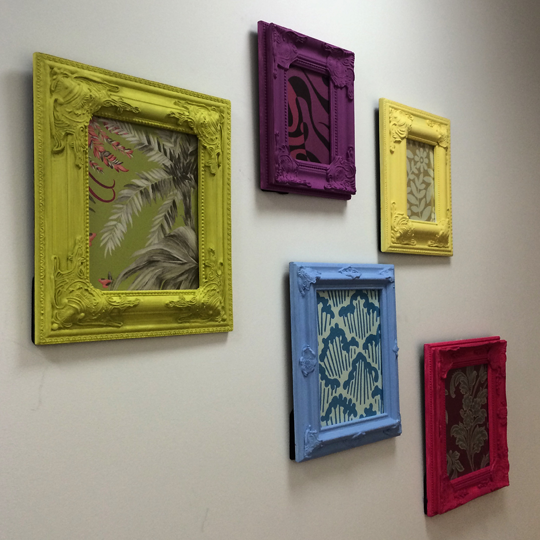 In other, less festive news, I've finally finished this little DIY project I've been working on. I bought these white baroque frames and painted them bright colours with tester-size pots of Crown paint from B&Q, and filled them with wallpaper samples of the same colour. I also had to drill some D-rings into the back, since the frames were upright ones not meant to be hung on a wall. Since I got the frames cheap, bought tester pots of paint and got the wallpaper samples for free online, all in all this was a super cheap project and has really brightened up the stark white hallway of our flat for the grand total of about £20. Love it!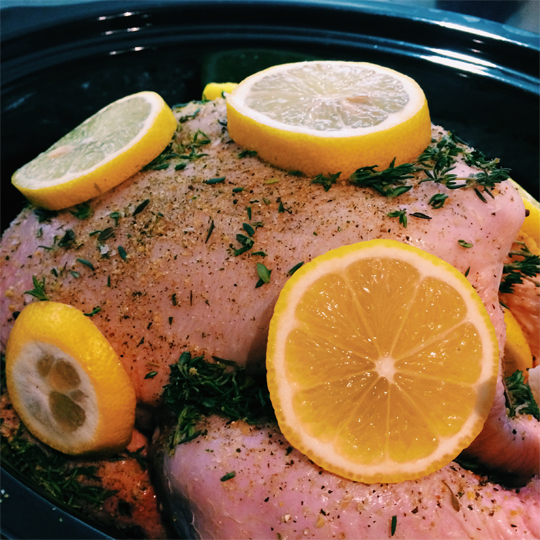 On Saturday night, I was informed at short notice that the in-laws were descending on Sunday. I really couldn't be bothered to slave away over anything fancy, so instead I cracked out the slow cooker and made Sarah's lemon and garlic chicken which went down a storm and required absolutely zero effort. Perfect.
What have you been up to this week?