David Horne is nothing short of a creative genius. The name probably rings a bell – David was formerly Director of Product Development for Illamasqua, and is the brains behind cult products such as Skin Base, Hydra Veil, Gleam, the Glamore Nudes… pretty much everything, really. David parted ways with the brand a few months ago to pursue other projects, and I was honoured when he invited me down to his new space in Islington one evening last week to see what he's been up to. This is the House of GlamDolls.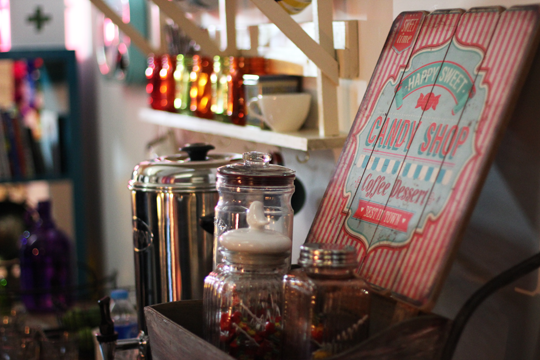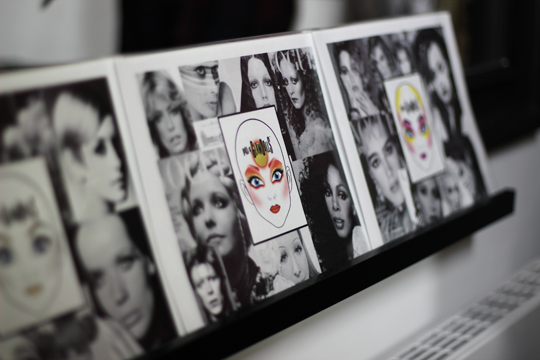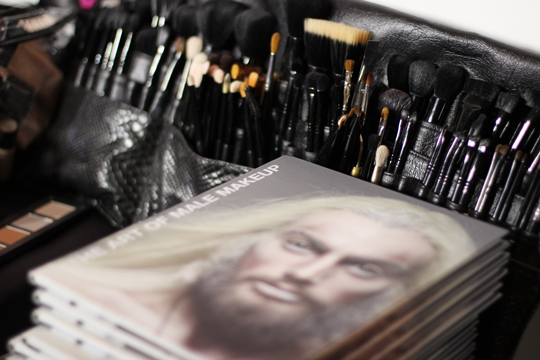 Put into the simplest terms, the House of GlamDolls is a space for professional makeup activity. It's a Kinder Bueno, really – it will be whatever you want it to be. With his 24 years of experience as an industry expert, David and Creative Director Chinyee Chu have created a weird and wonderful hybrid of everything; the House of GlamDolls is a makeup school, a unique venue, a capsule range of products and above all, just an environment that fosters creativity and artistic expression.
If you want to hone your makeup skills, learn new techniques and unleash an artistic talent you never knew you had, it's David and Chinyee you'll want to teach you. The House of GlamDolls offers seven short makeup courses, ranging from two and a half hours to five days long and covering all bases from vintage makeup, bold and dramatic colour and male makeup.
Then there's the capsule range of products – a selection of false eyelashes which David and Chinyee created specifically with makeup students in mind. Lashes can get really expensive, so their affordable range is designed to combat that and complement pretty much any style of makeup imaginable. As for the lipsticks, I'm loving these. In a collaboration with MDMFlow founder Florence Adepoju, House of GlamDolls have created an exclusive shade to add to the epic MDMFlow lipstick line – named GlamDoll, of course – which is available to buy at the House along with the rest of the MDMFlow shades.
The House of GlamDolls is also available to hire, as a venue for essentially whatever you want. If I had the spare cash floating around, I'd hire it out for the day as my own personal blogging hideaway as it's such a ridiculously inspiring place. There's something about it that just gives off a raw energy of inspiration that you can actually feel in the air.
I wish David and the House of GlamDolls all the luck in the world, and hope that I get the opportunity to return there soon and soak up some of that deliciously creative atmosphere!