New Illamasqua collection time – squeeeal! It's not the quirky colour fest I was keeping my fingers crossed for, but I can't deny that it's destined to be a very popular collection with universally appealing products and, as ever, a beautifully inspired aesthetic. This is Illamasqua Once*.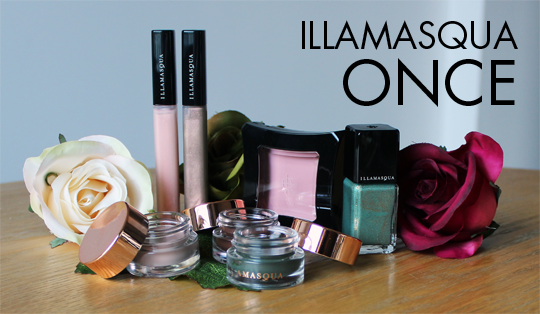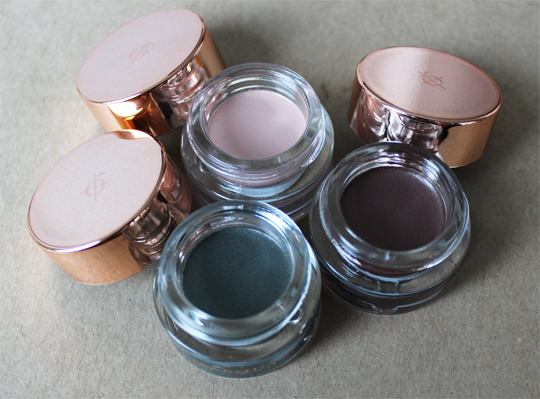 New: Vintage Metallix

Vintage Metallix: Courtier, Embellish, Bibelot

Sheer Lipglosses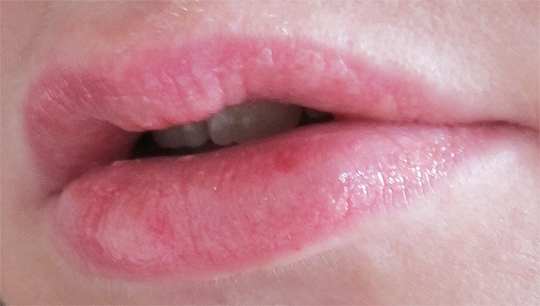 Sheer Lipgloss: Exquisite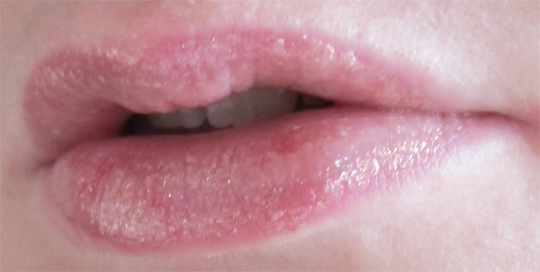 Sheer Lipgloss: Opulent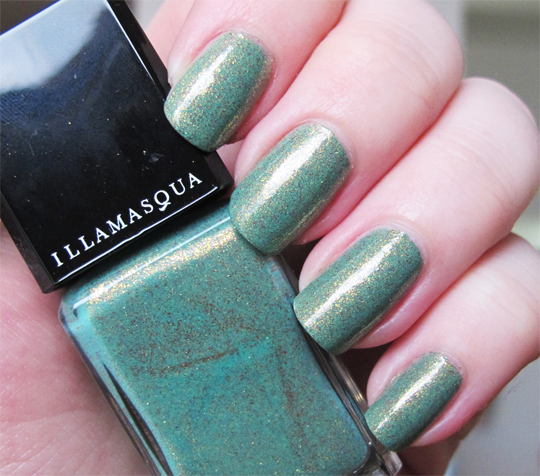 Nail Varnish: Melange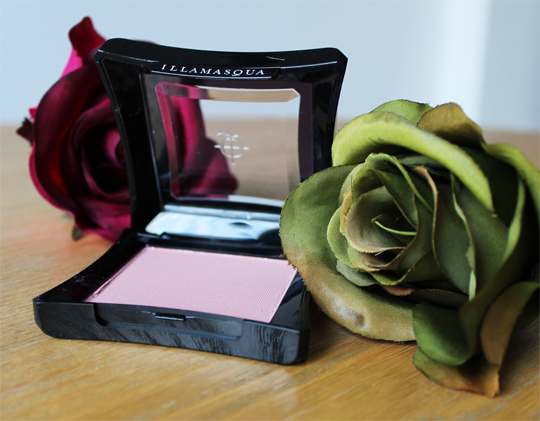 Powder Blusher: Naked Rose
"Once is the beauty of the burnished, eroded and erudite. A palette inspired by the gentle and exquisite point when a flower starts to fade and becomes impossibly beautiful in its complex decline. Combined with the subtle opulence of faded gilt layers that reveal themselves the more you blend and search. She is an incandescent moment, a poem alive and a light within a palette of decaying decadence." – Alex Box, Creative Director
Well, Alex has summed it up pretty damn well there. In fact, just the final two words alone, decaying decadence, seem to perfectly describe Illamasqua Once. The whole collection feels classical and vintage, with that trademark Illamasqua gothic vibe breathing life into it.
First of all, let's rejoice at a new product innovation for eyes – something I've been waiting for Illamasqua to bust out for a while. Good things come to those who wait, as proved by new Vintage Metallix (£16.50). These beautiful little pots are something of a cross between Cream Pigments, Liquid Metals and a hint of mousse-like texture. Luckily, they don't suffer the same tendency towards creasing as the Cream Pigments and Liquid Metals do but they certainly pack the same high-impact pigmentation. All three shades are infused with a stunning golden sparkle; I predict the dusky nude shade Courtier being an instant sell-out. My favourite might actually be the rich chocolate-y brown Embellish which makes a great smoky eye, and the blackened teal hue of Bibelot is equally swoon-worthy. These are really easy to apply and blend out using good ol' fingers, and provided you apply over a good primer should resist creasing through the day. Be mindful of applying a thin enough layer – but don't worry, you won't be compromising on colour payoff.
Illamasqua Once also contains two shades of Sheer Lipgloss (£16.50), one new and one repromote. Exquisite is the new'un, a pale pink with an oyster-like pearlised finish which makes for a great nude lip look on casper faces like me but might not be the first choice for women of colour. Opulent makes an appearance after its initial release as part of 2012′s Generation Q collection (which still remains my favourite Illamasqua collection ever, by the way). Described as a 'rainbow beige', this is strangely wearable for pretty much anyone. Lipgloss fans will love these but those who prefer lipstick won't be converted by them as they are just slightly on the sticky side.
I am absolutely in love with new Nail Varnish in Melange (£14.50). Alex Box's influence for this shade was, unsurprisingly for her, dying hydrangea flowers which turn into a palette of blues and greens as they decay. This manifests as an antique teal shade packed with flecks of gold sparkle which flash a more pinky, rose gold colour in the light. This is easily one of my favourite Illamasqua Nail Varnishes, and there's more good news in that it's really easy to remove which I didn't expect because of the glitter.
Illamasqua Once wraps up with the repromoted Powder Blusher in Naked Rose (£21.50), brought back from the 2012 capsule collection Naked Strangers. I've professed my love for this one before and I wear it at least a few times a week, so I'm really glad to see it back. Illamasqua have a much wider audience these days than they did just two years ago, so the more people who are exposed to this flattering shade the better, as far as I'm concerned.
All in all, like I said, it might not be the explosion of colour I was hoping for but Illamasqua Once is certainly a beautiful collection – and the model imagery is incredible, too. I also have a snippet of teasing info; next Summer's collection promises to be just what I've been waiting for so, if you're in the same boat as me, sit tight, it's coming!
Illamasqua Once will be available from next Friday 29th August 2014 nationwide, on counters, online and in standalone Illamasqua stores. What will you be picking up?