After my disappointment in Illamasqua Matte Lip Liquid, I am very, very pleased to report that the brand's latest release, Illamasqua Glamore Nude Lipstick*, is definitely something to write home about.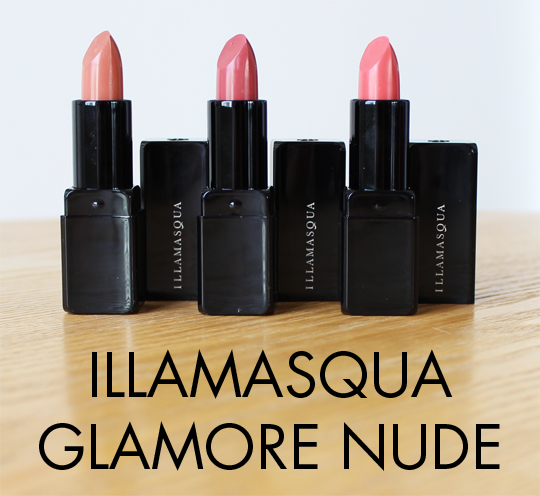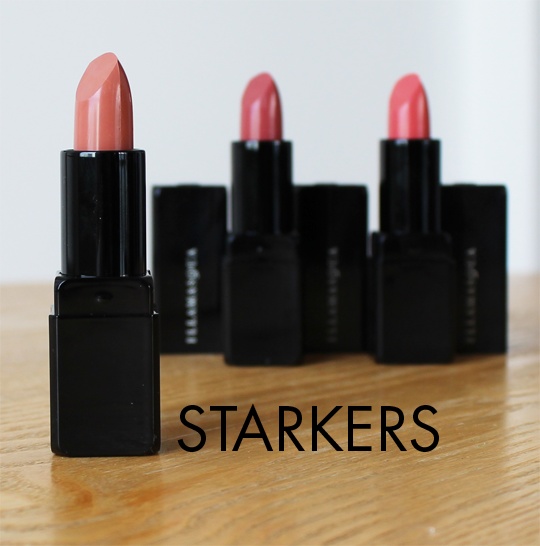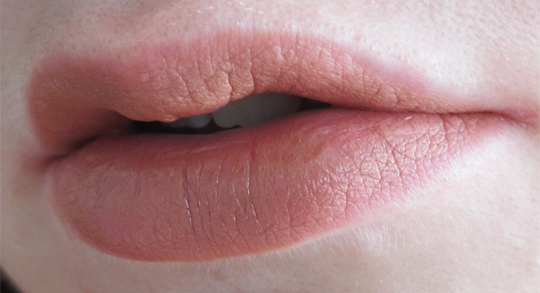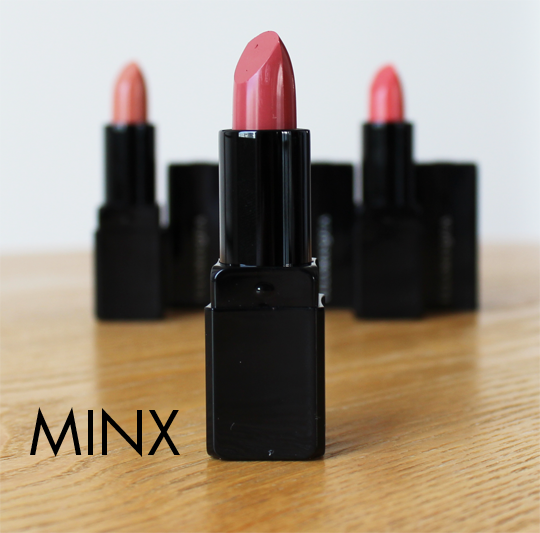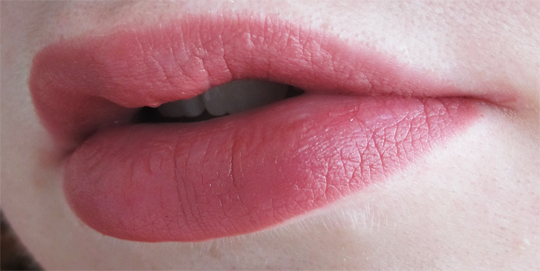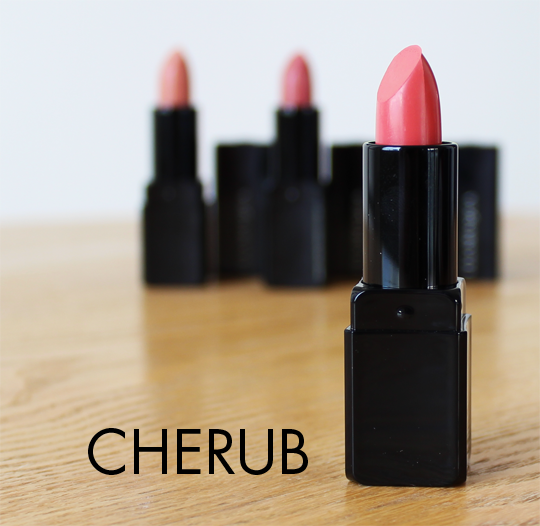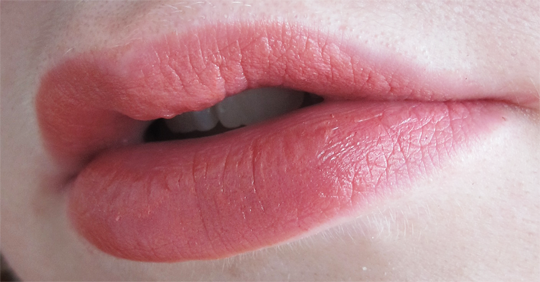 Everyone needs a good nude lipstick. Even those among us who feel naked without a red lip every day need a good nude in their arsenal. To this day, the word 'nude' when describing lipstick often instills terrifying images of the ol' jizz-lips (think MAC Myth, Barry M Marshmallow etc) in the minds of many, but in reality nude should be more along the lines of 'my lips but better'. Illamasqua Glamore Nude seeks to find that perfect shade for everyone among seven new colours in the range.
The Glamore lipstick formula was launched this Spring (along with Glamore nails, which I featured here) and changed the face of lipstick for Illamasqua. Previously their lipsticks have been known to be pretty drying, but the Glamore formula is rich, creamy and hydrating without compromising on pigment and leaving a more satin finish. The three original Glamore shades were bright, so Illamasqua Glamore Nude is a welcome addition.
The seven Illamasqua Glamore Nude shades have been divided into three families – Nude Corals, Rosy, and Earthy Rose – designed to help you find one to suit the undertones of your skin, much like you would do with a foundation. The Nude Corals (Minx and Cherub) are definitely the ones that are best suited to my skintone. Starkers, which falls into the Rosy category, sounds on paper like it should suit me but I'm not quite as enamored with it as the other two.
At £18.50 each, Illamasqua Glamore Nude are not the cheapest lipsticks out there but they really are gorgeous in terms of formula and, provided you put a bit of thought into choosing the colour that's right for you, it will become indispensable in your collection and you'll quickly start to wonder how you ever lived without it. That's how I feel anyway, particularly about Cherub which I am completely in love with.
As much as I really do like this release, I'm still holding out hope for a bright and quirky, or mysterious and dark selection of colours (with eye products!) from Illamasqua when their Autumn collection hits. Come on guys, don't let me down…
Illamasqua Glamore Nude lipsticks are available now on counter, in standalone Illamasqua stores and online. Have you tried one of these yet? If not, have you figured out what your perfect nude would be?