It's not been too long since I spoke about the Clinique Chubby Stick Baby Tints, but hot on their heels is another new release from the brand in the tried and tested Chubby style. Here's the Chubby Stick Cheek Colour Balm* – or Clinique Chubby Cheeks for short!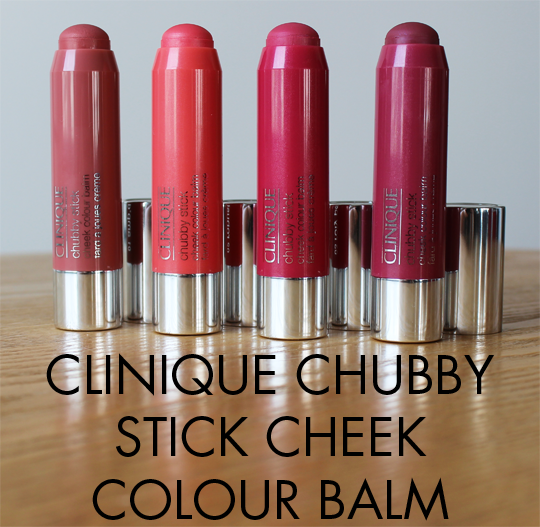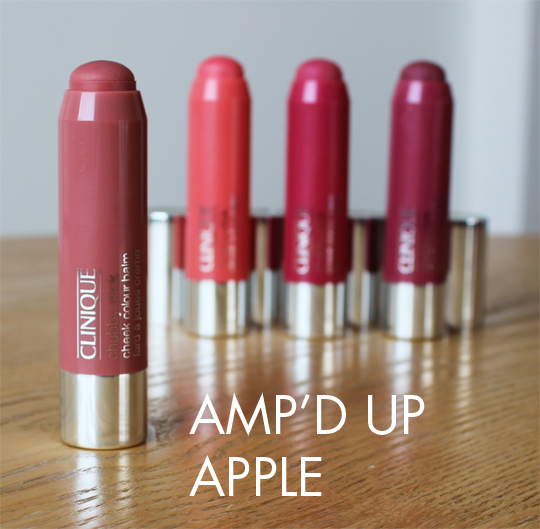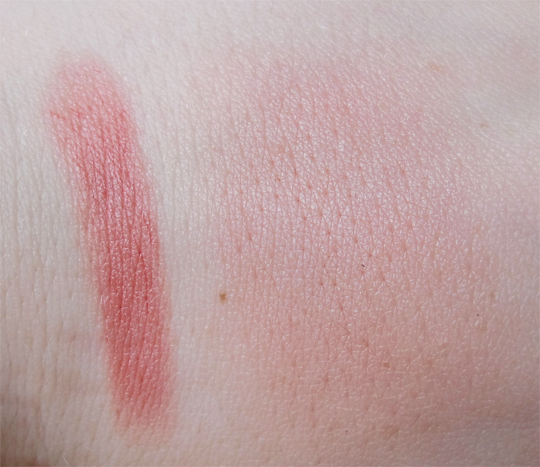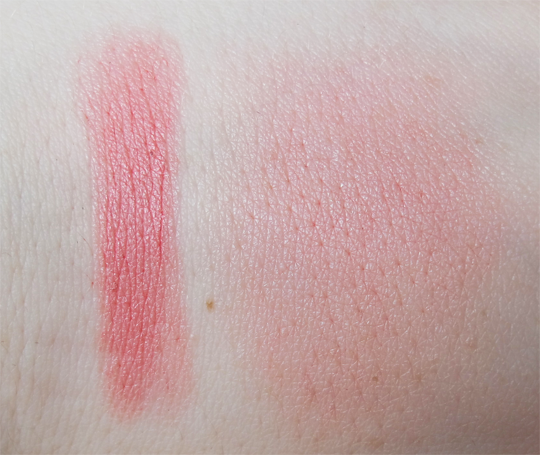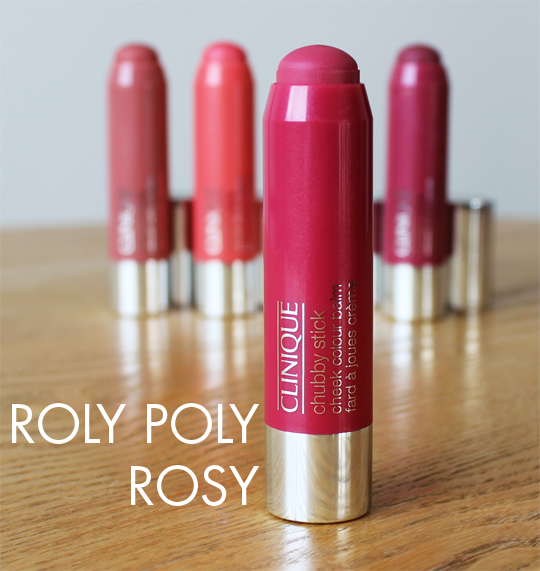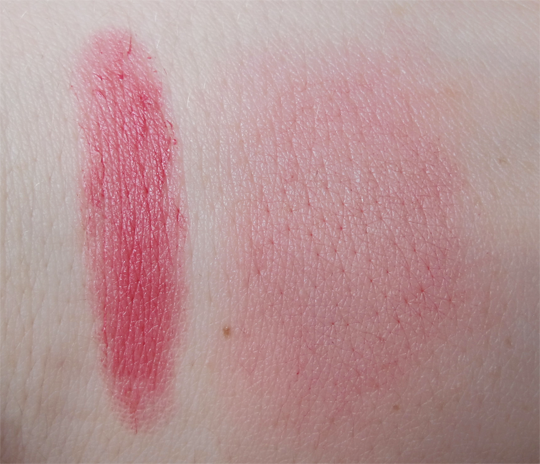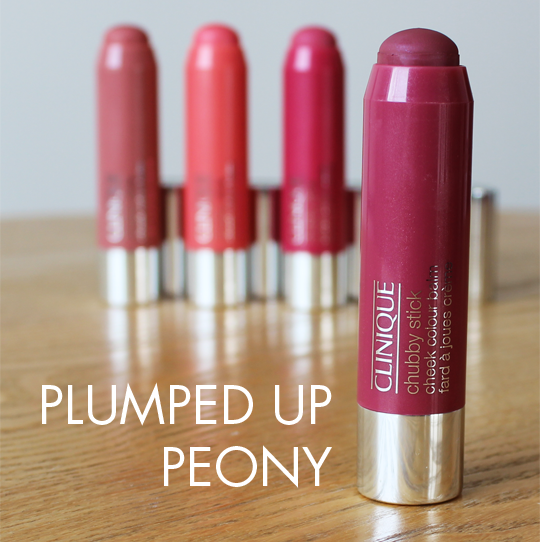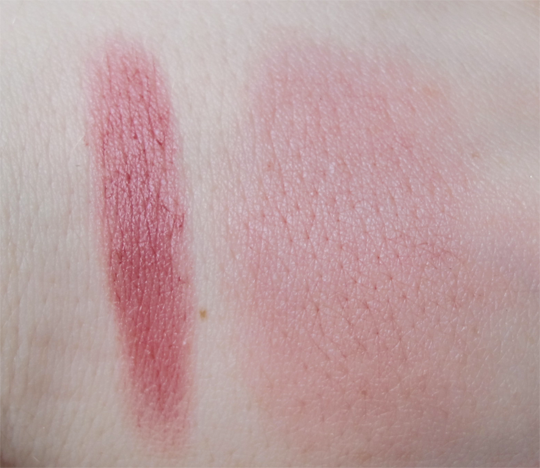 These creamy cheek colours are considerably chunkier and with a flatter top than their lip-focused predecessors, for obvious reasons; a pointy tip isn't going to be conducive to quick application and blending on the cheeks. The oil free formula provides a natural colour and healthy glow with no effort at all. I prefer to apply a couple of dots straight from the pencil to one cheek, give it a quick blend with my fingers and then repeat on the other side. Going at it one cheek at a time gives you more time to blend the colour out to a realistic flush before it sets, but honestly I think you'd be hard pushed to make any major mistakes while using Clinique Chubby Cheeks. You could also blend with a brush if that's your preference, but I do prefer blending creamy products with good ol' fingers.
My favourite shade is probably Amp'd Up Apple, it's got a fairly neutral undertone and I think it's the one that works best with my colouring. Robust Rhubarb isn't dissimilar, just more on the peachy side of things and a little warmer in undertone. I imagine Roly Poly Rosy should be another suits-all shade, whereas Plumped Up Peony will probably be better worn on darker skins.
I really, really like these but, much like the Baby Tints, I don't think you need to rush out and buy all of them. Just pick the shade that you like best and it will become indispensable to you. They cost £19 each and are available on Clinique counters nationwide, as well as in larger Boots stores and online from Clinique. If you're after something similar on a tighter budget, pop to Superdrug and scout out Gosh's latest releases – they have something pretty similar but far cheaper.