Blimey, is it time for another Escentual French Pharmacy promotion already? Where is the year going?! Summer is in full swing now – let's hope it lasts through the next couple of months and doesn't disappear in a week – so sun protection should be high on our priority list. I have two different French incarnations of high SPF BB Cream here that I've been trying recently, so here's the scoop.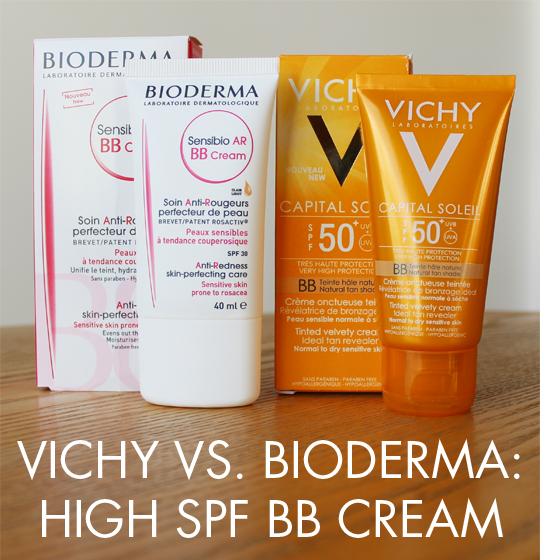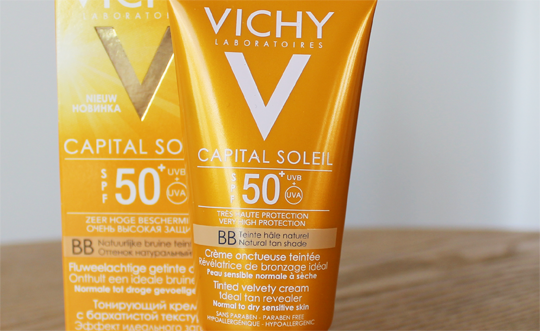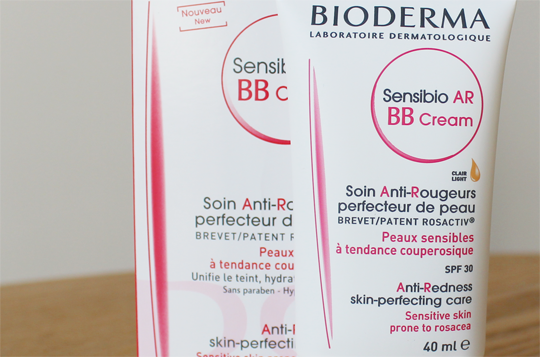 Bioderma on the left, Vichy on the right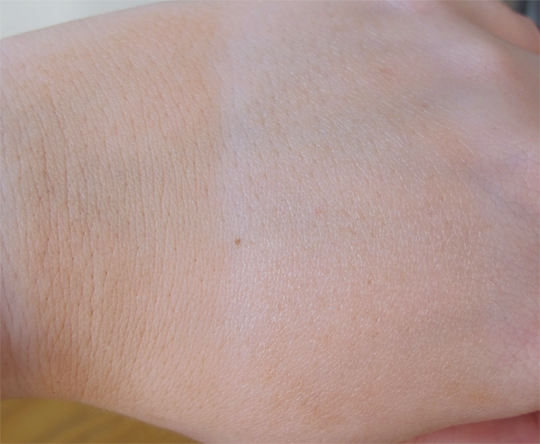 Bioderma on the left, Vichy on the right
Formula and SPF
So, to start with, the Bioderma Sensibio AR BB Cream* has quite a long list of claims for its multi-action formula. It's reported seven skincare benefits include a reduction in redness, evening of the complexion, moisturising, and of course UV protection with SPF30. It contains a whole bunch of scientific ingredients I've never heard of before, like enoxolone (what now?). The Vichy Capital Soleil BB Cream* is only slightly more conservative, claiming six actions rather than seven and they are, unsurprisingly, all along the same lines. Vichy's list of active ingredients are something I'm more familiar with, like hyaluronic acid, and a more hardcore SPF50.
Winner: Vichy, for higher SPF and less confusing bumpf!
Colour and Finish
In this respect, Vichy are tipping the scales in their favour again. Both products only seem to be available in one shade, and they're both (quelle surprise) too dark for me but the Bioderma one is far too dark. Bioderma doesn't blend quite so seamlessly into the skin for me, whereas Vichy really melts in to leave a soft and silky finish. Vichy blends out well enough that I can get away with wearing it, but sadly I just can't make the Bioderma one work for me. Bioderma does have a better, fuller coverage though so if you're a good few shades darker than me, you might well prefer it.
Winner: Vichy again – but more a matter of opinion based on skintone.
Value for Money
Who says beauty bloggers aren't brainy? I didn't even crack out a calculator to ascertain that, at £14.50 for 40ml, Bioderma works out at just over 36 pence per ml. Vichy, while a smidgen more expensive to buy at £15.50 for 50ml actually works out cheaper at 31 pence per ml. There's hardly anything in it though, really, it's just splitting hairs. Vichy does have more product, so it wins again! Either way, both are available on Escentual at the moment for 33% off as part of the French Pharmacy promo so now's the time.
Winner: Vichy – by 10ml and 5 pennies!
Overall winner: Vichy
Despite declaring Vichy as my winner, I think it is mostly opinion based and you might end up thinking the total opposite. I could also be a bit biased, as Vichy is a brand I really love and trust when it comes to skincare whereas, despite the fact they have a fairly comprehensive range of skincare, I'm less familiar with Bioderma overall and while I'm a loyal devotee of their micellar water, this is the first time I've tried another product from them.
Both BB Creams are good, but Vichy just suits me better as the colour works and as a ridiculously sun-sensitive English rose, SPF50 will always win over 30! Grab it now on Escentual for £10.33, or the Bioderma one for £9.66.