Well, it is the season of giving after all.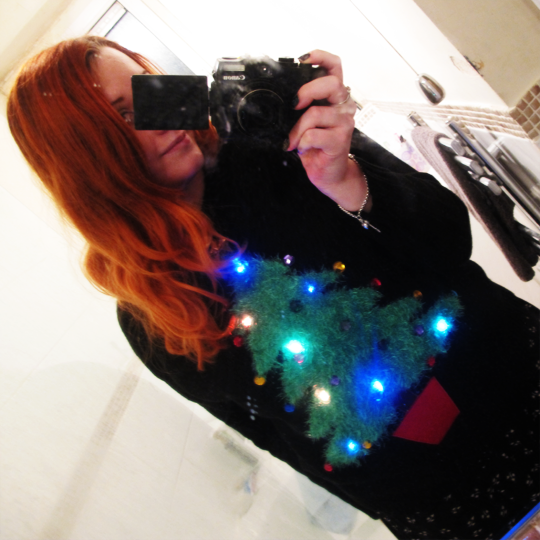 I just wanted to let you know about something really cool that we should all be taking part in.
My local shopping centre (and also one of the best ones ever, in my professional opinion), Westfield Stratford, have teamed up with Save The Children to raise some awareness and some dollar – and it's really easy for bloggers to get involved and contribute to the cause. Before I get into the how, here's just a snapshot of the why…
According to various research studies, there are an estimated 3.5 million children living in poverty in the UK. In 2013, for goodness sake! The way things are going, this number is expected to rise to an even more horrific 3.9 million by 2015. Worldwide in 2012, the lives of more than 8 million children were taken too early, most from preventable conditions and diseases. Save The Children do everything they possibly can to help this situation, and through their work in 2012 alone they managed to help a whopping 10 million children. As fantastic as this is, there are millions of children in need of help that Save The Children simply can't reach, so more needs to be done.
How can I get involved?
It's super, super easy. This applies to ALL bloggers, so if you have your own little slice of the internet PLEASE get involved!
Simply take a photo of yourself in your favourite/tackiest/most hideous Christmas jumper (I grabbed this fetching light-up number for my work Christmas party next week!), post it on your blog and let your readers know about the campaign. Then just tweet the link to your post to @westfieldstrat with the hashtag #Selfies4STC so they know you've taken part – and for every blogger who takes part Westfield will donate £10 to Save The Children.
That is literally it. Next to zero effort required on your part, and Westfield will donate a whole tenner on your behalf. No one with a blog has any legitimate reason not to get involved in this fab campaign, so GO GO GO!
The deadline to take part in the #Selfies4STC campaign is Friday 13th December 2013.
If you're going to be around Westfield Stratford in the next couple of weeks, they've got some great events going on including a Christmas Jumper pop-up with knitting workshops and all sorts. There's more info here if you're interested!
So, one last plea – please take part and help raise some much-needed funds for Save The Children.