I have tried (and loved) an awful lot of clay-based face masks this year. See previous reviews on masks from Amie, Clayspray, Caudalie, Elemis and Balance Me… and now I have a new one to add to my rotation. It may have actually surpassed most of these masks as a new favourite, it's damn good stuff. This is the Liz Earle Deep Cleansing Mask*.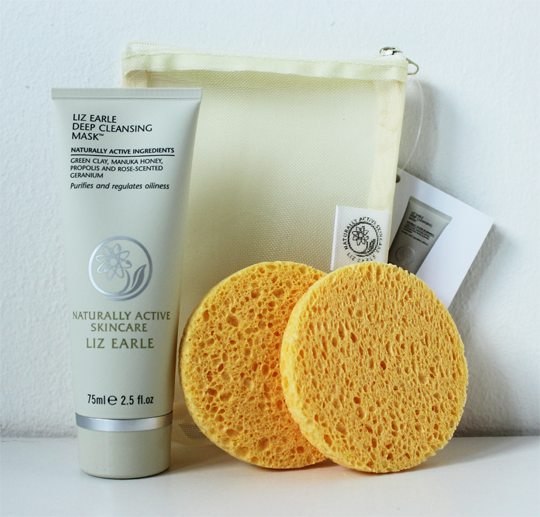 Now, for the last month or so my skin has been acting up like no one's business. I hadn't been using any new skincare prior to these breakouts, but I have got a lot going on (and also had a shark week from hell… TMI?) so I'm chalking it up to stress, I reckon. But this new mask came into my possession at exactly the right time.
As with all products by Liz Earle, the Deep Cleansing Mask is packed full of naturally derived, high-performance ingredients in this case specifically targeted to regulate oiliness in the skin. Perfect! For a start, I love the scent – it's kind of herbal but not strong. The geranium essential oil really comes through, kaolin and white clays suck up any excess sebum while aloe vera, glycerin and healing manuka honey all work to provide that non-greasy kind of moisture we all need.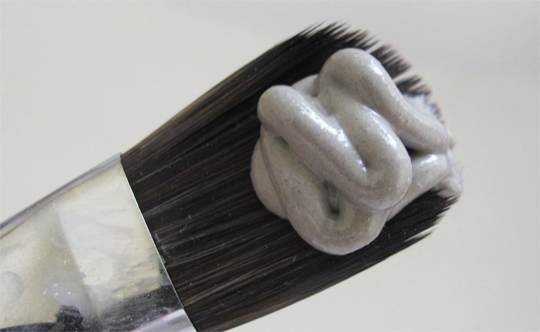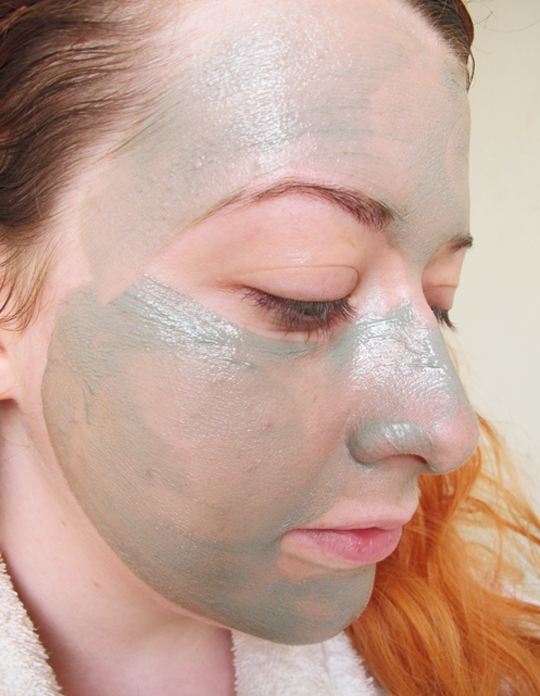 I've been using this at least two (sometimes three) times a week for the last three weeks, and I'm definitely seeing an improvement in the texture of my skin. I don't always feel the need to apply it all over, either; I will often just smooth a bit over my jaw which is the big problem area at the moment for a more targeted treatment. It's super smooth and easy to apply to the skin – if there's one thing that bugs me with clay masks, it's when they contain too much clay and it's a fight to smooth it properly over your face. None of that here!
My favourite part of using the Liz Earle Deep Cleansing Mask is removing it, actually. When you purchase the mask, it comes with two natural sponges to be used for removing the mask. I'm absolutely in love with these, and my extensive collection of flannels has been out of commission for a couple of weeks now – I've not just been using them with this mask, but with my regular cleanser too. I'm not sure why, but it just feels more therapeutic and spa-like to sweep two sponges over your face in tandem to rinse away product than it does with a flannel!
If you want to try out the Liz Earle Deep Cleansing Mask, they offer a trial 15ml size (with the sponges!) for a measly £5.50 – although personally I think the full size is already an absolute steal at £14.50 for 75ml. I was also pleased to discover that they sell the sponges separately too at £1.75 for two – I may or may not be stocking up (I am). You can grab yours online here.
Have you tried the Liz Earle Deep Cleansing Mask? What is your favourite clay mask?