You may nor may not have noticed that I've been a bit lax on the blogging front over the last couple of weeks. In fact, it's the first time in over 2 and a half years that I've broken my strict every-other-day posting schedule. I know I don't need to make excuses, but I guess it's a combination of having a lot going on with work and at home (I'm moving soon), and a general lack of motivation. This new little series I'm starting has helped with getting my mojo back though – album cover nail art!
Album cover nail art was actually something that was suggested to me in a blog comment a REALLY long time ago, but I can't for the life of me remember when or by whom. It just popped into my head last night, so I noted down some album artwork I thought might be fun to try and this morning I had a crack at Coldplay's 2005 album X&Y. It was pretty fiddly, but lots of fun.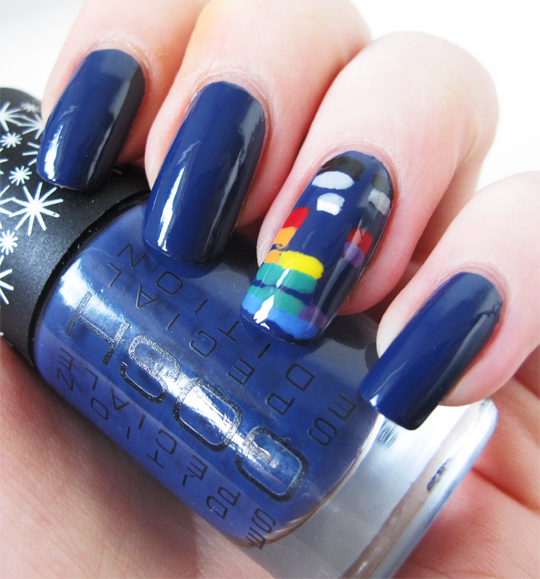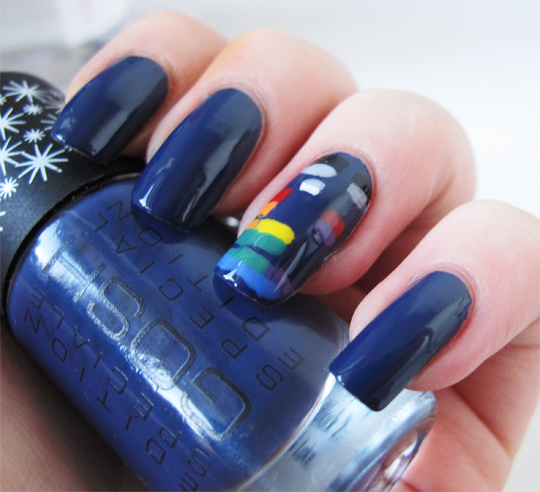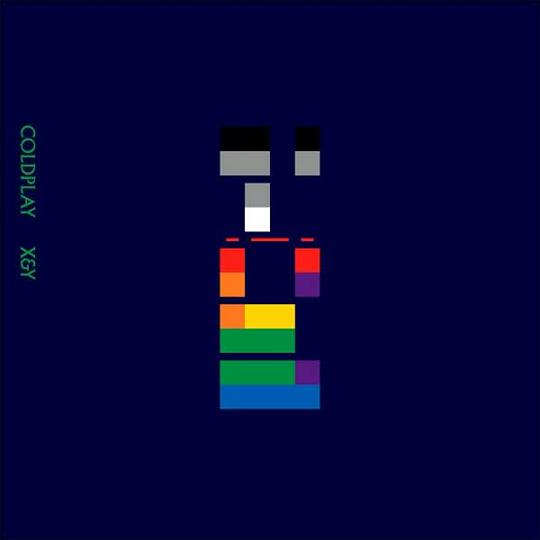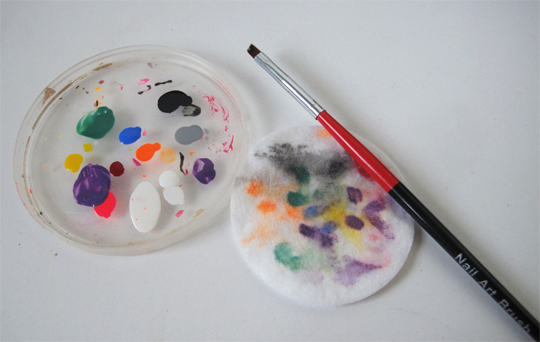 The whole thing was done with just one nail art brush, and a selection of polishes in my collection that most closely matched the colours on the cover. To be honest, the hardest part was trying to take photos that weren't spoiled by the white reflections from the window!
Polishes used
GOSH Tilted Blue
China Glaze Liquid Leather
China Glaze White on White
Models Own Misty Grey
Illamasqua Throb
Illamasqua Gamma
Barielle Lemon Drop
OPI Jade is the New Black
Nails Inc Bond Street
Illamasqua Cameo
What do you reckon? If you have any suggestions for album covers (that I actually have a chance of being able to recreate!), please do let me know – I have a few in mind but all ideas are more than welcome :-)