Fancy winning yourself a new fragrance to see you through the colder months? Joop! Miss Wild is released tomorrow, as the feminine counterpart to the popular Joop! Homme Wild. Floral and oriental (floriental?!), Joop! Miss Wild features pink berries in the top notes, a heart of sweet vanilla and a sexy, boozy base of rum. I really like this and the warmth of the vanilla and rum notes definitely makes it feel like an Autumn/Winter fragrance to me. Sound good? Well, I have two bottles here and one of them is for you guys – here's how to win a bottle of your own…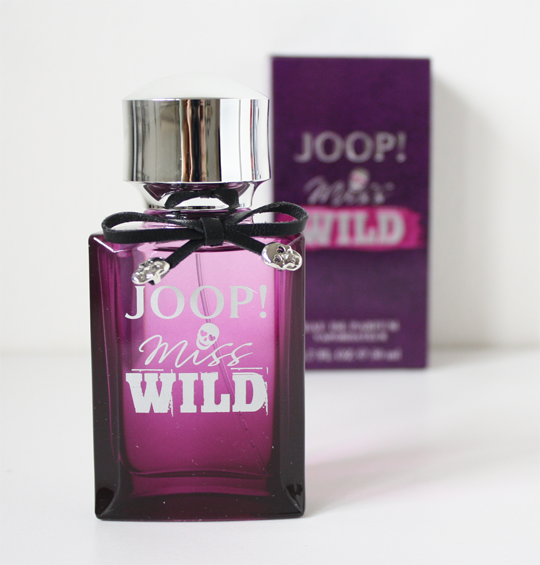 How to Enter
:: Head over to JoopMissWild.com and take the video quiz to find out exactly which kind of wild YOU are
:: Share a photo on Instagram or Twitter of your result (use the image provided from the quiz if you like, or go all out with a selfie that represents your kinda wild!)
:: Include the hashtags #joopmisswild and #badfeelssogood on your photo – and don't forget to tag me (@donotrefreeze) else I won't see your entry!
:: I'll pick a winner at random on the 1st of October 2013
:: I'm afraid I will only be able to post the prize to a UK address – sorry about that.
Joop! Miss Wild is out tomorrow (18th September 2013) and prices start at £30.
By the way – apparently I'm Sweet Wild!