You may have already clocked on by now that I'm not really a hair person. I have thick, curly hair, and a lot of it, so I'll be damned if I can be fussed with any semblance of styling. I don't even think I've blow dried and straightened it since May this year – just wash it and leave it is pretty much the extent of my hair routine. Sometimes though, and I know any other curly girlies out there will sympathise with this, my hair just doesn't go the way I want it to. The curls look a little bit, well… meh. Fortunately, I've introduced a new no-fuss product to my routine that provides a little extra – Trevor Sorbie Curl Creator*.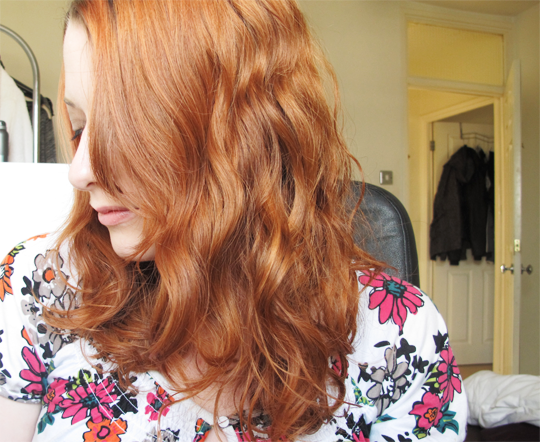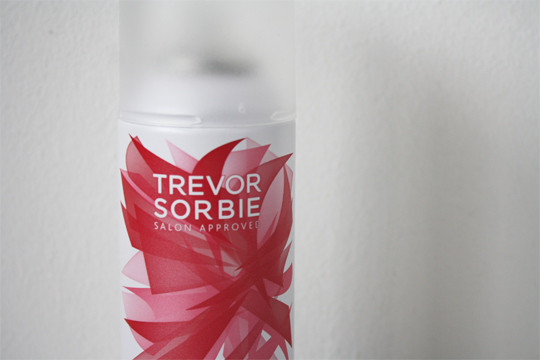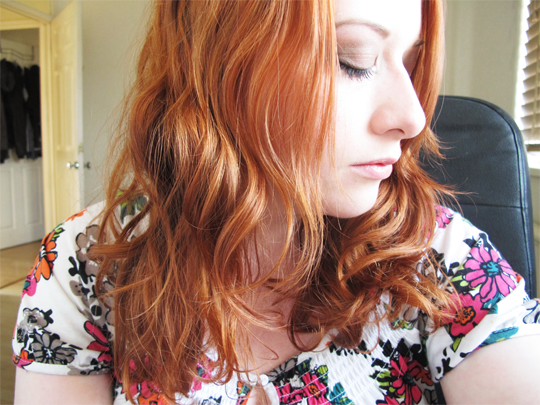 The new Trevor Sorbie Salon Approved range comprises some new products along with revamped bestsellers, all paraben-free by the way, in some pretty swish new packaging – the design of this aerosol can is right up my street. Curl Creator used to exist under the moniker of Curl Constructor, but I'd never used it before. Interestingly, this lightweight styling spray is actually meant for creating a lasting curl in naturally straight hair – which mine is categorically NOT. The Vitamin-E enriched formula with added heat protectant is designed to lock in a curl with the aid of heat styling, so ideal for creating curls with tongs, conical wands, heated rollers or even straighteners. However, I clearly don't need any assistance in that department!
After washing and towel-drying my hair, I give the mid-lengths and ends a quick mist over with the Curl Creator then, rather than follow up with blow drying and straightening as instructed… I just leave it. And you know what? It works a treat. It smells a bit like your standard hairspray, but doesn't leave that nasty crispy feeling or sort of piece-y look, you know what I mean? I guess it works in a similar vein though, as this holds a good freshly-washed curl for me as opposed to the scruffy, lacklustre locks I usually have on the second or third day.
So naturally I can't really speak for how well this works at creating and locking a curl in naturally straight hair, but I can certainly vouch for it as a proper oomph-giver on naturally curly hair. Overall a new staple for me and pretty much a bargain at £5.59 for 200ml. You can pick it up in Trevor Sorbie salons, or at Boots (and online) – Boots are offering 2 for £8 on Trevor Sorbie at the moment so now is definitely the time if you're looking for something new to introduce to your hair routine.
By the way – how do we feel about the new look on the blog? I was up until 5am working on it at the weekend.. so it better be worth it! ;-)