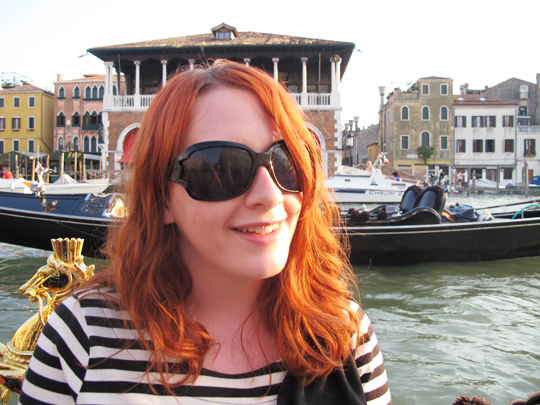 Colin and I have been together for 5 years, and we've just returned from our first ever holiday together. Sky-high London rent has meant we've never been able to afford a holiday before, so we were incredibly lucky to win a getaway to Venice travelling on the Orient Express through a sales incentive at the company Colin works for. We only found out we were going a few days beforehand so it was all a bit of a whirlwind, but it was absolutely amazing. In the absence of a 'proper' post, I just wanted to share some snaps!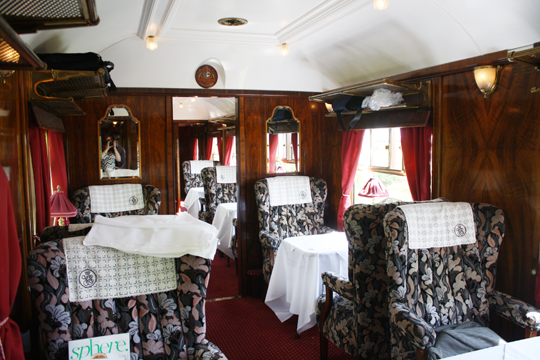 Early on Thursday morning, we boarded the British Pullman Orient Express train at Victoria for the first leg of the journey down to Folkestone. On board, we enjoyed a brunch of fruit salad, smoked salmon and scrambled eggs and raspberry muffins – mmm. When we arrived at Folkestone, there was a brass band playing to see us off on our swanky air-conditioned VIP coach for a quick crossing of the channel; I don't mind admitting that gave me a little lump in my throat!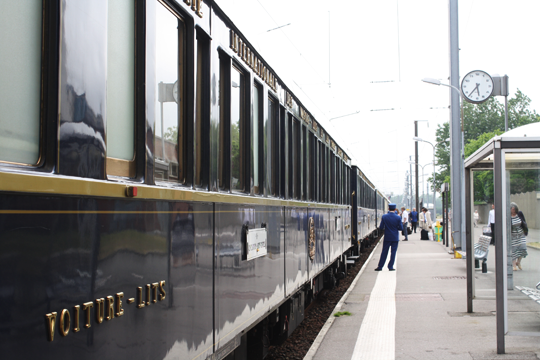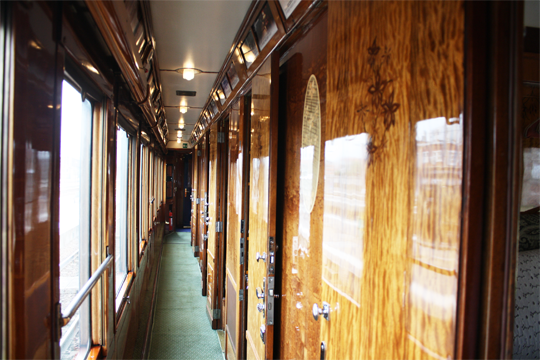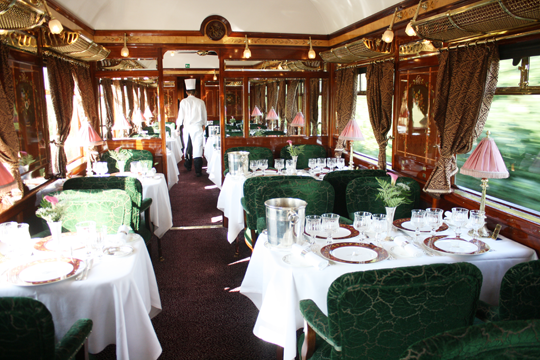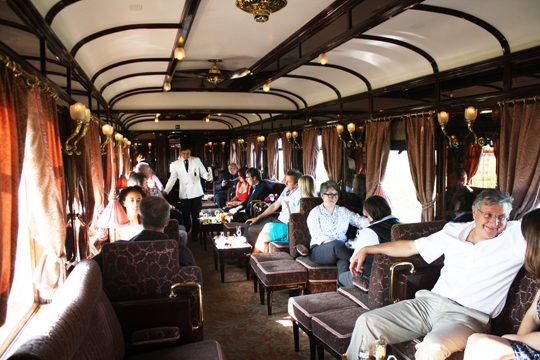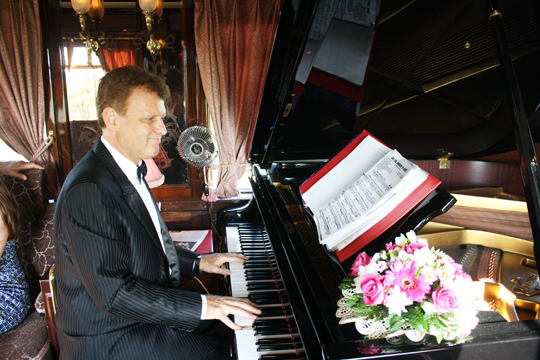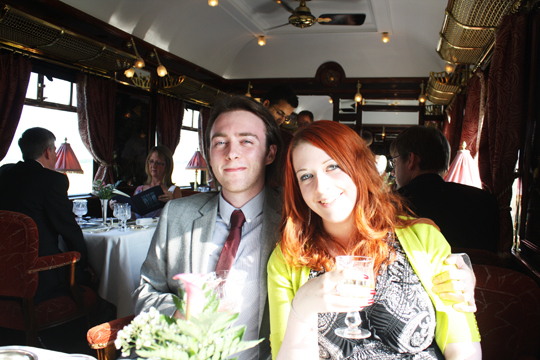 Once we arrived in Calais, we boarded the 'proper' Venice Simplon Orient Express and were greeted by our adorable cabin steward Juan Pablo who showed us to our private cabin. After a quick freshen up and change of clothes, we headed down to the bar car to enjoy a few drinks and live music played by the pianist before being seated in one of the train's three restaurant cars for an incredible 4 course dinner. While at dinner, Juan Pablo transformed our cabin to its night time layout, with the sofa converted to bunk beds. Amazing! We whiled away the evening watching the sun set over Paris before retiring for a rather bumpy but not entirely unpleasant night's sleep.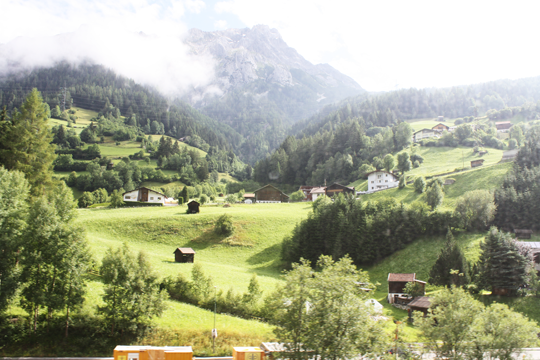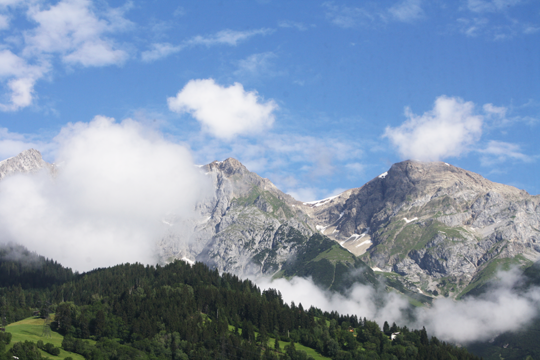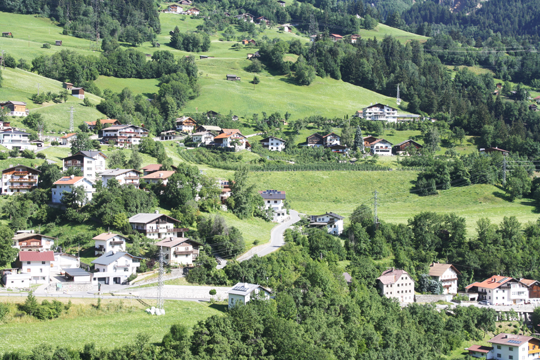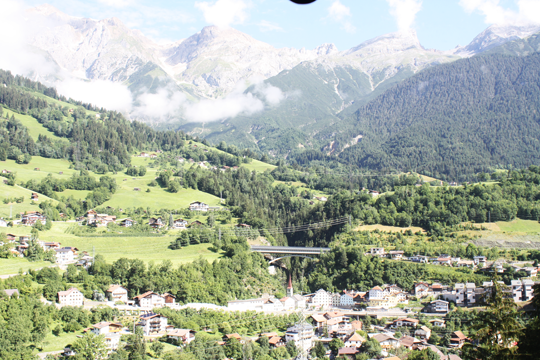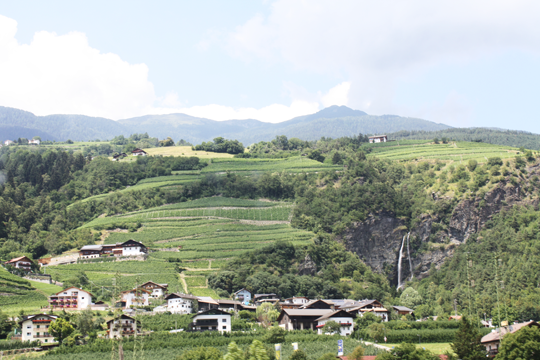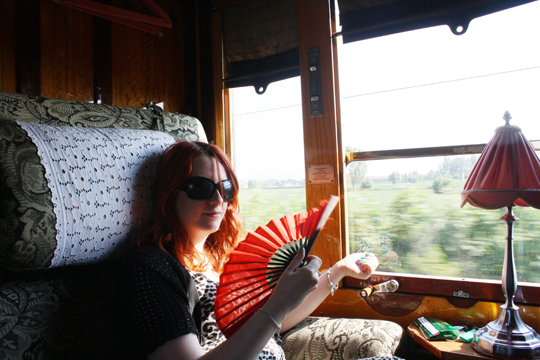 With the train's carriages being authentically restored from the 1920s and 30s, naturally there is no air con. This means it gets bloody hot on there!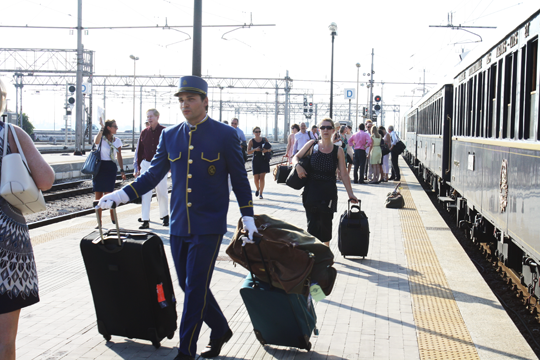 Juan Pablo!
On Friday morning, we awoke to stunning views of the European countryside and had plenty to look at throughout the day as we whizzed through Switzerland, Austria and Italy. Continental breakfast was served to us in our cabin and a few hours later, we had a delicious 4 course lunch in another of the restaurant cars during which our cabin was changed back to its daytime layout. The afternoon was spent wandering up and down the length of the train taking in all the glorious scenery, before we eventually arrived at Venice Santa Lucia station after an epic 32 hour train journey.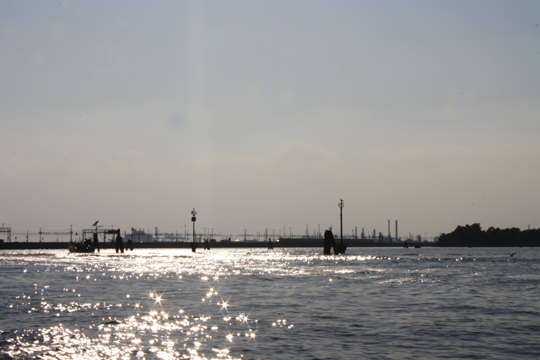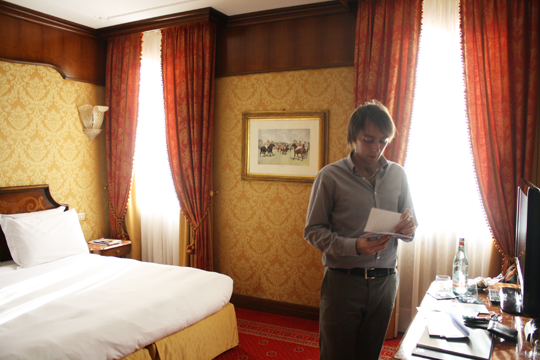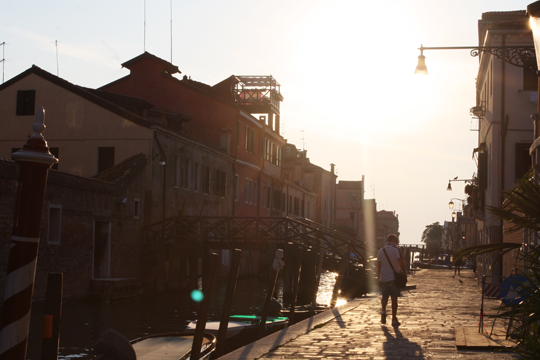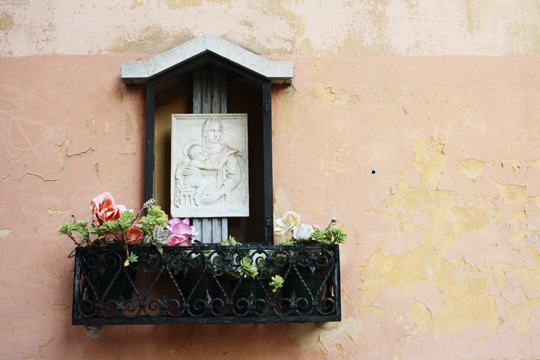 On arrival, a private water taxi was waiting to whisk us across the water to Hotel Boscolo Venezia, one of only two five-star hotels in Venice. After a much-needed power shower in our gorgeous en-suite, we had a quick wander of the hotel grounds and surrounding area before being served a selection of foccacia, cheeses and cold cuts in the hotel's 'secret garden'. After another walk to help dinner go down, we slept very, very soundly in our huge bed which was definitely welcome after the previous night's sleep (or lack thereof!).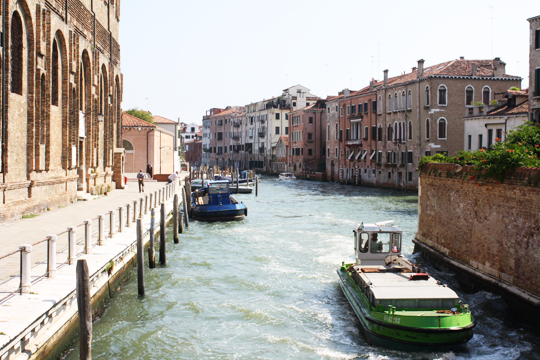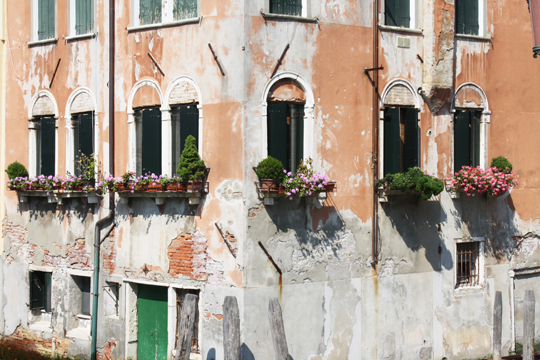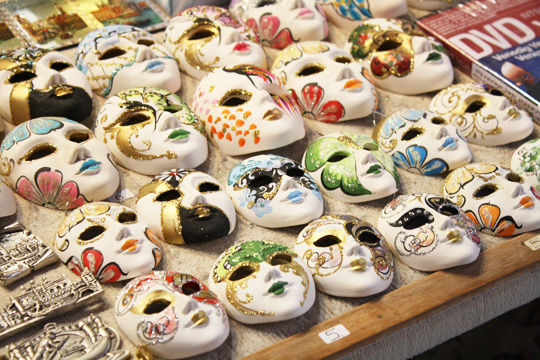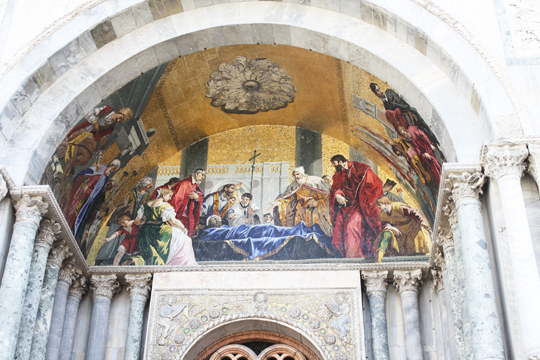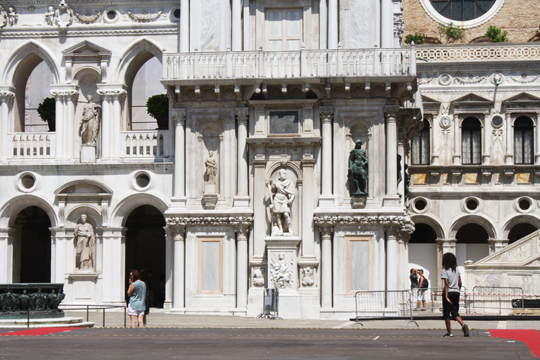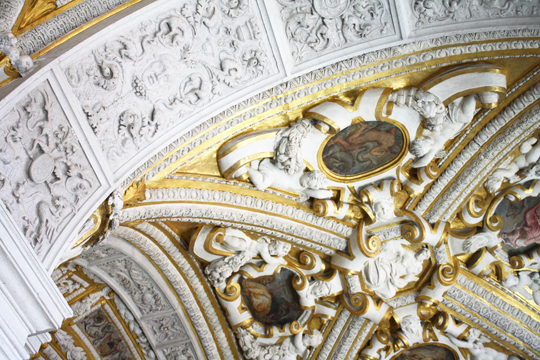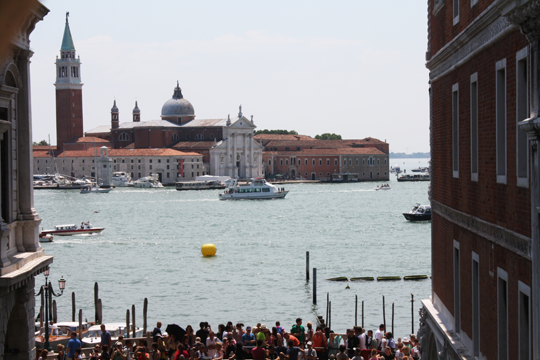 We were up early on Saturday to enjoy breakfast in the hotel's garden (is chocolate cake for breakfast a common thing in Italy?!) before we were off on a guided tour of Bascilia di San Marco and the Doges Palace. Unfortunately – and understandably – both buildings are very restrictive when it comes to photography but suffice to say they were both absolutely stunning with tons and tons of gold leaf! We had a lovely lunch of lasagne, Jon Dory and tirimisu at a restaurant not far from St Mark's Bay before being given the afternoon to wander around and do what we wanted. We spent a good couple of hours nosing at the shops down the Strada Nuova (I even found a Sephora nearby!) before getting hilariously lost on our way back to the hotel.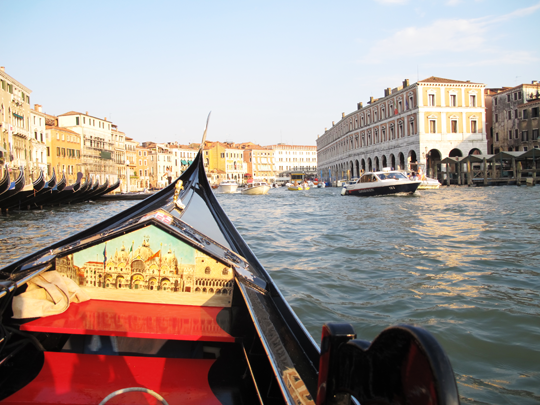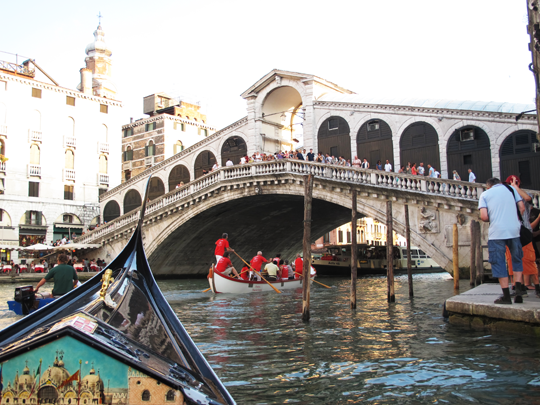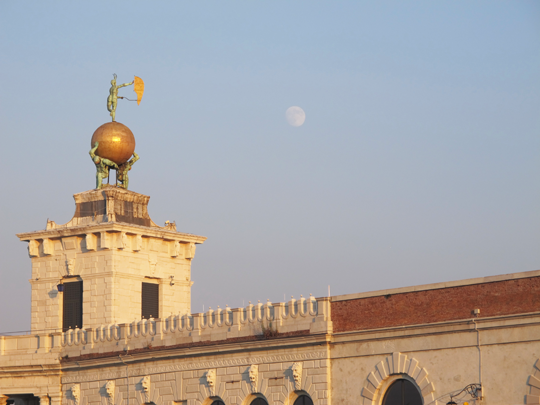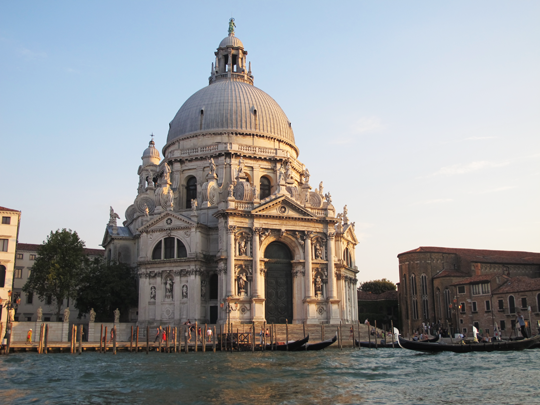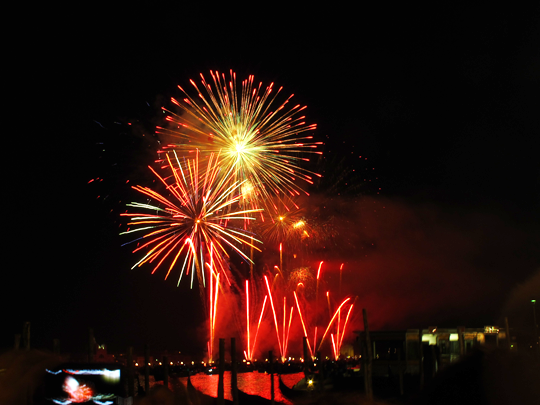 We made it eventually, and after a quick shower and change we headed back down for our 'special transfer' to a restaurant for dinner. We expected that the special transfer would be a gondola and fortunately we were right! About 40 minutes later we jumped off the gondola to wolf down another delicious 4 course meal (yes, we were definitely full to bursting point by now!). After dinner, we walked down to St Mark's Bay for something extra special to see on our last night. Once a year, Venice celebrates the Festa del Redentore, a thanksgiving festival which started in the 1500s when the plague ended. On this night, thousands of boats flock to St Mark's Bay and tens of thousands of locals and visitors crown into St Mark's Square to watch a firework display of epic proportions. Seriously, this thing went on for nearly an hour (there's a two-minute snippet above) with some truly breathtaking pyrotechnics. There were things we'd never even seen before; fireworks that burst into the shape of hearts and flowers, it was pretty magical.
Hotel Boscol Venezia is right on the opposite side of Venice to St Mark's, so it was quite a trek back and we eventually got in soon after 1am. We collapsed into bed before getting up early to pack and enjoy one last gut-busting breakfast before grabbing a water taxi over to Venice airport. One short British Airways flight and one slow drive through London later, and we were back home. Then it was back to the daily grind yesterday morning. Sigh. It was all over far too quickly for my liking, the the whole experience was unforgettable and I feel privileged to be able to say I've travelled on the Orient Express (although being one hundred percent honest, I can't say I quite think that's worth the two grand it costs per person!), and to have experienced a fleeting but fantastic visit to the most beautiful city I've ever seen. Thanks for having us, Venice – we'll definitely be back.
Lastly, for any foodies out there, here is just a snippet of some of the insanely delicious food we were treated to on the trip. I'm afraid I can't accept responsibility for any keyboard damage as a result of drooling.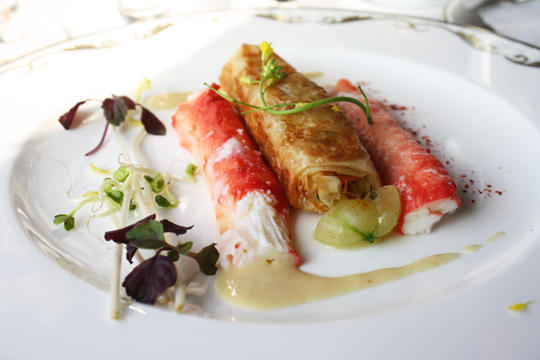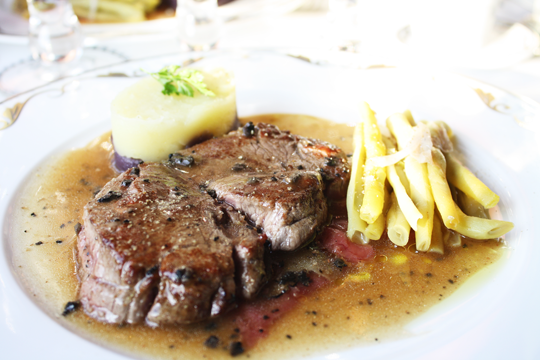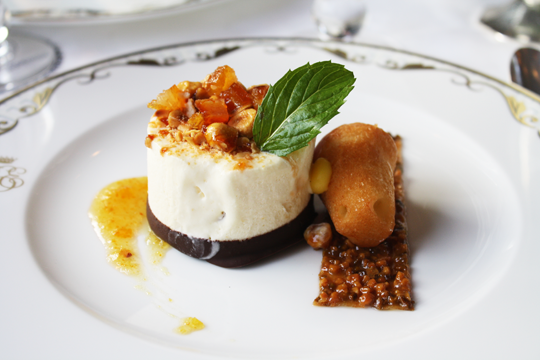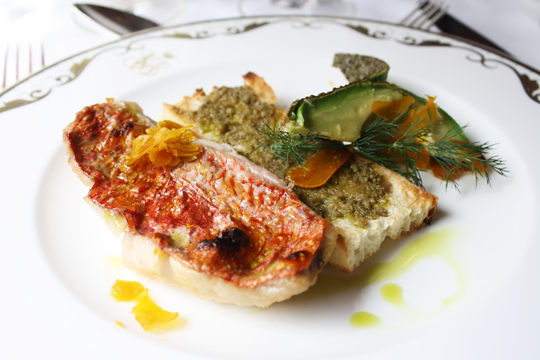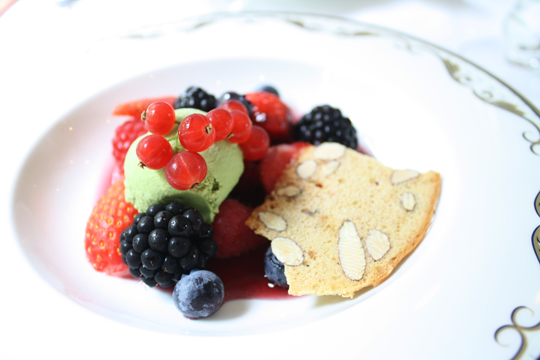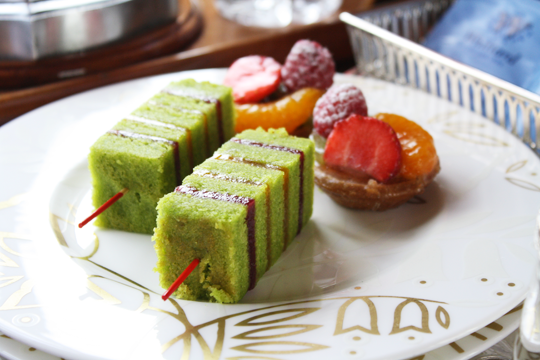 If you got all the way through this essay of a post, thanks for reading and I hope you enjoyed it. Normal service to resume on Thursday!