One of the things on my IMATS potential shopping list (that is, list of things that I needed to check out in person before being completely sure I wanted to buy) were the new Stained Gloss Lip Tars from Obsessive Compulsive Cosmetics. I used to be so enamoured with the original Lip Tars years ago, but they just sort of fell out of my routine in favour of quicker, easier options on busy mornings. The moment I swatched the OCC Stained Gloss Lip Tars at the show though, I had a moment of clarity, remembering why I loved Lip Tars so much in the first place.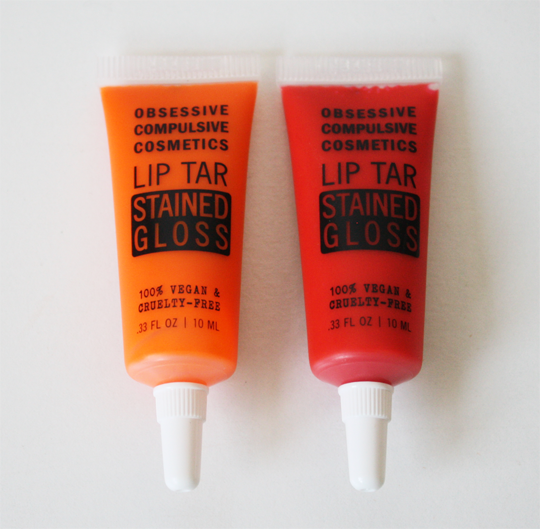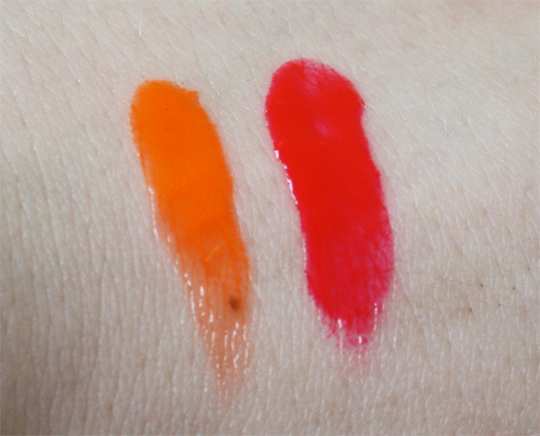 Now, while these still have the potent, hardcore, long-lasting formula that the Lip Tars are famous for, the Stained Gloss versions are rather different in colour. These Stained Glosses are just as packed with pigment, but in a glossier base giving a look of transparency. A juicy, jelly-like look to the lips which looks amazing over lipstick or cute and low-maintenance on its own. You still need the tiniest little pin prick of product to cover your whole pout, and don't let the pliable glossiness fool you when it comes to application. Trying to apply these without a lip brush will result in nothing short of a hot mess.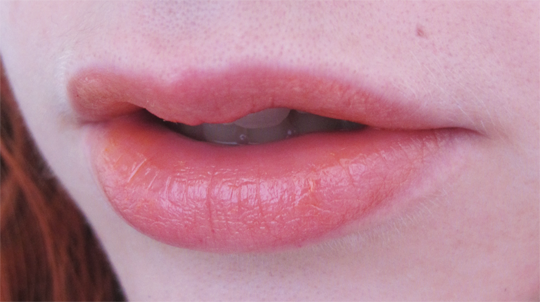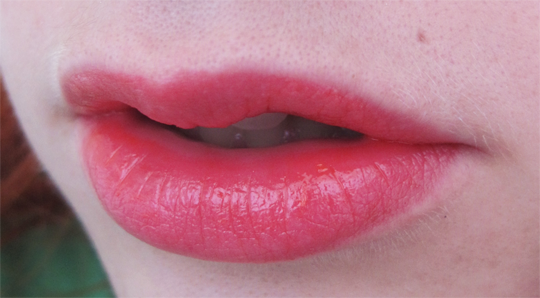 My swatches are doing these no justice. They really do pack a lot more of a punch than these photos would have you believe, and I love that the glossy colour fades to leave a satin-y stain after a few hours. They fade evenly (no one likes a lip product that fades unevenly!) and the classic Lip Tar peppermint scent is still there.
I don't really have any complaints about these, but equally I'm not absolutely blown away. I think they're an interesting option to try out if you love your lip products as I've not tried anything else quite like them, and it's worth having at least one in your stash, but I certainly wouldn't proclaim that you need to rush out and buy them all right now. If you do fancy picking one up, you can find them at Love Makeup for £12.