As always, I had a bloody excellent weekend – and spent an obscene amount of money – at the International Makeup Artist Trade Show. Good company, exciting brands and products, epic discounts; there's not much more that a beauty enthusiast (or indeed a professional makeup artist!) could ask for.

Whilst there was a bit of rain on the Saturday morning, the weather was fairly kind to us and I quite enjoyed experiencing the show at its new venue, Kensington Olympia. It did feel perhaps a little smaller than it has done in previous years, with trade show favourites like Illamasqua and Sleek missing (much to many people's dismay, including mine) but the introduction of some other brands such as NARS and Bobbi Brown filled the void somewhat. I'm not sure if I was imagining it or whatever, but there seemed to be a bit less available in terms of special effects than there has been before. Sadly I missed the special effects student competition on the Sunday as we left fairly early, having knackered ourselves out by staying all day on Saturday. The beauty/fantasy student competition on Saturday was excellent as always though, and well worth a watch.

Let's not spoil this post with too many words, because there are lots and lots of pretty things to scroll through below! Here's a snippet of IMATS London 2013 through my eyes.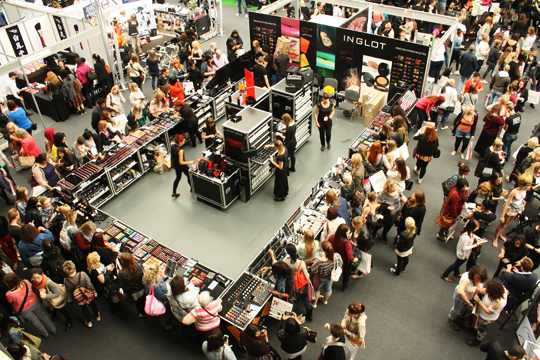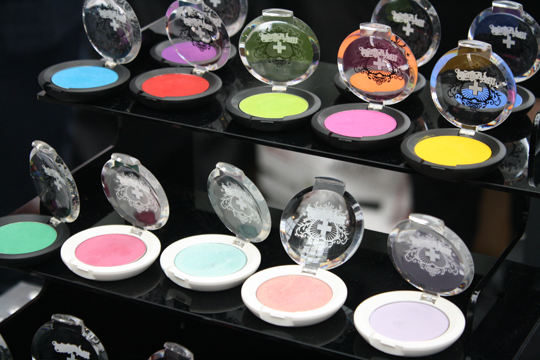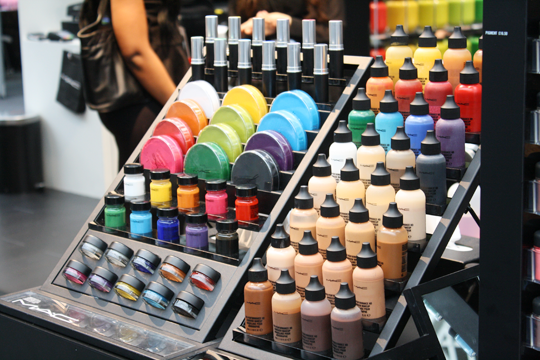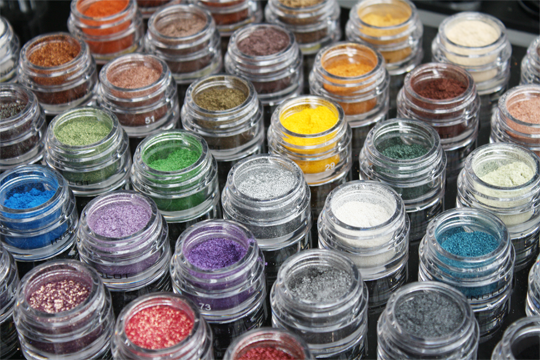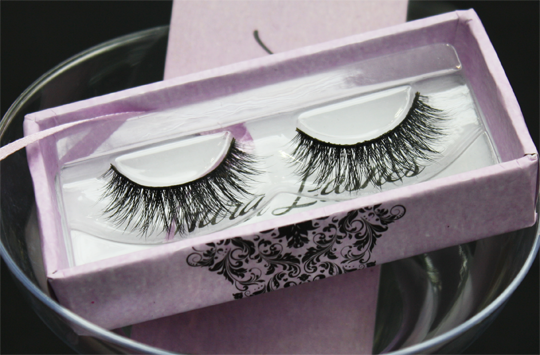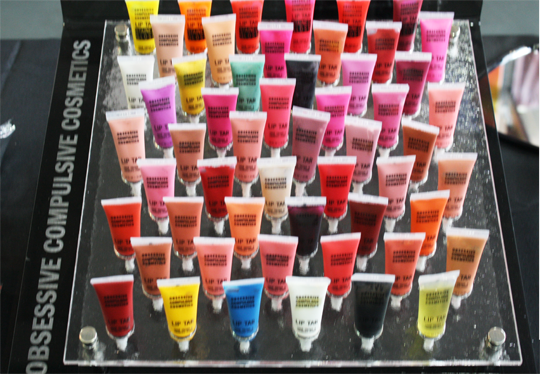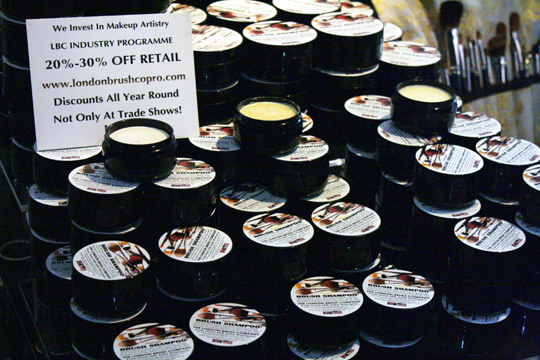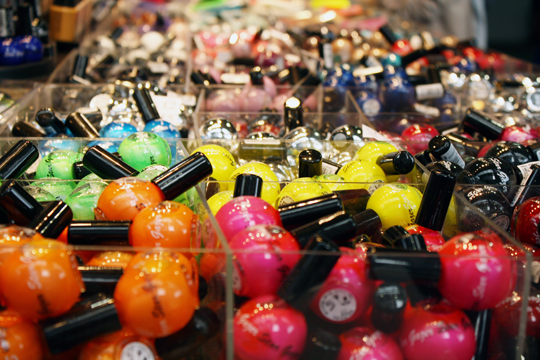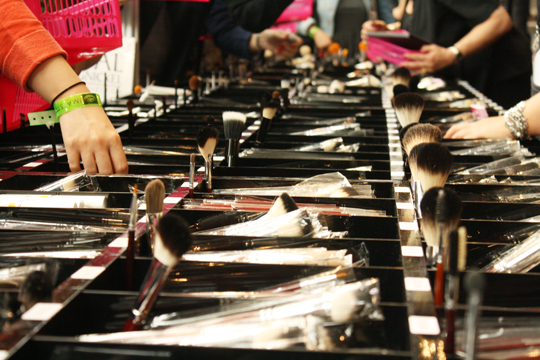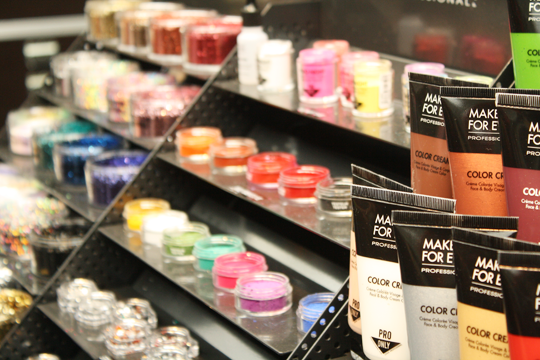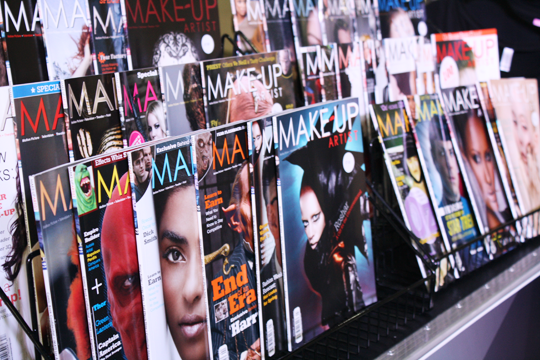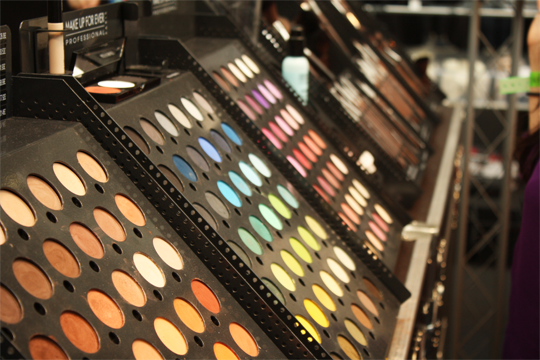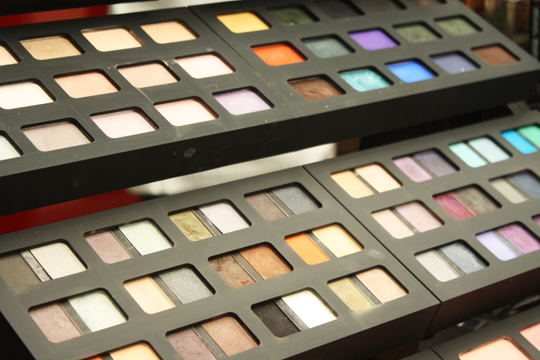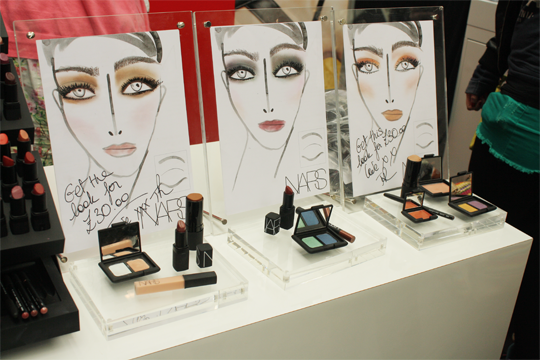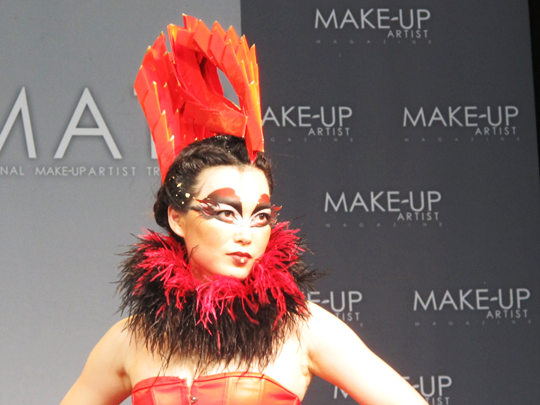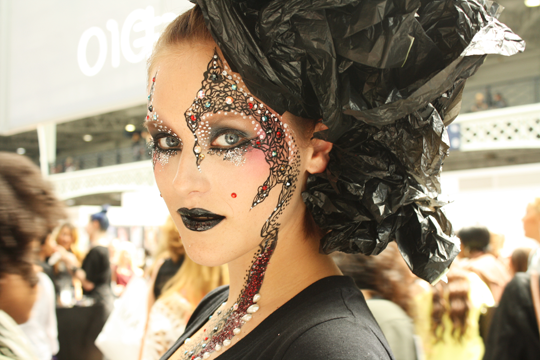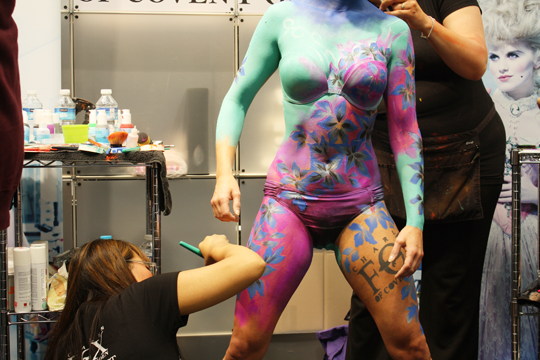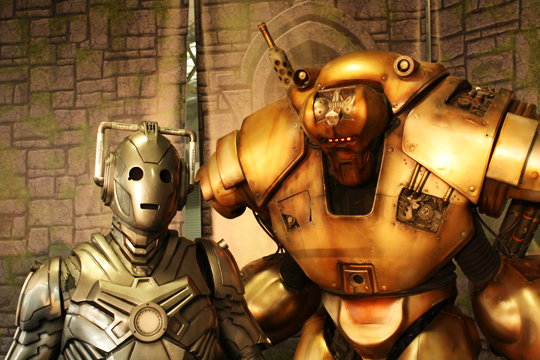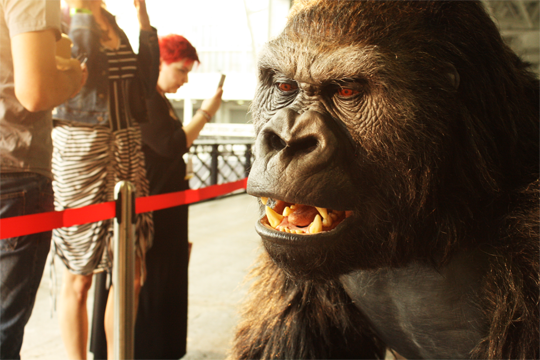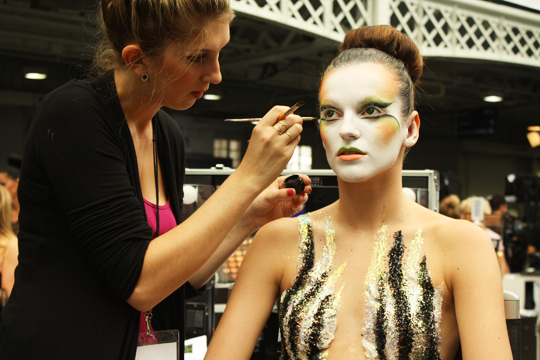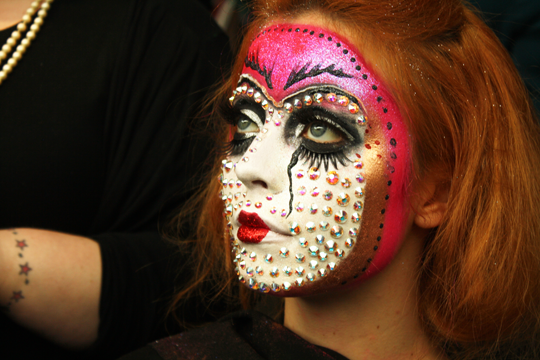 Did you go to IMATS this year? If not, are you tempted to go next year? Ticket prices can be pretty steep, starting at £40 for one day (a little less if you buy your ticket early), but if you really are passionate about makeup and want a chance to get your hands on brands which aren't easy to get hold of in this country at great prices – or even if you just want to be hugely inspired by the art being created right in front of you – I wouldn't hesitate to recommend it. Loved it. And already looking forward to next year, of course!