My faithful pair of ghd IVs have been with me for a long time (what year did they even first come out? That's when I got them!) and have served me very, very well. After years of loyal service however, they were slowly but surely giving up the ghost, so this amazing – and beautifully presented – gift from ghd couldn't have come at a better time. Enter the ghd Candy Styler*!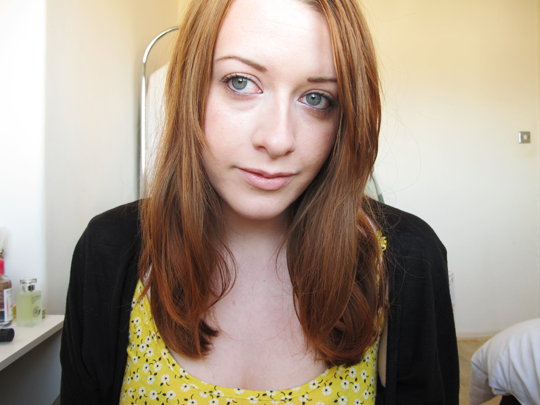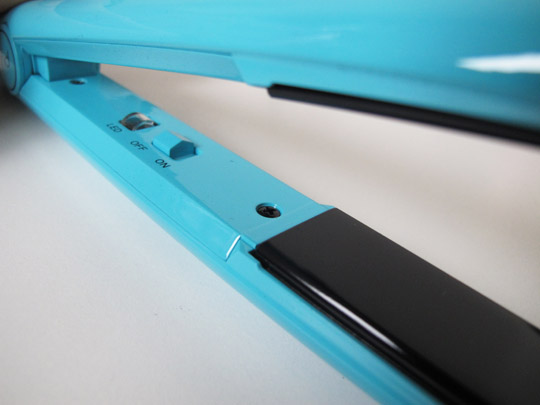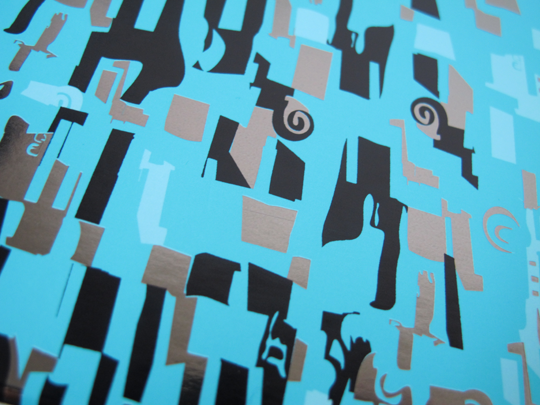 You may have noticed that I've been reintroducing colour to my life in a BIG way in a bid to shake the last remnants of wintry misery, so why not apply this same out-with-the-old-in-with-the-new philosophy to my hair tools? As much as I loved my old faithfuls, I'm much happier with a bright turquoise shade of straightener! I forgot how frigging good it feels to run a brand new pair of irons through your hair too. Lovely stuff.
I've never, ever been able to master the art of curling my hair with ghds, though. I've tried about a billion times and just cannot get the hang of it. So when I was challenged to try a new style using the new ghd Candy Styler, I was a bit at a loss. I scrolled through their Hair Inspiration page and ended up using a few tricks from this video to create a natural, tousled style which looks just about as messy, unkempt and effortless as it is to achieve. I can't be doing with spending a lot of time on my hair (it takes long enough to wash and blow dry without factoring styling into the equation!) so this quick and natural lived-in look is right up my street.
As you can see at the top of the post, my finished style looks nothing like the model in the video – for a start, I did this on dirty hair with no product in it, and my hair is a lot longer and thicker than hers – but what I took from it was the tip of flipping the ghd Candy Styler up the other way as you run it through a section of hair (see below!) to encourage a loose wave. Repeating this sporadically throughout the whole head of hair left me somewhere nicely in between my naturally curly state and that poker-straight look which is far too high-maintenance for me to keep up.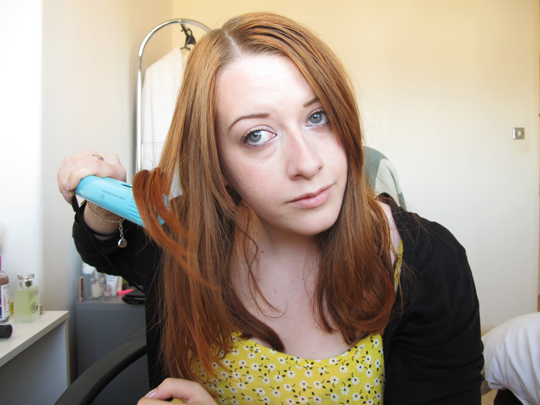 I'm really pleased with this low-maintenance, tousled style. Even on my long and thick hair it takes less than 10 minutes to get round the whole head (mainly because you don't need to style every single strand of hair!) and its casual, laid-back appearance will be perfect for the warmer months. Just a liberal spritzing of salt spray through the ends and a quick 'zhoozh' of the whole style – you totally know what that means, I know you do – with the fingers for a bit of texture, and done!
If you have a pair of ghds or other straighteners that you're already very happy with, stick with them – but if yours are on their way to the hair styler afterlife or they're just simply not good enough, then you can't go wrong with injecting a splash of colour to your life with the ghd IV Candy Styler. I love it!