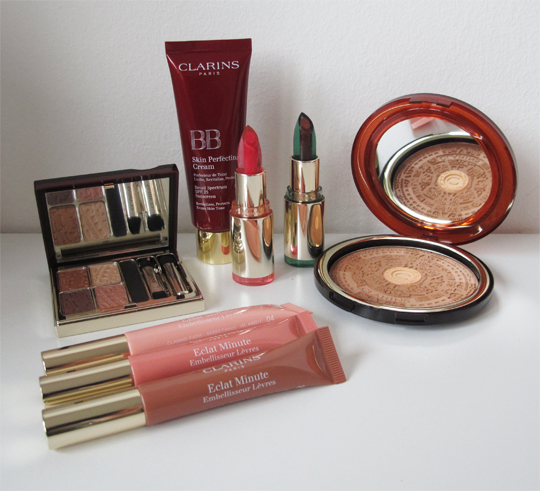 Clarins has quickly climbed its way up the list of my favourite brands in recent months, and the new Splendours collection for summer certainly doesn't disappoint. Splendours is heavily inspired by the ancient ruins of South America, with every product contributing to that bronzed goddess look we all crave in the summer – but without a hint of orange in sight! In addition to the limited edition summer collection, Clarins are also launching 3 new shades of the extremely popular Instant Light Natural Lip Perfector and, at long last, a BB cream.
I was really excited by the idea of the BB Skin Perfecting Cream* (£28) – as a brand with true skincare credentials, this BB cream is sure to be the one to break the mould and actually offer skincare benefits. It does contain SPF25, it does protect and revitalise the skin with organic kiwi extract, vitamin E and a whole bunch of other hero ingredients, it does leave a lovely satin finish to the skin – but unfortunately even the lightest shade is far, far too dark for me. It's a real shame, but hopefully if the product proves popular Clarins will consider releasing some other shades.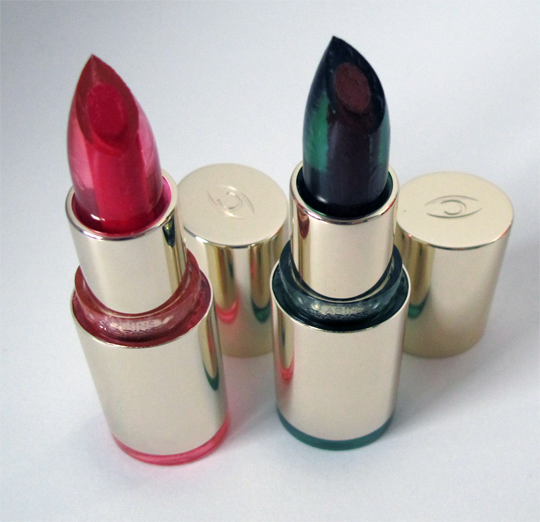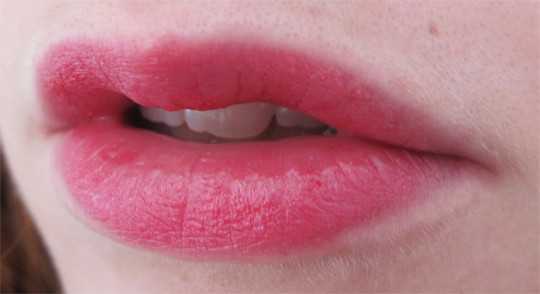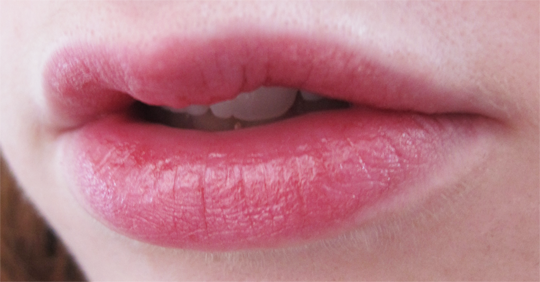 These Instant Smooth Crystal Lip Balms* (£18) are insanely cool. The outer layer of transparent colour doesn't actually translate to the lips at all, as you can see in the lip swatches above, but it does offer ultra smooth hydration for the lips with the hint of colour coming from the pigmented core. Crystal Rose (top swatch) has a pink transparency with a similar pink core, but Crystal Gold Plum (bottom swatch) is the really unusual one with a green transparency and, you guessed it, a golden plum toned centre. I really like these, they're a lot of fun – and the more unusual shades are certain to get you some funny looks when you whack them out of your makeup bag!
Ooooh! How gorgeous is this? This is the Summer Bronzing Compact* (£30), and oh my word it is stunning. You probably already know how much I love Clarins' face palettes but this one is just.. ugh. Amazing. The South American inspired embossed motif is just so, so pretty and the shades work brilliantly swirled together to give a healthy and realistic looking shot of warmth to the face. I will be using this a lot when the weather warms up, for sure. Oh, and it smells really good too. Just putting that out there.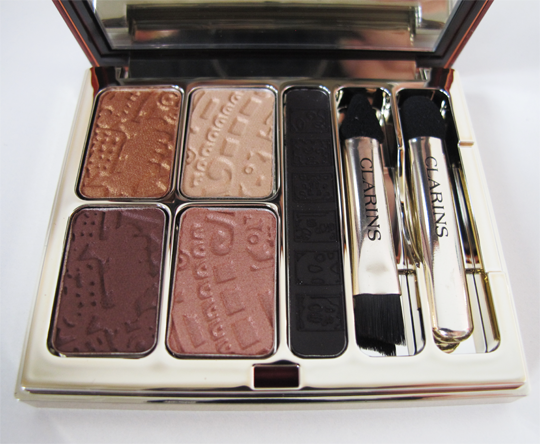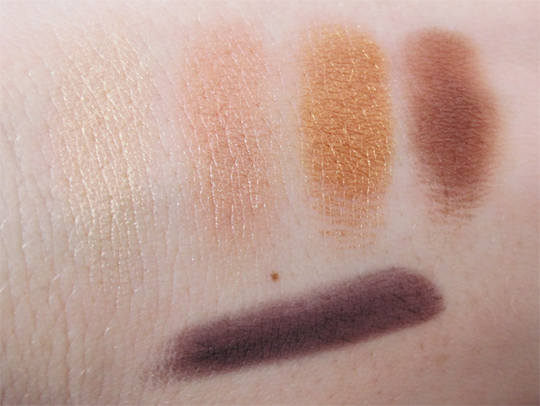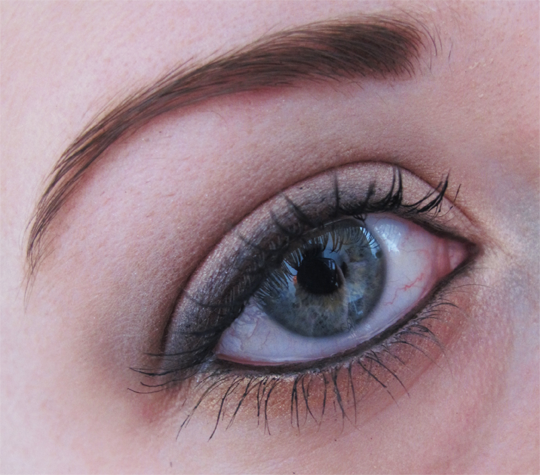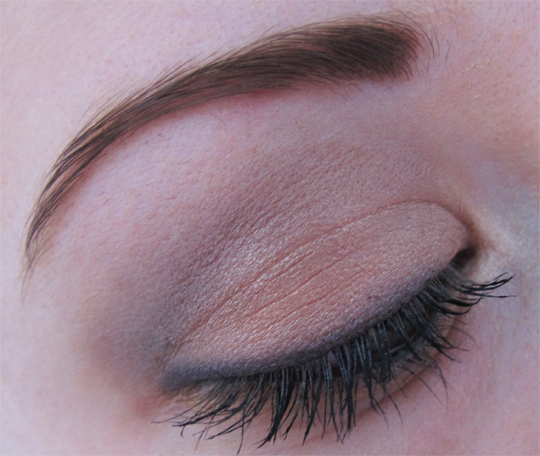 And here's my (unsurprising) personal favourite, the Colour Quartet & Eyeliner Palette* (£31). These are so my sort of shades, and I'm particularly enamoured with the eyeliner – I wasn't expecting the cream texture, and I wasn't expecting the deep aubergine colour of it either since it looks more or less black in the pan. A total surprise and a welcome one at that – it works perfectly with the shadows to create a pretty, sultry neutral eye for easy summery looks. Definitely a go-to eyeshadow palette for the warmer season.
You might notice I haven't mentioned the Instant Light Natural Lip Perfectors; I plan to post about them separately very soon. But I can tell you that they'll be on counters in May, along with the BB Skin Perfecting Cream, while the limited edition Splendours collection will be released in April.
So, is there anything you're lusting after from Clarins' new releases? If your heart doesn't beat a bit faster when you clap eyes on the Bronzing Compact, I think you might need some help.