This is a fact: I have FAR TOO MUCH STUFF. Far, far too much. This is also a fact: some women don't have nearly enough. I'm sure you've all heard of Give and Make Up before, a non-profit charitable organisation founded by none other than our very own Caroline Hirons, skincare goddess and blogger extraordinaire. Give and Make Up's sole purpose is to provide everyday essentials to the women and children who need them most – women and children who have suffered domestic violence and have fled to places like Refuge and Womens Aid with barely more than the clothes on their back. Stories of domestic violence always give me chills and I count myself very lucky to be with a man who would never lay a finger on me.

So, as I said, I have far too much stuff. It only makes sense to me donate it to someone who actually needs it. When I moved at the end of January, I sorted through my shamefully large stash and have now got boxes and boxes of products to send off to Give and Make Up including skincare, bath and body care, shampoos, conditioners and hair styling products, fragrances, make up, fake tan (which I would NEVER use yet somehow seemed to have built quite a collection of!) and nail polish. Give and Make Up will gratefully accept all sorts of things new and lightly used, including those mentioned above along with feminine hygiene products, beauty tools, clothing, baby products etc.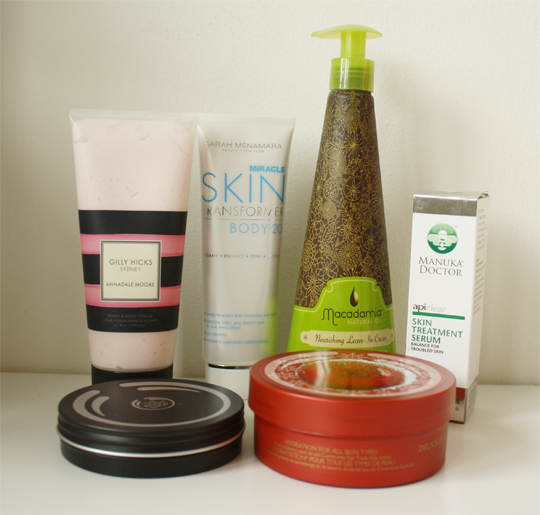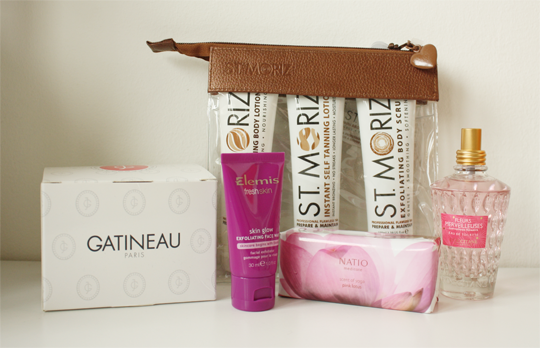 I'll be starting to send my boxes off bit by bit via Parcelforce. It would be amazing if you would consider doing the same – I know we ALL have more stuff than we'll ever get round to using. Maybe stuff you've used once or twice and fallen out of love with, unwanted gifts, items from monthly beauty boxes that you've already cast aside as something you won't want. One woman's trash is another woman's treasure, after all!