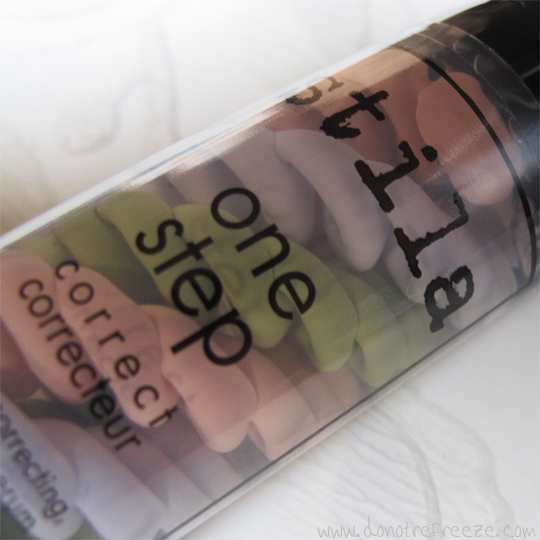 When Stila's Aqufresh-reminiscent One Step Correct was released, I was dying to try it just because it looked so cool, but I wasn't really up for parting with £24 for it at the time. I ended up finally getting my hands on it when Selfridges did their limited edition Beauty Box (let's not talk about that story again though) and although it took me a while to getting round to using it, it's quickly jumped into my everyday routine.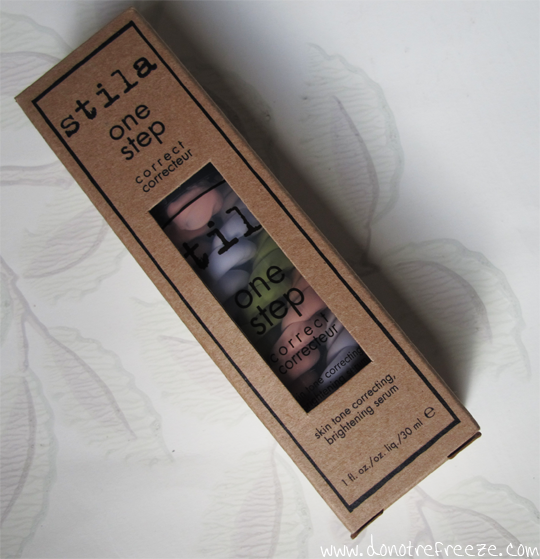 You can't tell me you don't think it looks a bit like toothpaste. And not only does the triple-helix design look awesome, it's also a massive multitasker. It's supposed to be a makeup primer, colour corrector, brightener and anti-ageing serum all in one. As someone with extreme yoof on my side, I can't make an informed judgement on that last claim but I can certainly tell you that it excels in all the other areas.
Let's talk about the colours. Yes, they do all come out of the tube in squiggly lines like toothpaste! The green is to neutralise redness, of course – I hope you can see a bit of this in the hand swatches below. The pale lavender is for bringing life to dull and sallow undertones while the peach is for overall brightening and counteracting any blue-ish shadows to the skin (particularly under the eyes). What's really interesting is that despite having several colours in it, this extremely lightweight and creamy formula vanishes imperceptibly into the skin, leaving behind nothing but its corrective properties and a moisturised, brightened complexion. Since it's essentially colourless when blended in, I can't work out why or how (so let's just call it witchcraft), but it just does something to my face. If I'm having a moderately good skin day, I feel like I could get away with just wearing this on its own with no other base on top.
Another thing I love about it, is how well it controls oil throughout the day (seriously, since I've been using this I've never got too shiny) whilst retaining that brightened look. I honestly didn't realise it was possible for someone with skin like mine to be able to pull off the whole glowing skin thing without looking like an oil slick.
My face isn't taking very well to being photographed at the moment (le sigh) so I hope these hand swatches will at least give you a good idea of the texture and effects. I know it seems kind of odd to include a picture of just the back of my hand, but when you compare it to the first photo before the product is blended out you can see the brightening effect.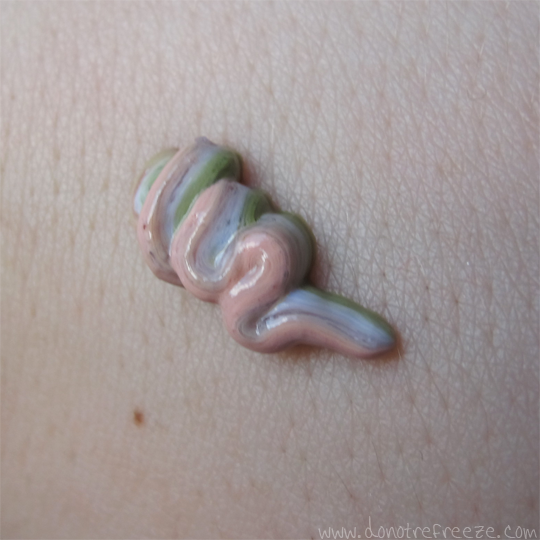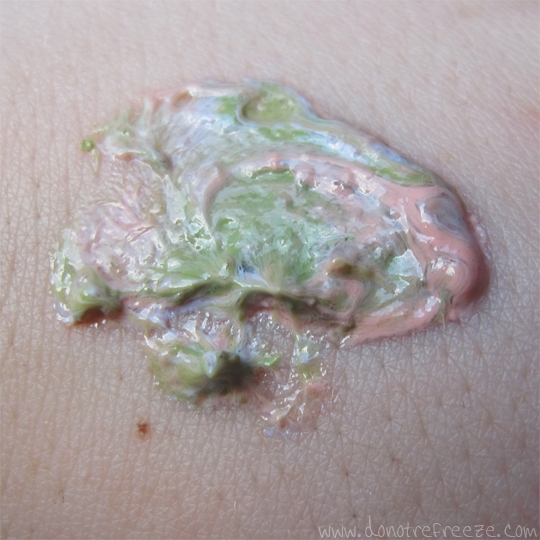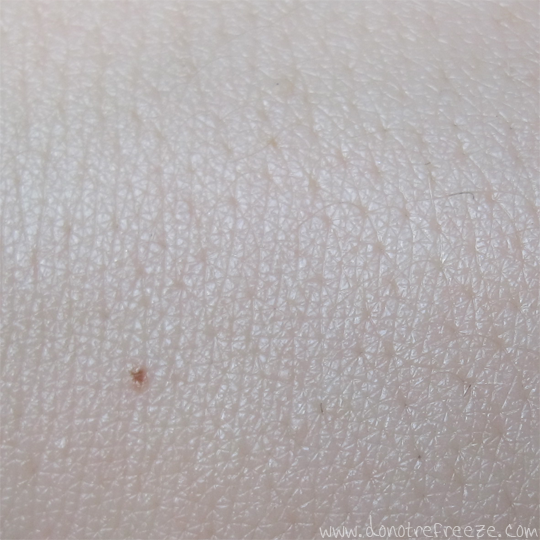 So whilst I think this is pretty pricey at £24 for 30ml, after having a good hard think, I would repurchase. I really love the effect and it does make the perfect base for foundation, and you really don't need a lot of it – one pump covers the entire face and neck area easily. In this way it does represent pretty good value for money so I'd recommend it.
Have you tried Stila One Step Correct before? Do you like the look of it?