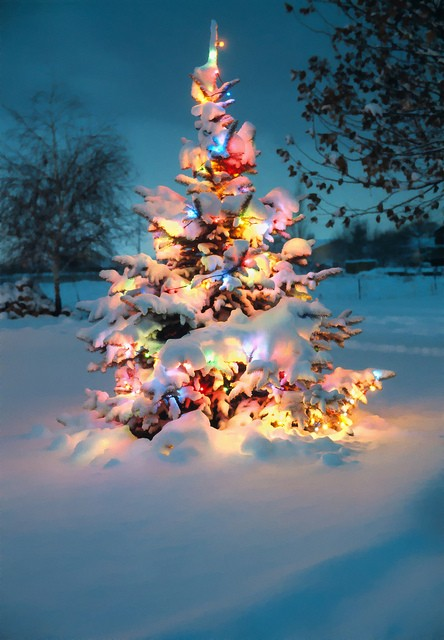 [Source: via Pinterest]

Merry Christmas! Just a quickie this morning as I hadn't scheduled in advance for today and Colin and I are off to my parents for a couple of days.

I really wanted to do some new Easy Peasy Festive Nail Tutorials this year but the last 6 weeks or so have been crazy busy for me but I notice everyone's getting into nail art lately so at least there's been no shortage of posts out there!

Each year I find myself yearning more and more for a White Christmas – I don't even remember there ever being one in my lifetime. Regardless of whether there's snow or not, I wish you all a wonderful day tomorrow! Eat, drink, be merry and I'll see you on Boxing Day!