Best. Year. EVER.
On

December 31, 2012
In Personal
With

11 Comments
I'm really really pleased to say that 2012 has been a bloody AMAZING year. I'm a huge patriot, and 2012 has unarguably been the best year EVER to be British. Her Majesty's Diamond Jubilee and the incredible London 2012 Olympics both gave us a country to be proud of. It was also the best year I've ever had on a personal level. My life has changed massively over the last 12 months, and I've had some amazing opportunities.

2013 is set to be a cracker for me too, with Colin and I finally moving out of the house we share with his brother and into our own place next month. If 2013 is even half as amazing as this year has been, I'll be a very happy bunny!

Here's some of the highlights of my year!

**********

Moving in with Colin…

Snagging my dream job…

Making amazing new friends…

Joining Slimming World (I've lost 3 and a half stone so far!)…

Watching the fireworks at the London 2012 Opening Ceremony from our bedroom window (we live that close!)…

Getting a set of gorgeous eyelash extensions (must do this again!)…

Welcoming my baby cousin James to the family…

Joining the Handpicked Media Collective…

Turning 21!…

Having a great party with my besties from back home…

Meeting the gorgeous Alesha Dixon…

Experiencing London Fashion Week for the first time…

Meeting my childhood heroes, Steps!…

Being crowned 'Miss Slinky 2012′ at my Slimming World group…

Dancing the night away at the top of Centre Point with amazing bloggers at the Daily Mix launch party…

Putting the deposit down on our new place!…

Attending the Mad Hatter's Tea Party at the Sanderson Hotel…

Having my first ever filming experience – watch this space in the New Year for a video!

Eating literally the best steak of my life (and I've had hundreds) at MASH London at my work Christmas party…

Partying at the top of Centre Point again at aforementioned work Christmas party!…

Going to see the Spice Girls musical Viva Forever with the girls…

Hanging out at Winter Wonderland with the girls…

And last but certainly not least, spending a wonderful Christmas with Colin and my family…

**********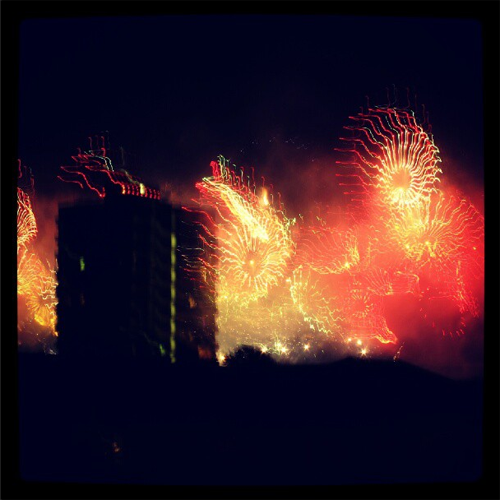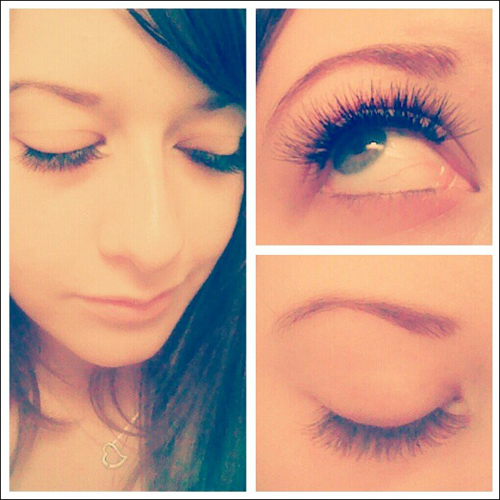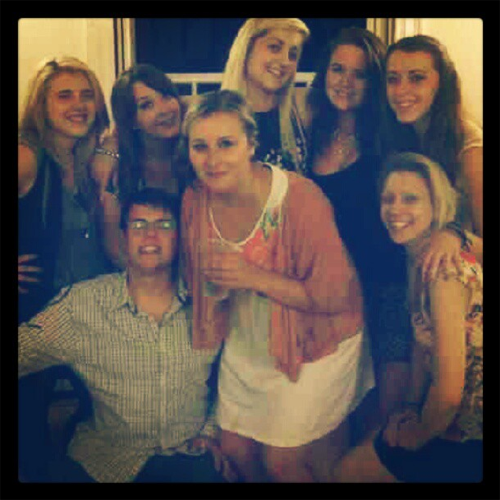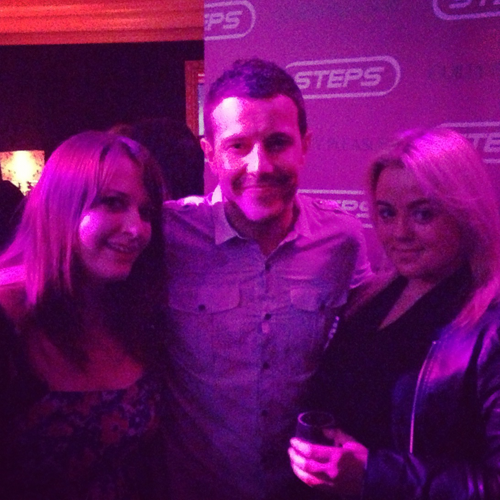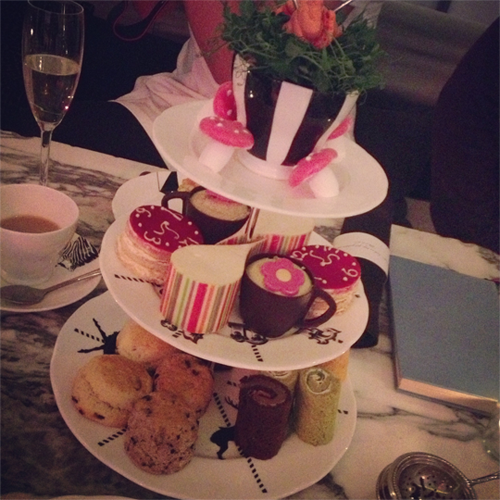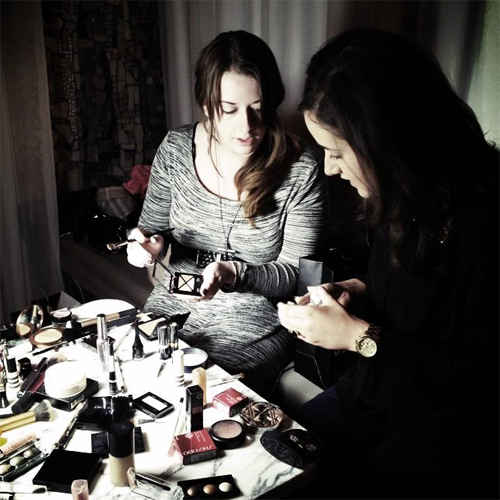 **********
I still firmly believe that starting this blog is one of the best decisions I ever made. Since early 2009, Do Not Refreeze has been such a massively important part of my life as have all the amazing opportunities I've had and people I've met because of it.
I want to thank you all so, SO much, sincerely, for reading my blog. I wouldn't be able to do any of these incredible things without your support, so thank you, I really mean it. Each and every one of you is an absolute star!
I'll say it again – 2012 has literally been the most mind-blowingly incredible year of my life and I hope it's been just as amazing for you. Here's hoping that 2013 is even BETTER!
I hope you all have a fantastic time celebrating the New Year tonight. See you on the other side!
HAPPY NEW YEAR!
Thanks 2012, you've been perfect.