You might remember this post from last month, when Colin and I went to London Zoo on our anniversary. We love the zoo, and on my birthday last week we went to Colchester Zoo since Colin had never been and I hadn't been since I was about 14. It's so different to London Zoo (in a good way)!

Since I am extremely knackered and only just realised I'd run out of scheduled posts, please enjoy some photos from Colchester before normal service resumes on Monday! It was such a hot day, seriously I reckon the hottest day of the year so far, so much so that most of the animals were sleeping or lazing about but it was awesome anyway.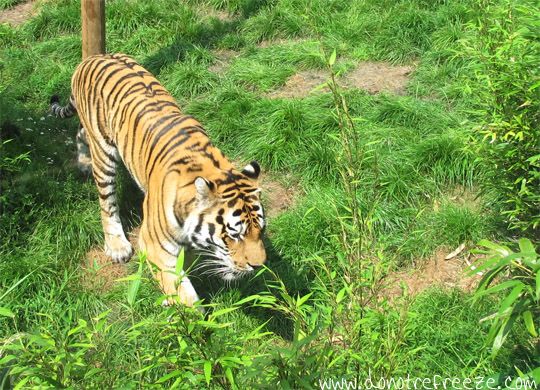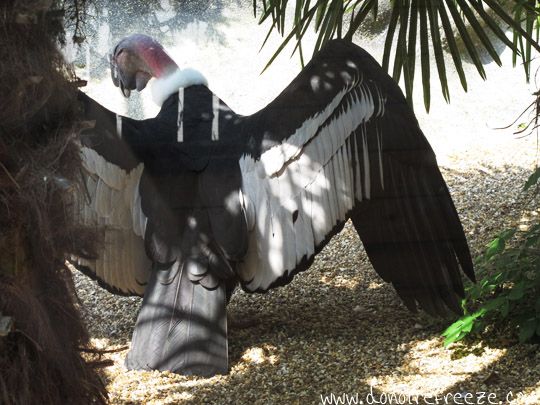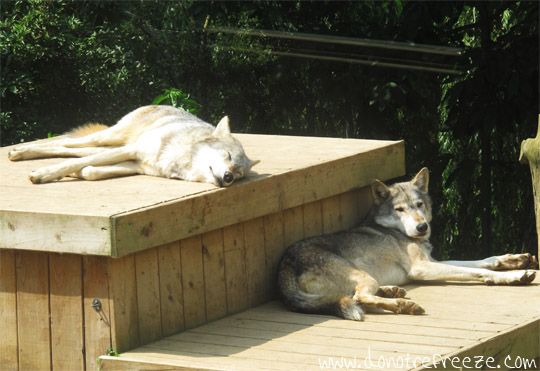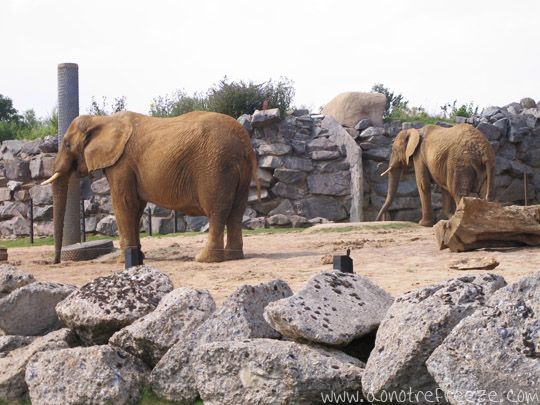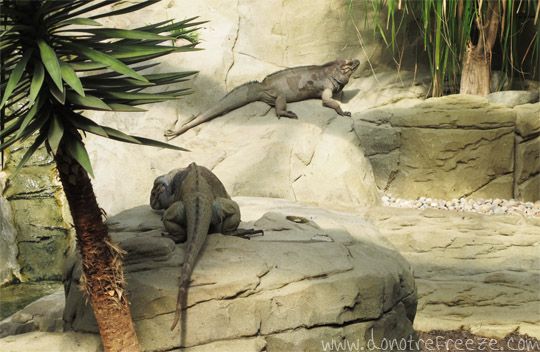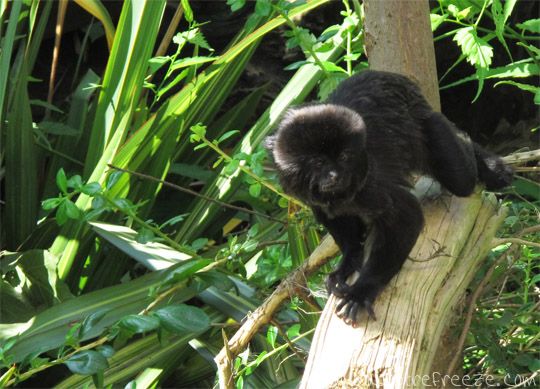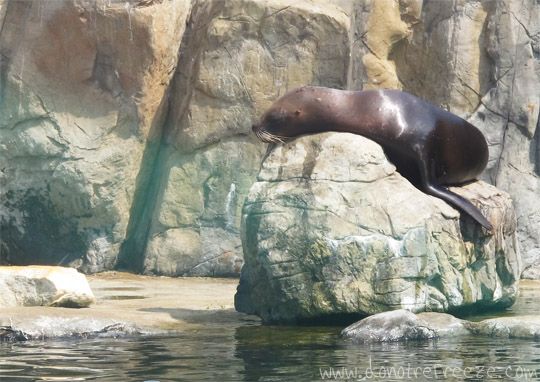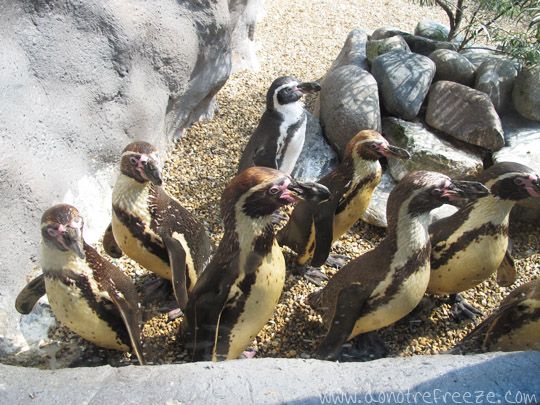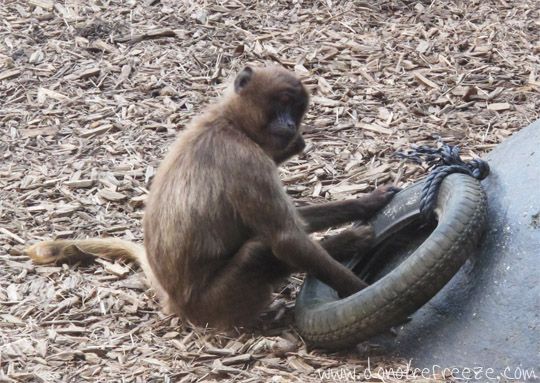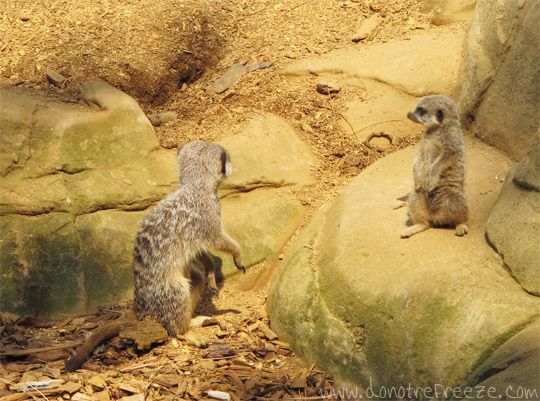 There were BABY MEERKATS. Oh my god.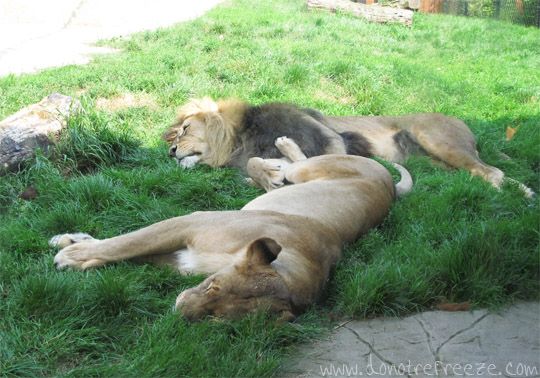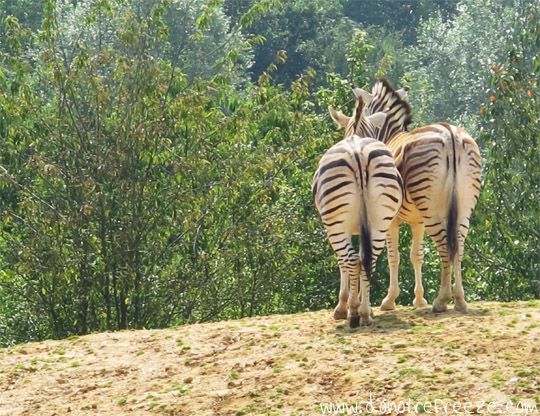 I think this one is absolutely adorable.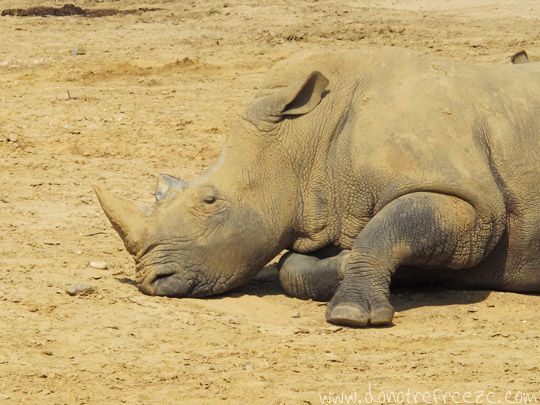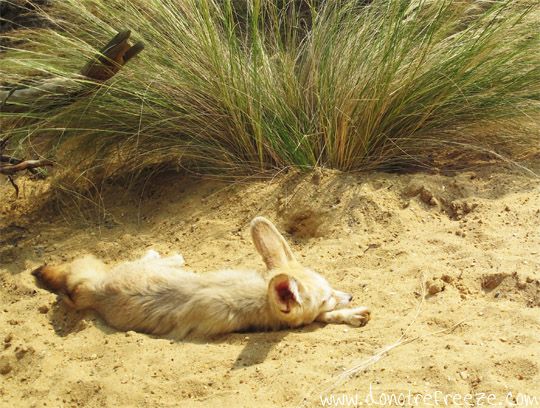 Fennec Foxes are one of my favourites, I just wish this little guy would have rolled over in his sleep so I could have got pictures other than of his back!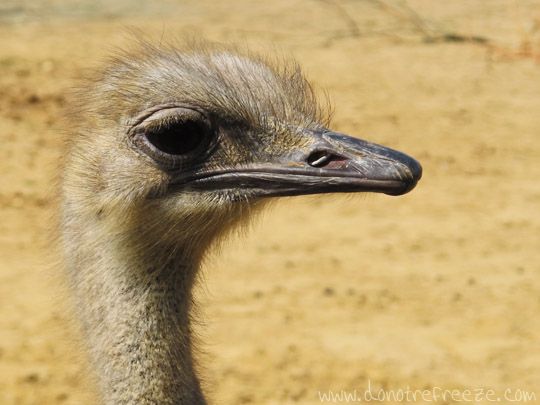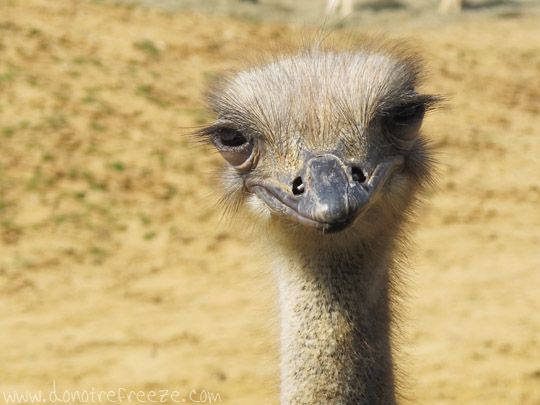 This ostrich was SUCH a poser.
I absolutely love going to the zoo, always one of my favourite days out. What's the best one you've ever been to?