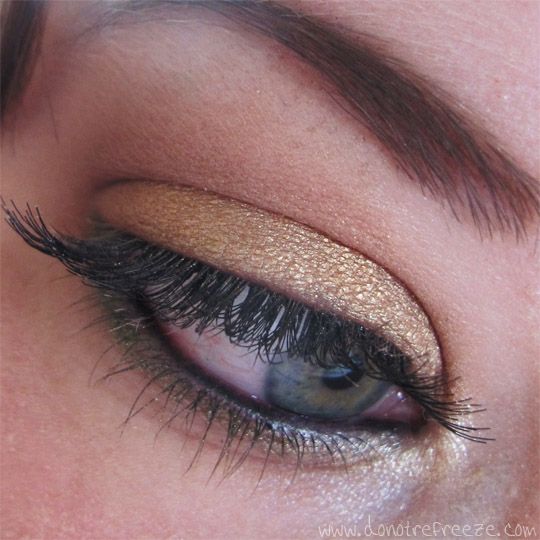 Following on from my post about my Inglot eyeshadow collection the other day, I hope to show you quite a few looks using them. I did intend for this to be an FOTD post, but I was just having one of those days where none of the full-face pictures come out decent. Ever get those days?
Anyway! I used Kryolan Eyeshadow Base to start, and Pixi Catching Shadows Crayon for a champagne-y coloured base. I used Make Up Forever Aqua Pencil 23L in the inner corners, with a bit of Fyrinnae Nijiro eyeshadow on top. The main lid colour is Inglot AMC Shine 25 eyeshadow. I used a matte neutral eyeshadow a couple of shades darker than my skintone to blend out the edges and add subtle definition to the crease, with Inglot Matte 341 eyeshadow. A quick browbone highlight with Inglot Matte 353 eyeshadow finished the upper lid. On the lower lashline is Pixi Straight On Till Morning liner in 2nd Star Twinkle, and Inglot Pearl 419 eyeshadow on top. The black pencil in my waterline is Liz Earle eye pencil in Black.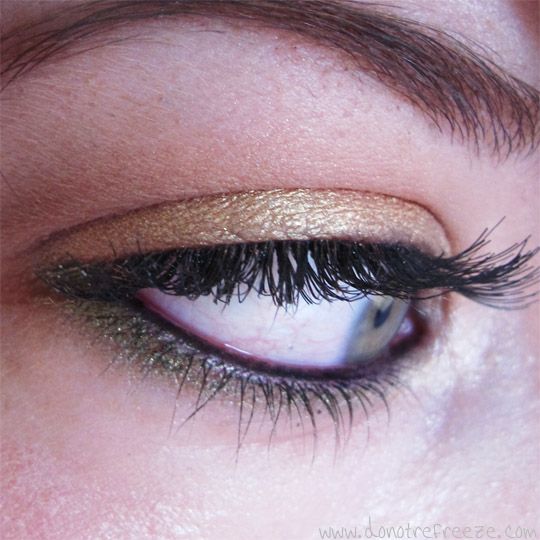 As for what mascara I used… none! I got eyelash extensions* last week, and I'm bloody LOVING THEM. The complimentary treatment was arranged for me by Salon Addict – I'll be posting more about it in a few weeks once they've all fallen out, but first impressions are astounding and I'll definitely be going back to see Argy to get them done again.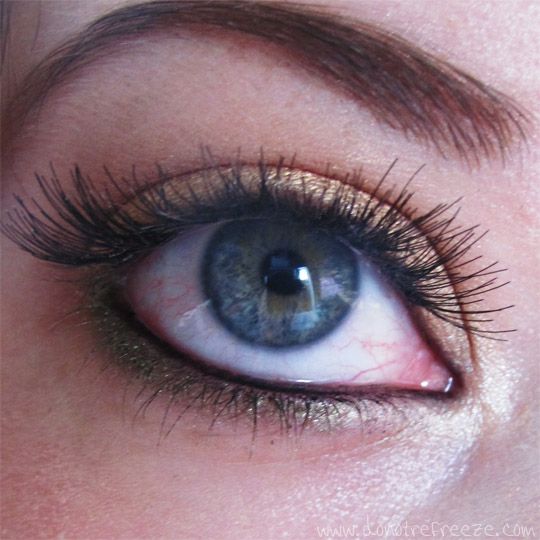 So – have you ever had eyelash extensions before? How did you get on with them? Are you a fan of gold eyeshadow?
P.S. It's my 21st birthday on Friday! I'm nearly a proper grown up. :-)