Two posts in one day – shock horror! A couple of weeks ago, on the 30th of June, Colin and I celebrated 4 years together with a trip to London Zoo followed by some frigging massive steaks at TGI Fridays. Despite the severe lack of summer we've been experiencing this year, we were lucky enough to get a nice sunny day – really windy though – and I managed to get some half decent pictures. I just wanted to share a few of them!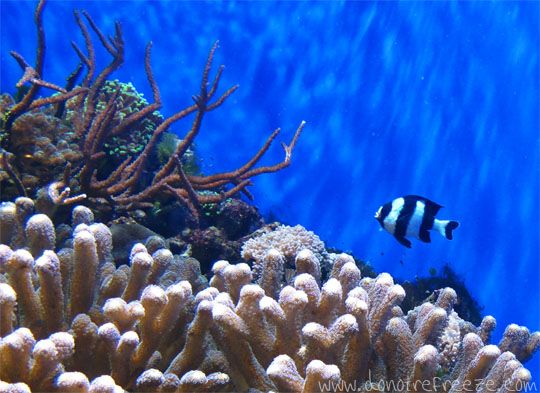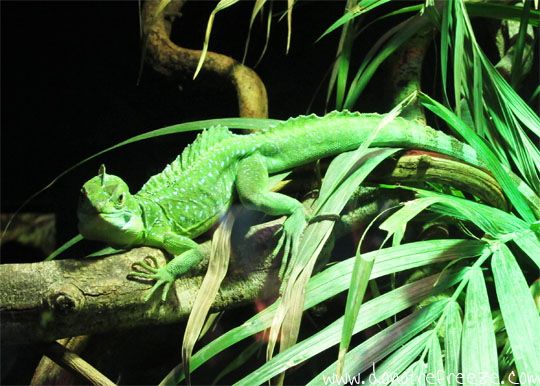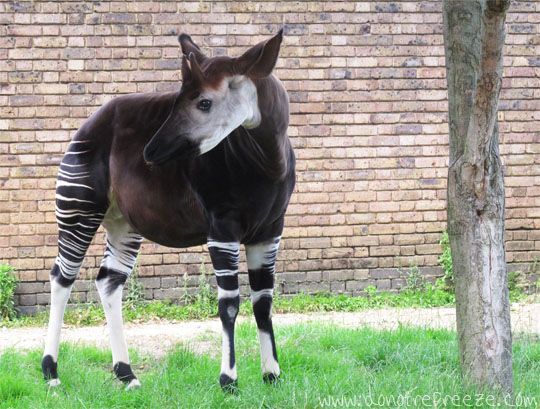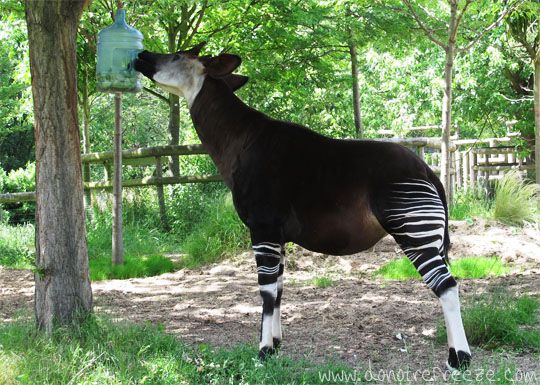 Okapis are my favourite. She looks preggers! I will be very, very excited if I see a baby on our next visit.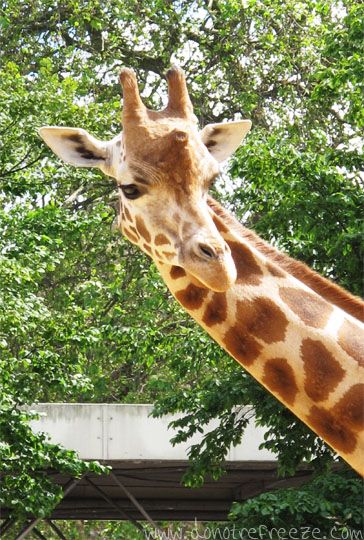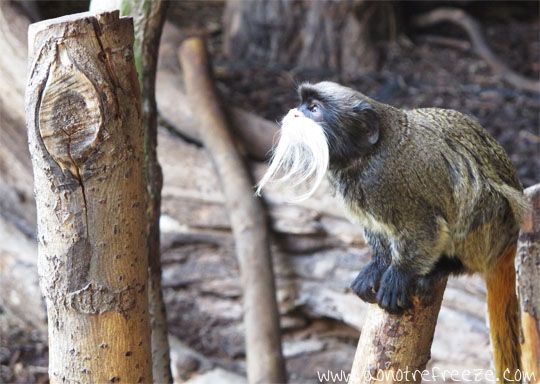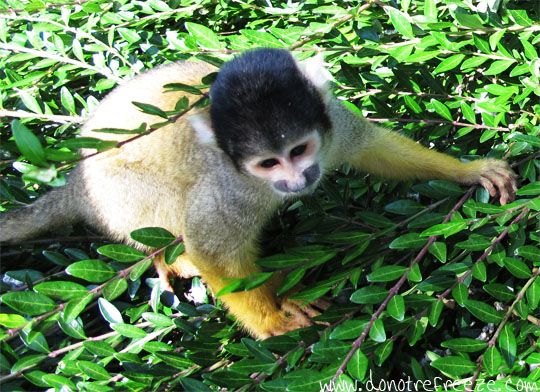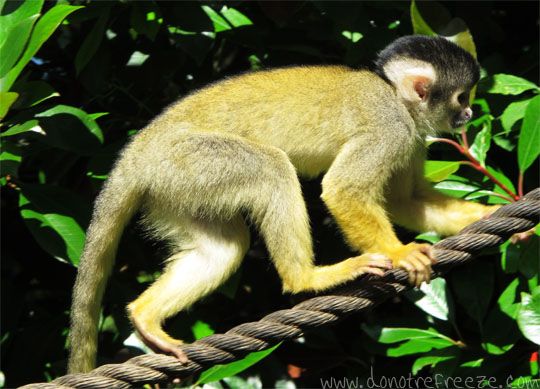 This adorable little Squirrel monkey tried to get in my handbag!
Do you like to go to the zoo?