Long-lasting lip products are a godsend for me. I am one of those people who simply cannot be arsed to reapply stuff throughout the day (unless it's between work and going straight out of course). I need stuff that lasts through countless cups of tea, lunch and smoke breaks without bleeding or fading in patches or worse, disappearing altogether. NYX's Xtreme Lip Creams fit the bill!
I bought my first one of these, Nude Peach Fuzz, at IMATS earlier this year. I loved it so much that I asked my New Jersey friend Danielle to bring a couple more over for me when she came to London a couple of months ago so now I have 3. I'm not that interested in the other shades on offer which is a shame because I really do love this formula.

L-R Nude Peach Fuzz, Pinky Nude, Dolly Girl – these swatches are colour accurate unlike the product shot above!
Originally I thought they'd be akin to the Collection Cream Puff matte lip colours, but they're not. NYX also do Soft Matte Lip creams, which I guess would be just like the Collection ones but these Xtreme ones definitely retain a shinier finish, turning into more of a satin after a couple of hours. They aren't drying in the slightest, although I do like to apply them over a lip balm (that's had a good 10 minutes to sink in first) as they do tend to show up any nasty dry patches on the lips.
Despite being highly pigmented (and I mean highly, these have a level of pigment not dissimilar to OCC Lip Tars and Sleek Pout Paints with the added bonus that they don't separate and become oily over time), these are foolproof to apply. Normally with a highly pigmented lip colour I would use a lip brush, but something about these makes them so easy to work with that you can do it accurately with the doefoot applicator. No need for a lipliner if you don't want to, as these don't bleed at all. In terms of wear, I normally get 6 hours or so out of them which is amazing.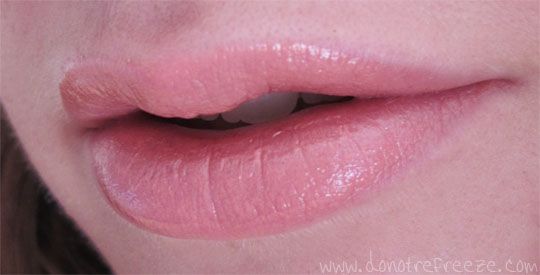 Nude Peach Fuzz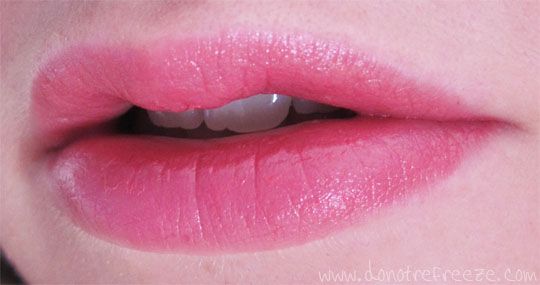 Pinky Nude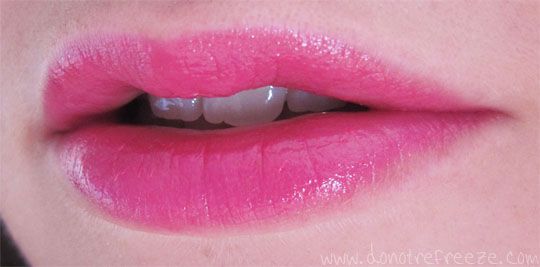 Dolly Girl
So, these come highly recommended! Have you tried these, or similar products?