Or as I prefer to call it, the MUA Deja Vu Palette!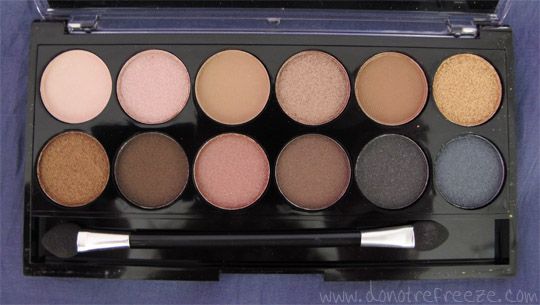 A little while ago, I received a sample of bargain beauty brand MUA's latest offering. A palette of 12 neutral shades, from light champagne to dark brown and gunmetal grey, ideal for taking your look from day to night with ease. Look and sound familiar? The below swatches are one swipe on bare skin.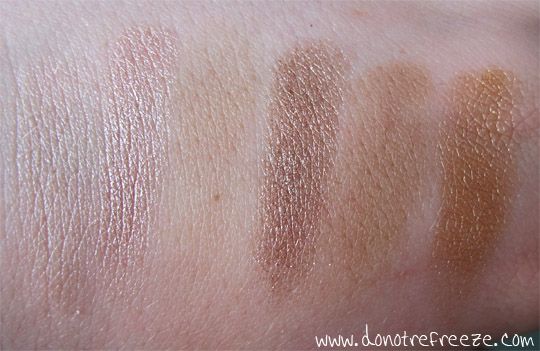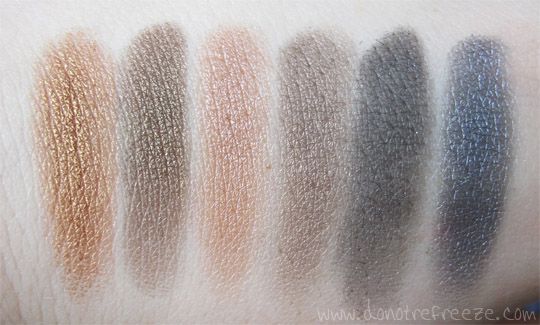 Okay, if you still haven't clocked it then here you go… MUA Undressed vs Urban Decay Naked!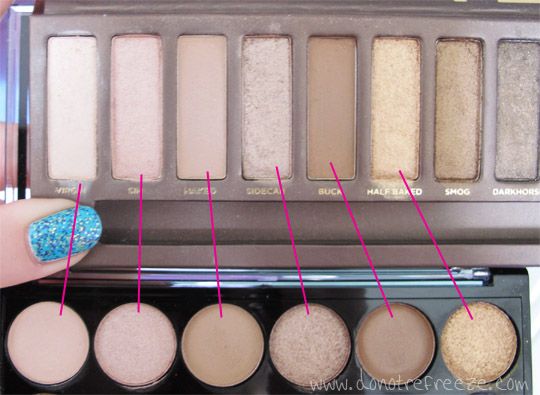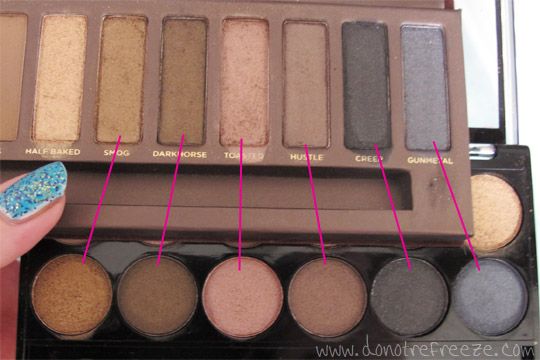 I actually LOVE that MUA have totally duped the Naked palette. Even down to the name! Below, I have swatched the corresponding shades from each palette – UD on the left, MUA on the right. You can see that for the most part, the Urban Decay shades do tend to run a little more pigmented (particularly with the two matte shades) and whilst all of the colours look spot on in the pan, some of the MUA shades are slightly off when swatched. Even so – Bloody good job!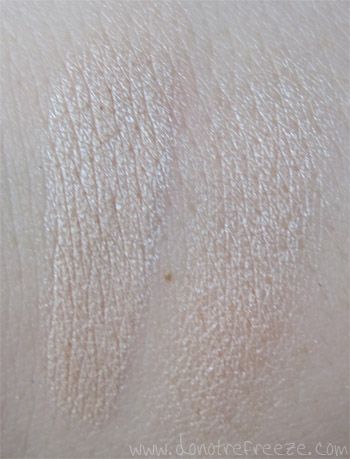 UD Virgin vs MUA 1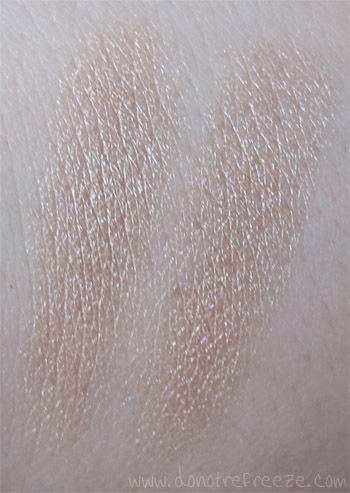 UD Sin vs MUA 2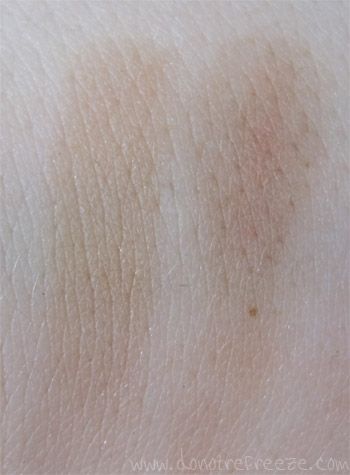 UD Naked vs MUA 3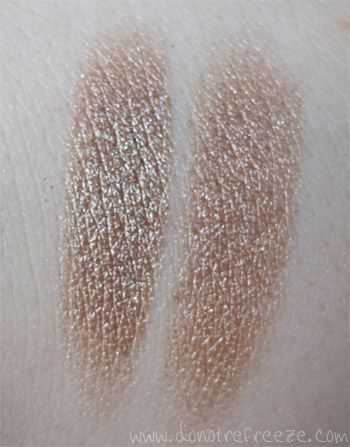 UD Sidecar vs MUA 4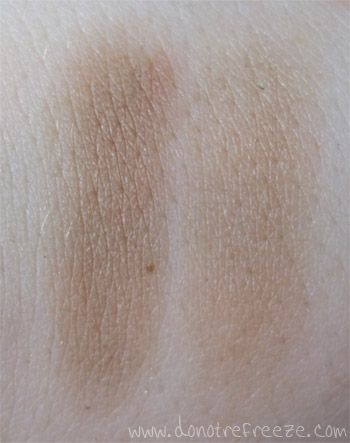 UD Buck vs MUA 5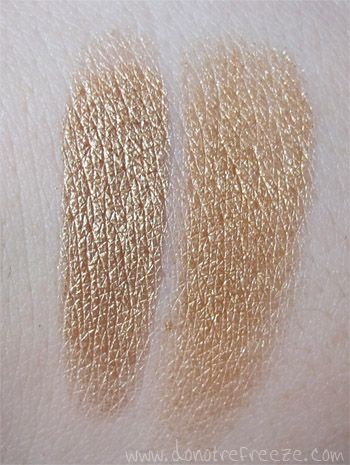 UD Half Baked vs MUA 6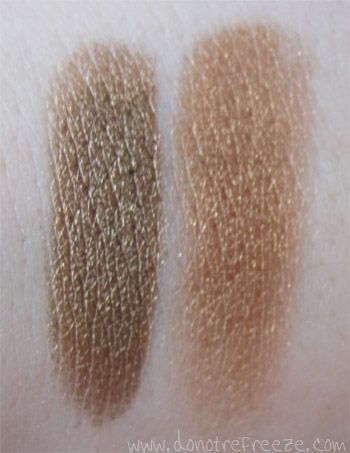 UD Smog vs MUA 7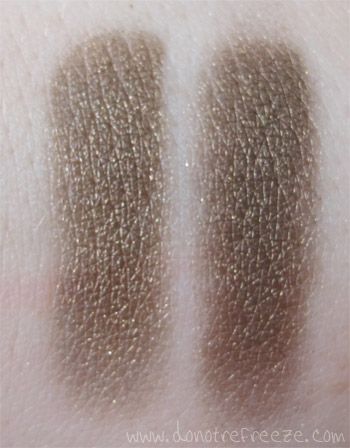 UD Darkhose vs MUA 8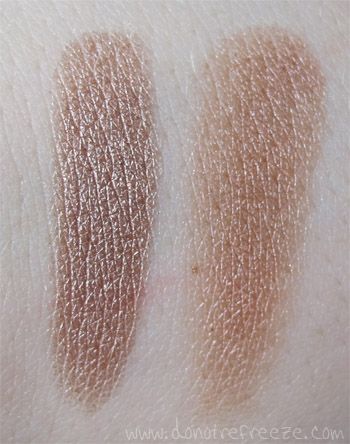 UD Toasted vs MUA 9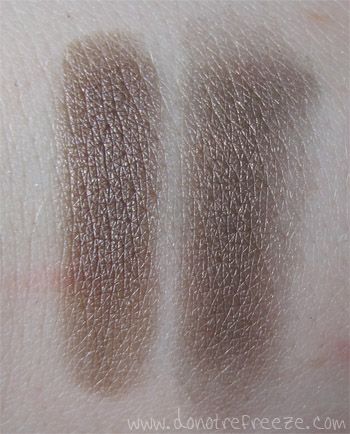 UD Hustle vs MUA 10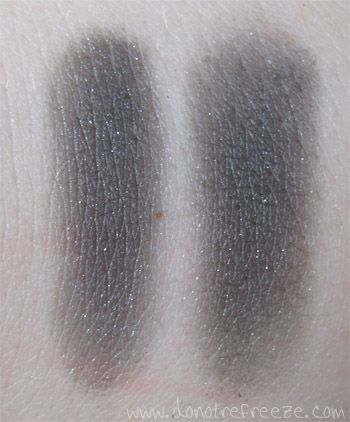 UD Creep vs MUA 11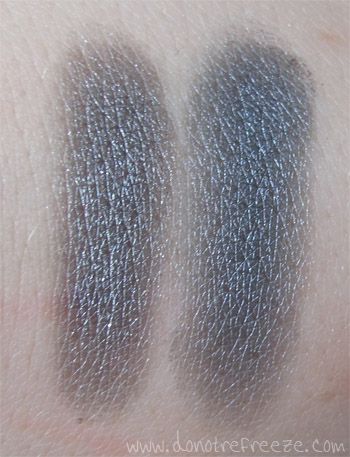 UD Gunmetal vs MUA 12
Urban Decay make some of my favourite eyeshadow colours of all time in the Naked palette – Sin and Half Baked are particlar favourites. However I don't intend to buy Urban Decay products again since the selling in China drama so I am thrilled to discover a palette that's a really good dupe. Like I said, even though some of the colours are a bit off MUA have done a really good job, and what's more, the Naked Palette retails at something silly like £36, making it a whopping NINE times more expensive than the MUA Undressed palette at just £4. The real dealbreaker though, is that this pretty-bloody-good Naked dupe is from a brand that is completely cruetly free.
MUA Undressed is released on the 4th of July 2012 and will be available in Superdrug stores. I predict they will sell out very, very quickly and be difficult to get hold of for months if the success of the Heaven and Earth Palette is anything to go by! However, MUA recently opened their own webstore so if you can't get it in store you may be able to grab it online.
This post is quite long enough now so I'll save the accompanying FOTD for another post. Will you be picking up the Undressed palette?