Leanne Likes ALliteration!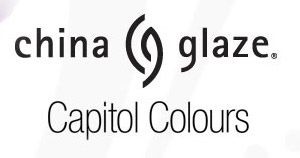 Being a fan of China Glaze and a fan of The Hunger Games, naturally I couldn't pass up getting some of the polishes from the Capitol Colors collection. Although I must say, the whole thing definitely feels like a more Autumn/Winter collection. I guess China Glaze can't really control the release date of a blockbuster movie and equally couldn't create a Hunger Games themed collection with candy pastels, could they?
I've got six of the colours from the collection, including two for layering so I wanted to layer each of those over the other four colours to find out which combinations I liked best. Hopefully this is useful to you as well!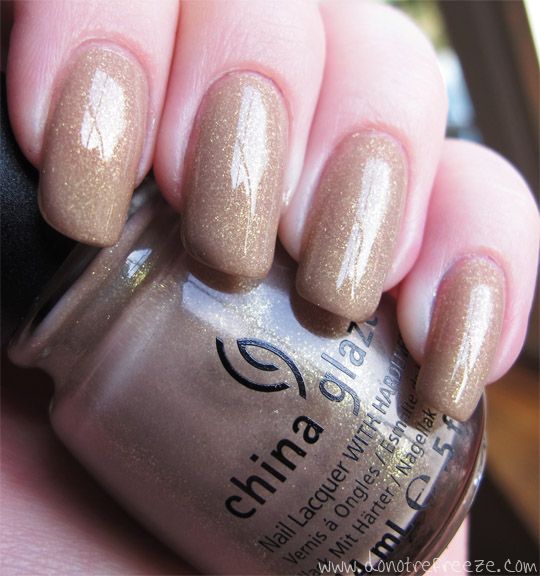 I couldn't help but find Fast Track a bit 'meh' on the nail, it just looks nicer in the bottle I think. The base colour doesn't suit my skintone a whole lot, but it's not a bad polish by any means.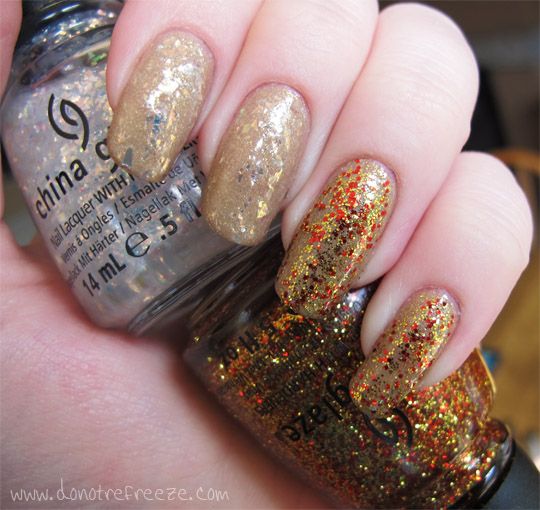 Fast Track layered with Luxe and Lush (index and middle) and Electrify (ring and pinky). It feels like the flakies in Luxe and Lush get a bit lost against Luxe and Lush because the colours are fairly similar, but at the same time it sort of works. Electrify makes Fast Track appear more golden and less sort of pucey-yellow.
Conversely, I wasn't 100% sure I was going to like Agro but wow, I do, I do! Deep olive green shimmer with plenty of gold running throughout, it's very pretty and very autumnal – which I guess isn't too wrong since we seem to have skipped summer and gone straight to autumn anyway *sigh*.
Both the layering polishes look pretty awesome over Agro! Luxe and Lush has a look about it that suggests dappled sunlight through the leaves of trees, and Electrify on top equals pretty much instant Christmas nails with the combination of red, green and gold. I can't believe I'm thinking about bloody Christmas nails in May..
Harvest Moon. PHWOAR! This is beautiful. Auburn, orange, gold, a lovely mix of all of them with a seriously shimmery finish, it's absolutely lovely. Super autumnal again, I can see myself getting a lot of use out of this one later in the year.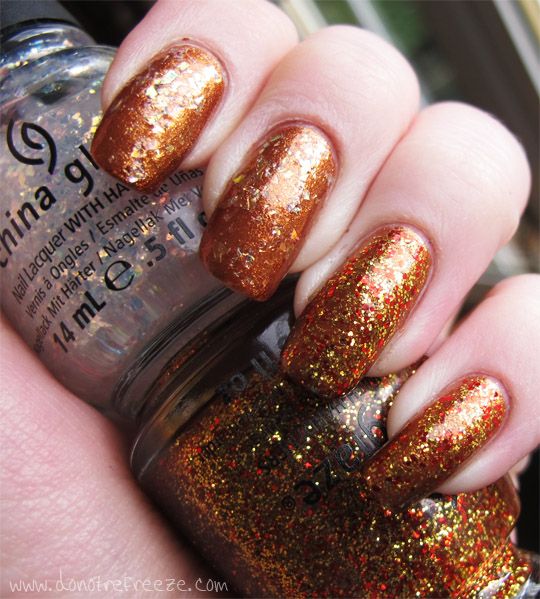 Wow. Luxe and Lush layered over Harvest Moon looks just like fallen autumn leaves, and I can't wait to wear this combo properly. The red and gold glitters in Electrify work with Harvest Moon to look like real burning flames – cool!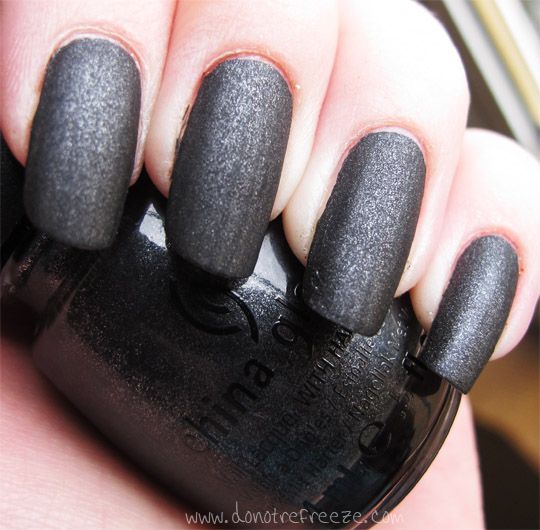 I love that China Glaze just threw a matte in there. Why not? Stone Cold is very pretty, a deep granite shade with small silver particles in it – the matte finish makes it look like real coal or granite. Awesome!
Again, both layering polishes look beautiful over Stone Cold. Luxe and Lush just makes it look pretty, no real connotations I don't think. But Electrify over Stone Cold really reminds me of the last few burning embers on a dying bed of coals. Awesome.
Did you pick up any of the China Glaze Capitol Colors collection?
P.S. Massive apologies for my gross dry cuticles and fingers – I swatched about 20 polishes in a row on the day I did these and it really took its toll :(