PHWOOOAARRRR.
I saw this on SO many blogs before I finally caved in and bought it. And I'm SO glad I did – it's my first a-england polish and now I've had a taste, I am well and truly gagging for more.
This badboy applies absolutely flawlessly (I didn't even feel the need to clean up the edges), and it's a genuine one coater. Beautiful deep teal shade. Holographic. Need I say more?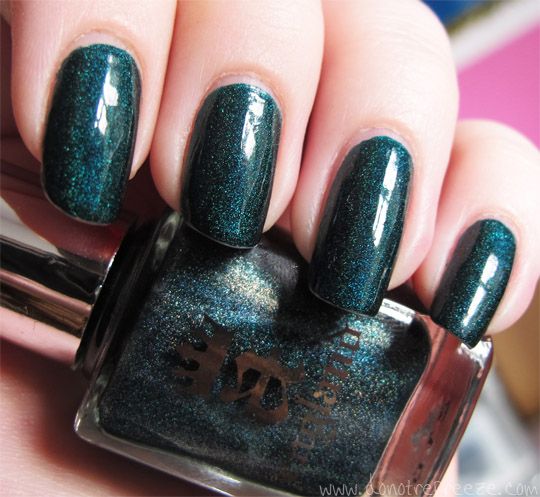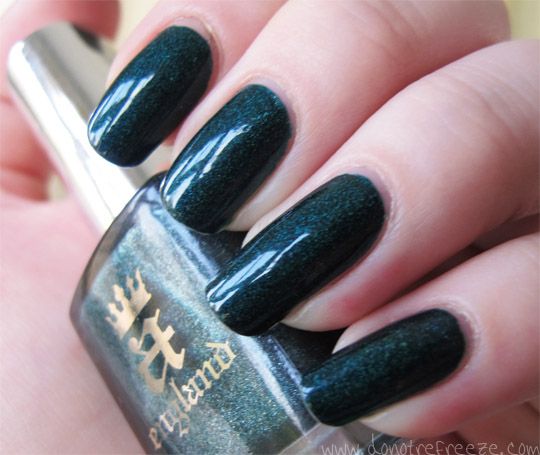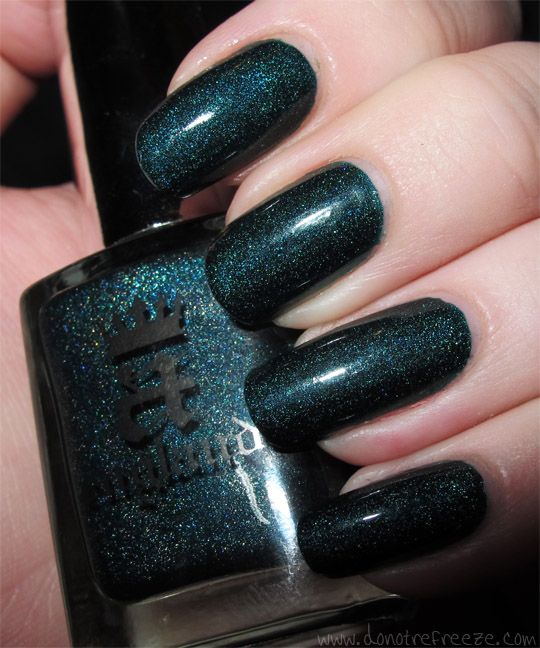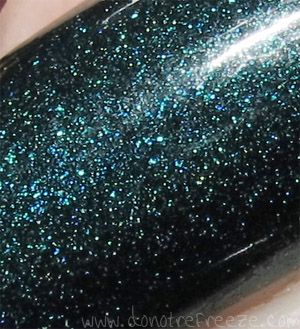 A gargantuan thumbs up for a-england. I very highly doubt this will be the only a-england polish in my collection soon enough.