The selection (and price) of things we get over here in the UK when compared with the US pretty much sucks. I'm talking about all things here; we all know how true it is with cosmetics. Well, it appears to be the same with attractive cases for your e-reader! I searched high and low in the UK for a pretty case for my beloved Kobo Vox that didn't break the bank.
I ended up buying one from danaswove on Etsy. I bought her Blimey Limey case (which I can't seem to see on there any more unfortunately) for $25 + $3 shipping, which was about £17.50. I think this is really excellent value for the quality of the case – it's nice padded material to prevent my Kobo from getting bashed around in my bag, with a velcro clasp and two pockets inside.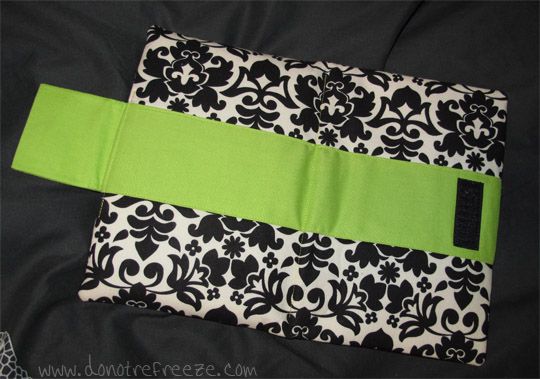 If you order an e-reader case from danaswove, it takes 10-14 days to be made (and another 10 days or so to ship to the UK) but it's worth the wait when you consider that each one is handmade specifically to fit your e-reader (she does Kindles, Kobos, Nooks, you name it) and she will also happily accomodate requests. If you want a button instead of velcro, or a different colour for a certain piece of fabric, she'll sort that out for you.
I've only had my Kobo for about 5 or 6 weeks but it's quickly become one of my most favourite purchases. It's got me right back into reading and I've read a fair few books since I got it! Here's a gratuitous collage of the books I've read on it so far (currently reading The Lovely Bones).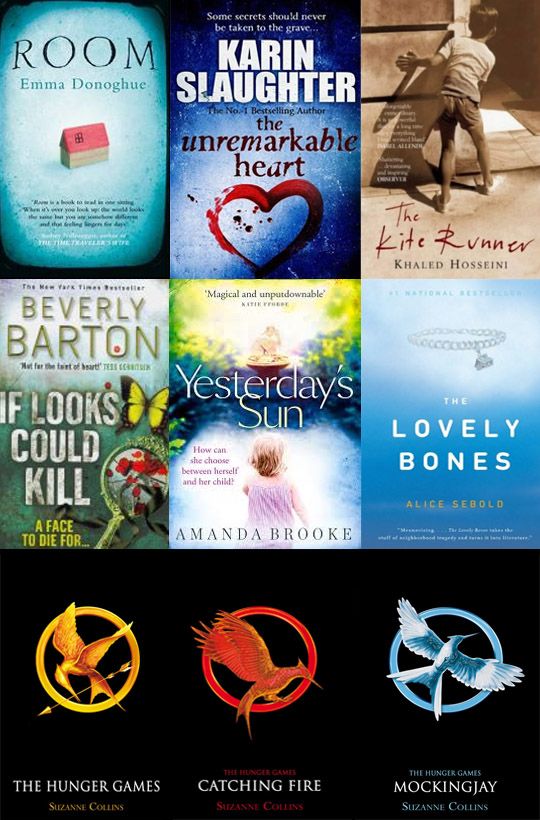 Don't you wish there was a way to get a free e-book copy of a book that you already own a physical copy of? There's so many great books I own that I'd love to re-read on my Kobo *sigh*.
Have you read any of these books? Have you got any recommendations for me? I love anything super, super sad (I am a crier by nature), anything gritty and violent, and anything that properly captivates you.
So, if you need a pretty, good quality case for your e-reader I highly recommend danaswove on Etsy. I paid for this myself and am not affiliated with the store or anything like that, I was just very impressed with the quality of the product and the service provided! :)