Those of you who follow me on Twitter and were around on Wednesday afternoon might have noticed my 'getting lost' tweets! I had nothing to do and the sun was shining (in mid January?!), so I decided to take a walk. I put on some sensible footwear – battered old Converse that I've had since I was 13 ♥ – and wandered off without any particular destination in mind! I've lived in this town for over 16 years and as I walked down Creeksea Lane, it occurred to me that there was one particular footpath off of Creeksea Lane that I'd never been down before. So that's where I went.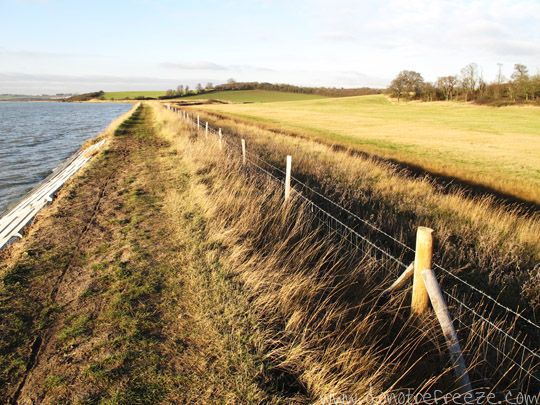 I'm pretty sure I somehow ended up deviating from public footpaths along the way and ended up on private land because I ended up in a field of sheep at one point! They surely don't keep sheep on public land? Two of them were exceptionally close to where I walked, they actually came a little closer to me until I said 'baa'… then they ran off.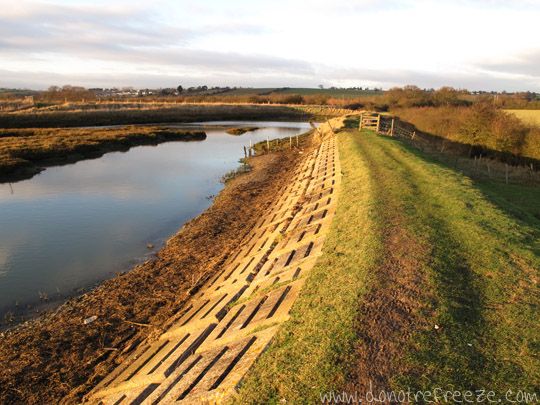 After a few hours, the sun started creeping behind the clouds – clouds that weren't even there when I set out! – and I came to the realisation that I didn't have the slightest bloody clue where I was, nor was I 100% confident that I'd paid enough attention to my route and lefts and rights that I could find my way back! Google Maps couldn't find my location, either, so I decided to soldier on and hope that the footpaths would eventually lead to a town.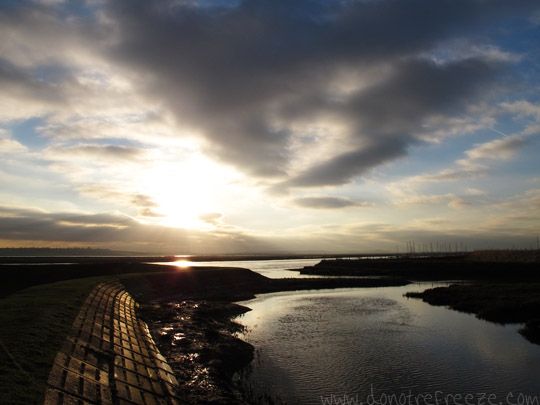 Eventually I came out at the very bottom of a dirt road and had a strange sense of getting my bearings despite being sure I'd never been there before. About 15 minutes later I reached Althorne train station and breathed a sigh of relief before hopping on a train home!
That was certainly the most random way I've spent a Wednesday afternoon in a long time.
P.S. I'm currently experiencing a bit of a life overhaul in the home/work departments. There's a lot going on very suddenly – I have posts scheduled up until the end of this month but depending on how things are going, things around here might slow down a little until I've found a new balance. I appreciate you bearing with me!