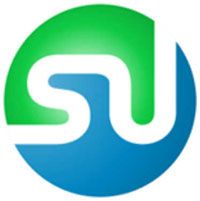 A series of 'Unrealistic Scenes' by Nathan Spotts. As much as I am a fan of raw, untouched photography, I am definitely appreciative of photomanipulation. These are stunning.
The adorable story of a baby hippopotamus who survived being swept away by a tsunami. Newly orphaned, he adopted a one hundred year old tortoise as his mother!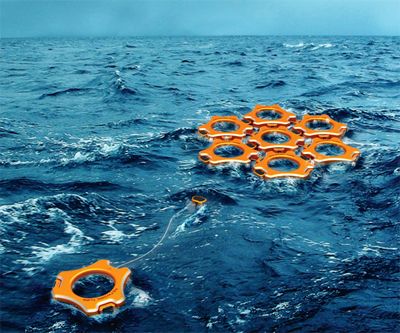 The title of this webpage is 'Titanic Needed This', and they most certainly did! The genius lifesaving design for sinking ships relies on magnets and GPS to attract scattered survivors into a huddle.
Amazing. Bring nature to your home even in the inner city with a real moss bathmat!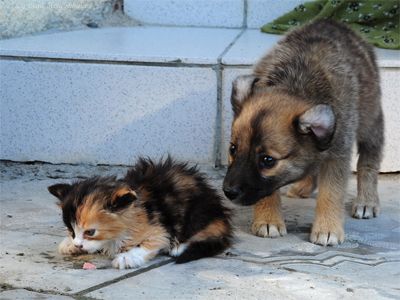 Oh my god. I think I just died of cute.
With the arrival of Siri on iPhone 4s, it was only a matter of time before someone compiled a list of 'Awesome things said by Siri'.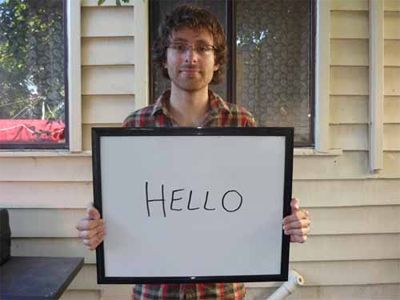 If you found (or god forbid, stole) this guy's camera, there's no way in hell you could resist giving it back after seeing the full-of-win message on it. Genius!

A little comparison of two women who happen to be the same age, Nigella Lawson vs. Gillian McKeith. Very funny!
This made me LOL (click through for the full graphic). It should make any Harry Potter fan do the same!