Merry Christmas!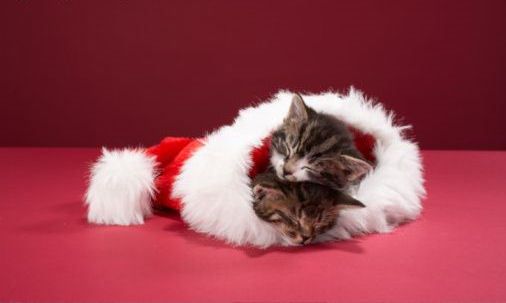 [source]
I just wanted to schedule a quick post to send you all my warmest wishes for a happy holiday :) I hope you all get spoiled rotten and eat so much you have to change into tracksuit bottoms! Hahaha.
On a side note, I'm not sure why I always use pictures of kittens in posts like this. I love kittens, but I'm definitely a dog person!
I hope you all have a lovely time!