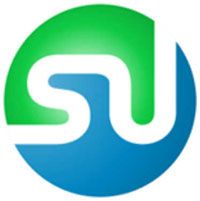 I got my phone back! Finally. It only took them a frigging month to fix it. So now I can Stumble again :)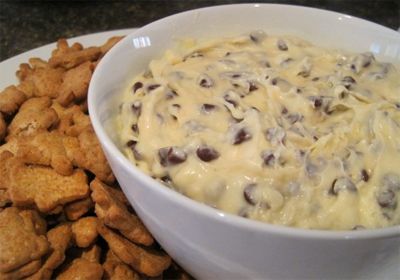 Oh my god. Chocolate chip cheesecake dip?! GIVE ME SOME. NOW.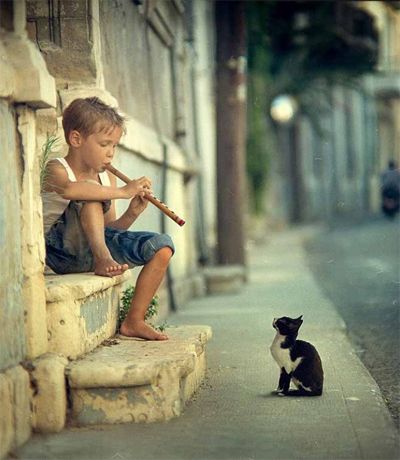 I'm having a little bit of an over-emotional spell at the moment, and this adorable photo made me well up.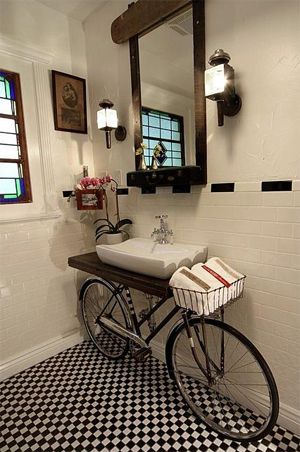 Amazing bathroom design – is it too much to ask to just put that in my bathroom?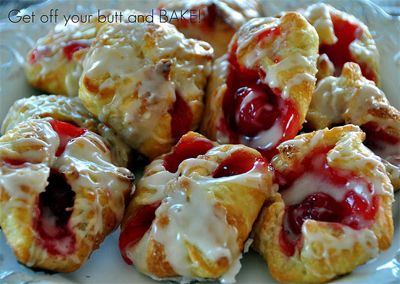 Mmmm, puff pastry cherry blossoms. Sweet, sticky, easy and delicious!
I absolutely love these optical illusion paintings by Oleg Shuplyak. Take a look through them all, they're fantastic.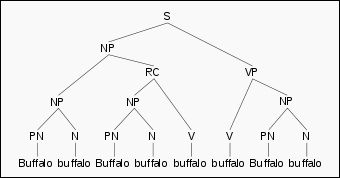 Okay, I take a fair amount of pride in my linguistic skills and understanding of the English language… but it took me an awfully long time to get my head around this. "Buffalo buffalo Buffalo buffalo buffalo buffalo Buffalo buffalo" is a grammatically valid sentence. If you have any interests in linguistics, definitely worth a little read!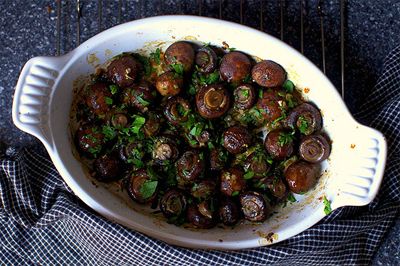 Ohhhh. I am big fan of mushrooms, and an even bigger fan of garlic. Garlic butter roasted mushrooms. Just… get in my belly.
Collection of amazing space-saving bedroom inspiration – I don't know if I'd feel a little cramped though!
Good job this guy doesn't suffer from vertigo, but wow, what a breathtaking view.
Oreo cheesecake?! Where do people get these mouthwatering ideas from?