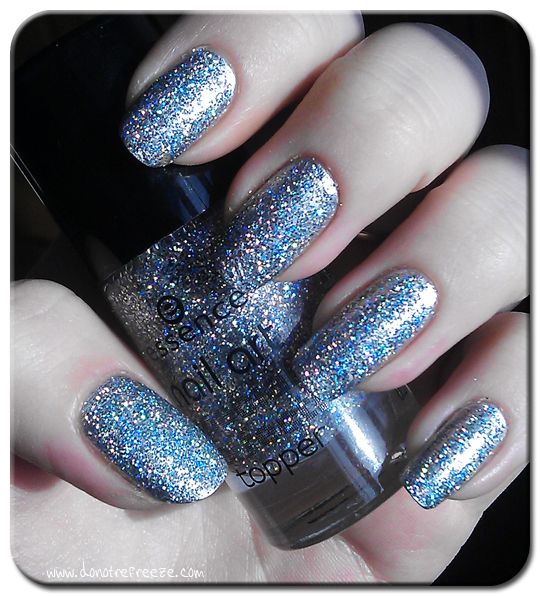 Oh my god. Just, oh my god. I have never seen a silver holo glitter that is so… holo glittery. Oh my god.
Note that this isn't just Hello Holo on its own – this is two coats of it over Pure Ice Silver Mercedes (just an opaque silver).
Less word vomit, more holo porn.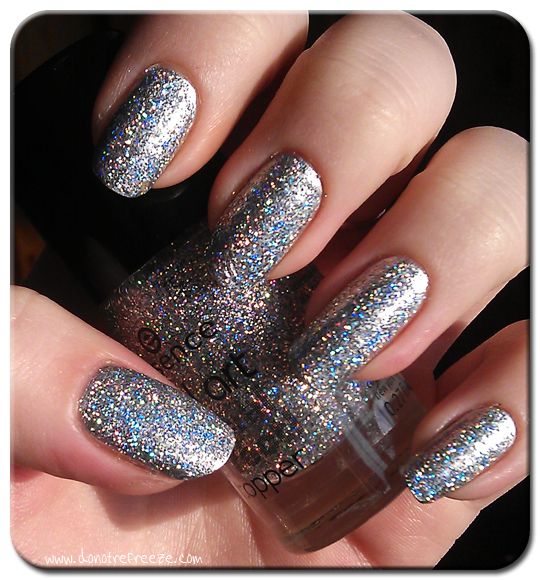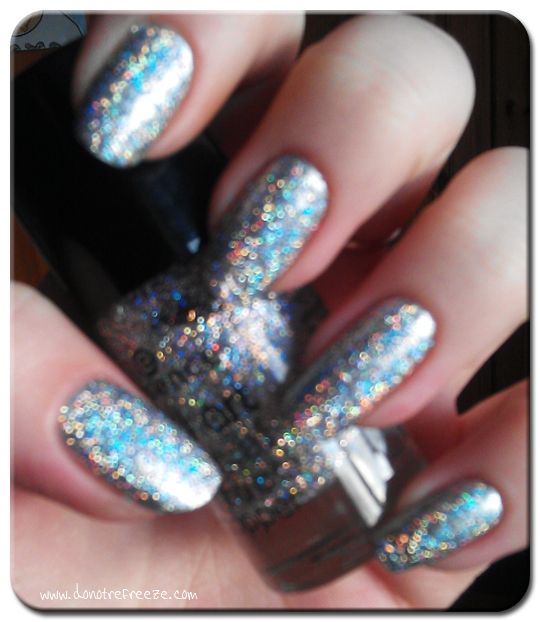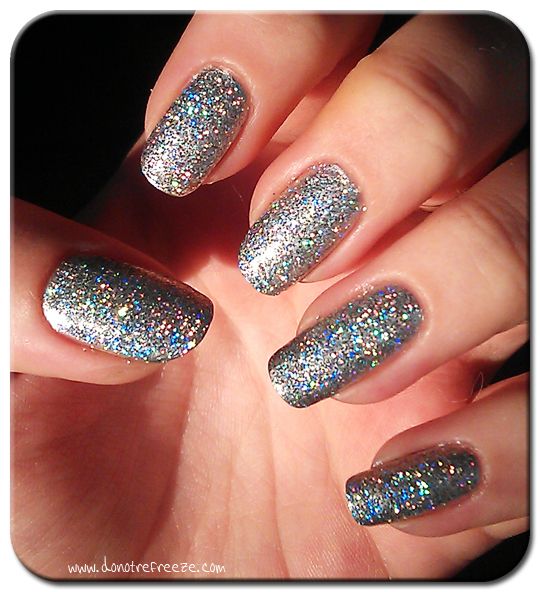 Oh my god. *dead*