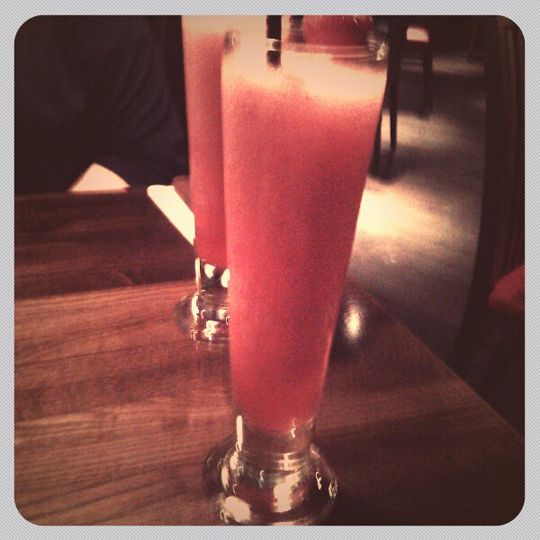 On Monday, I spent the day at Westfield Stratford with my wonderful BBBFF (that's beauty blogging BFF), Kim. And today is Kim's 23rd birthday, so please wish her a happy one via her blog or Twitter (@_dottiek)! :)
So anyway, I downloaded an app for my phone the other day called mytubo, it's like the Android version of Instagram. I don't know why they don't just release Instagram on the Android market, but there you go! Mytubo gave me the desire to document parts of mine and Kim's day in tragic hipster fashion, so here.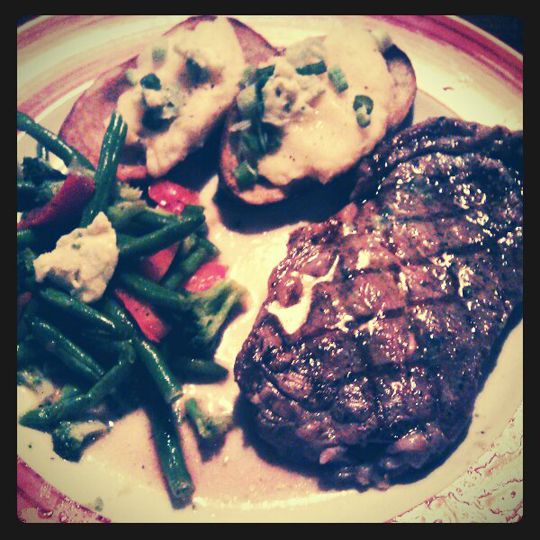 Frigging delicious steak in TGI Fridays. I like mine bloody as hell, how do you like yours?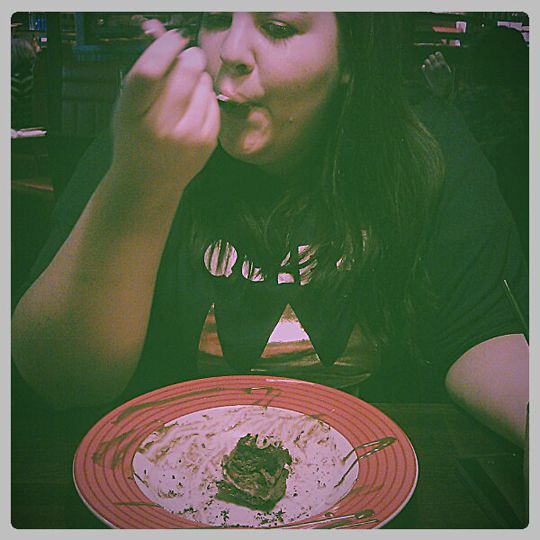 There's Kim nomming on a Mocha Mud Pie dessert!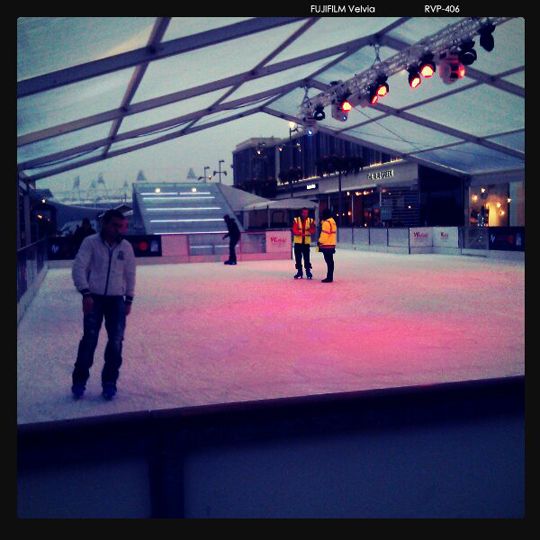 They've set up an ice rink for the winter at Westfield. I won't be doing any skating though, I'm terrified of it!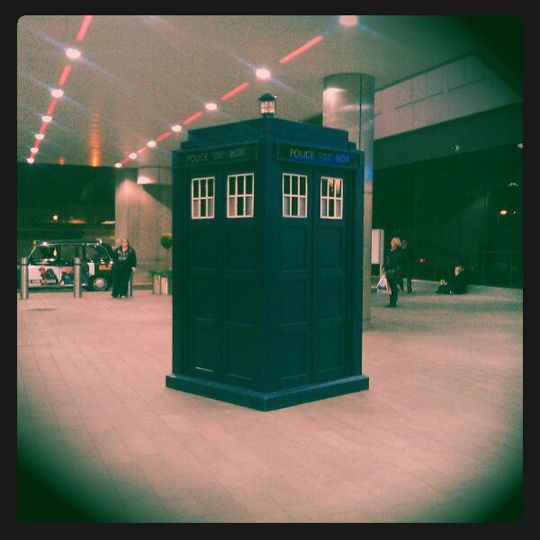 Oh, why is there the Tardis outside?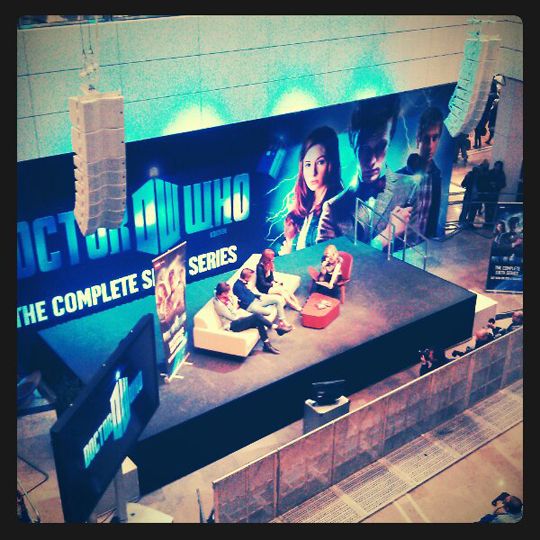 Because Jo Whiley is interviewing the Doctor Who cast, that's why!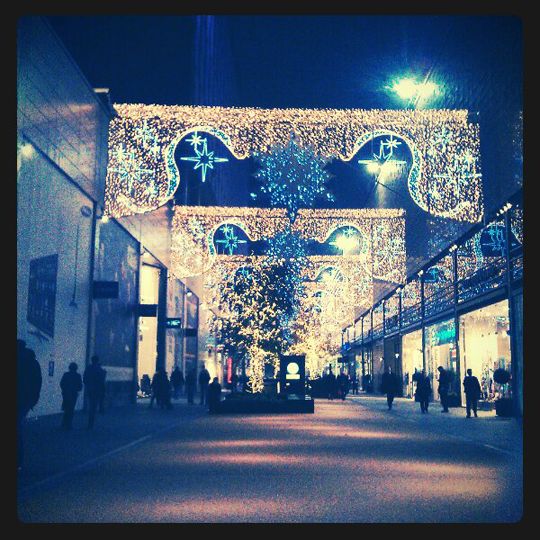 It's probably a little too early to be feeling festive, but you can't help it when you look at those lights can you?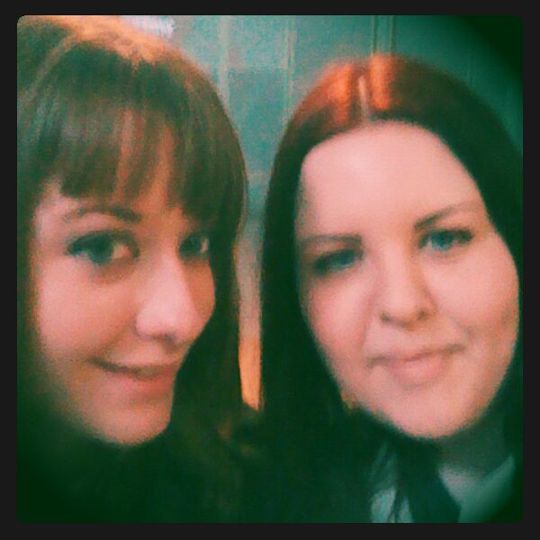 BBBFF ♥
Have a lovely birthday Kim!