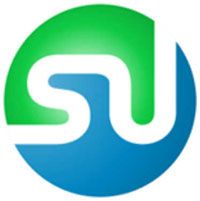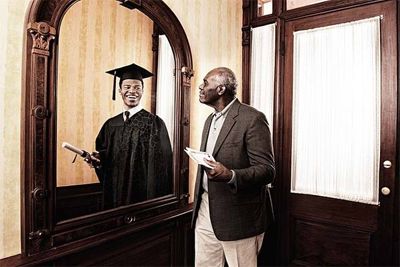 This moving series of images by Tom Hussey doesn't need words, just look at them. I LOVE them!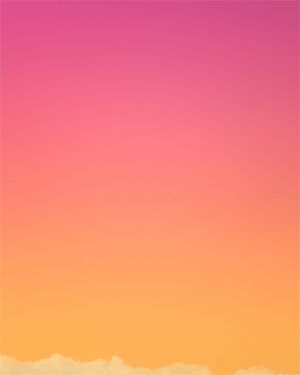 A beautiful collection of unobstructed sunrises and sunsets captured by Eric Cahan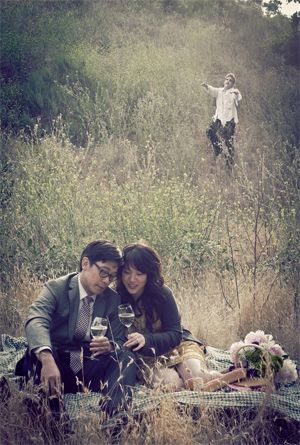 The title of this webpage is 'Best wedding pictures ever'. They really are, I shit you not! Look through the whole lot – so fun :)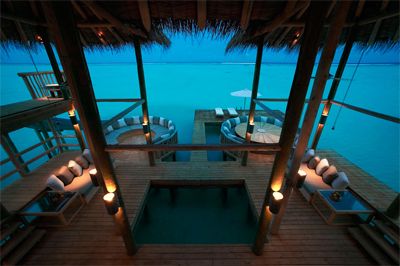 A true 'wish you were here' shot if there ever was one. England's getting cold now, I want to be wherever THAT is! From the URL I gather somewhere in the Maldives.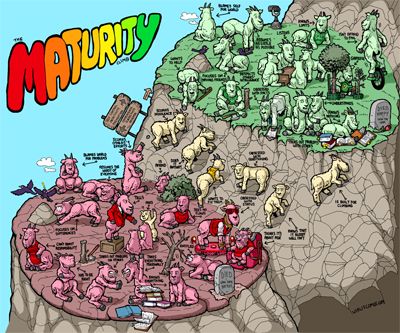 I thought this was amusing and thought provoking! View full size :)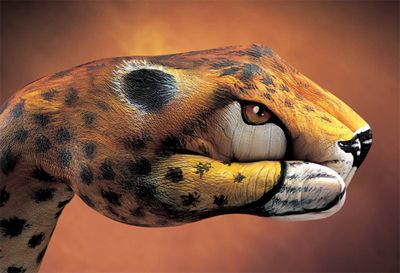 A lot of you have probably seen these hand animals before, but they're always cool to look at!
This fascinating 'Family Tree' series by Bobby Neel Adams is completely Photoshop-free – portrait photographs of immediate relatives are physically torn and glued together to explore visual DNA between generations. Amazing stuff!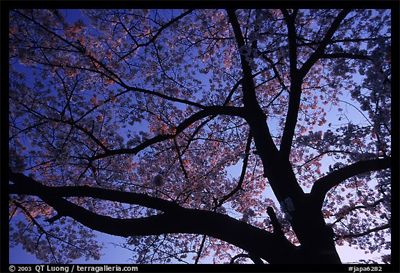 I'm quite the fan of cherry blossom (in fact the background on my phone is of cherry blossom!), here's a pretty collection of different cherry blossom photos :)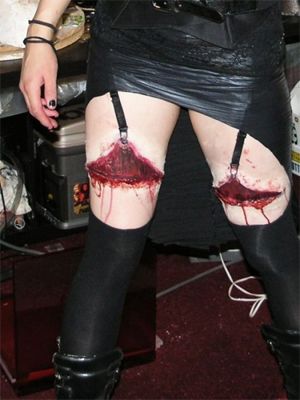 This page of jaw-dropping undead SFX makeup immediately made me think of Lily! Not for the squeamish, probably!
P.S. I don't know if you noticed, but I'm trying to get back into my old every-other-day posting schedule. I felt like every 3 days just wasn't enough for all the crap I want to ramble about… I just hope I can keep it up!