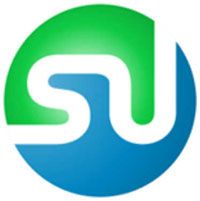 So you know I've been pretty terrible at posting recently, right? I've decided the time is right for me to start posting about stuff other than makeup and nails every now and again. My main trouble with posting is that I need a good few hours to do a decent makeup/nails post, and I just don't have that most of the time! I toyed with the idea of doing a weekly Someday Summary like many bloggers do, but I recently discovered StumbleUpon so instead decided to compile a list of the best things I've Stumbled Upon during the week. Stumbled Upon… or StumbleUponed?
Either way, please let me know in the comments if you like these sorts of posts or you'd rather I shut up and stick to my usual junk. I promise I won't be offended!
**********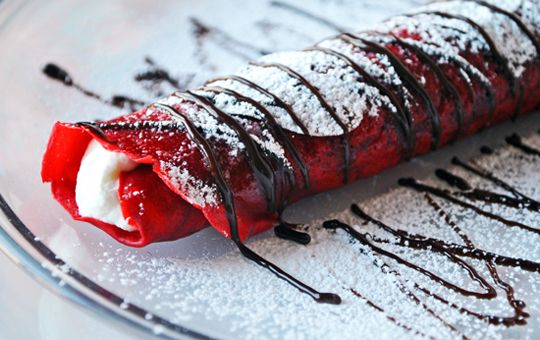 I challenge you not to physically salivate at this mouth-watering recipe for Red Velvet Crepes. Mmmm…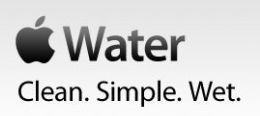 As much as I love my iPod, I am not a lover of Apple in general. Click the picture or this link for hilarity!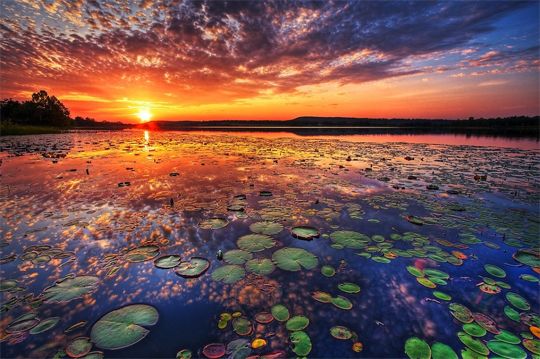 Everyone loves a good sunset photo, and I think this one is particularly beautiful. Click the picture for source.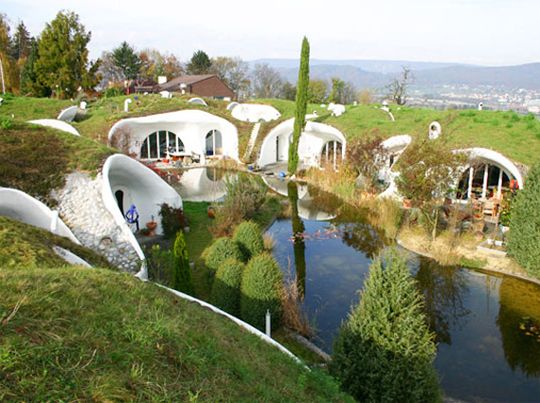 I would LOVE to see something like this on Grand Designs, wouldn't you? Click the photo or this link for an awesome collection of underground homes.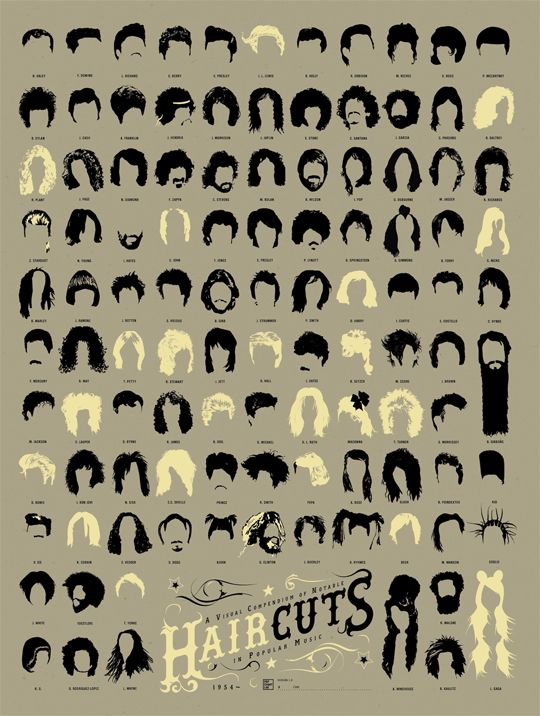 An amusing compilation of distinctive musicians' haircuts. Very entertaining to look through! (Click for larger)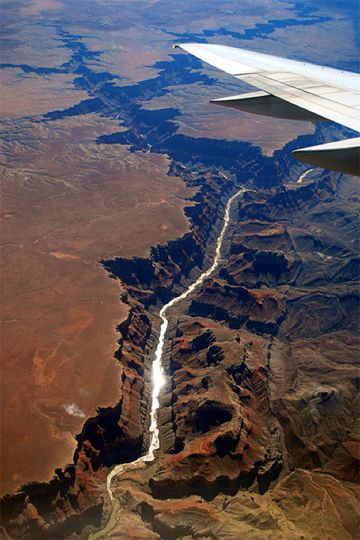 Collection of 100 amazing photographs taken from aeroplane windows. Your jaw will hang open!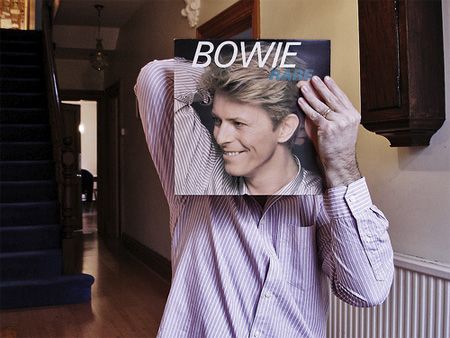 I'd seen a few of these before, but I just love how creative they are. Trick photography with album covers!
The baking aficionados among you will LOVE this awesome technique for swirled icing!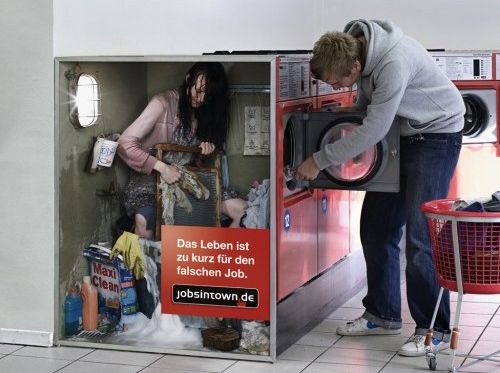 'Life's too short for the wrong job' – this is a German ad campaign which I completely admire. Click the pic or link for similar!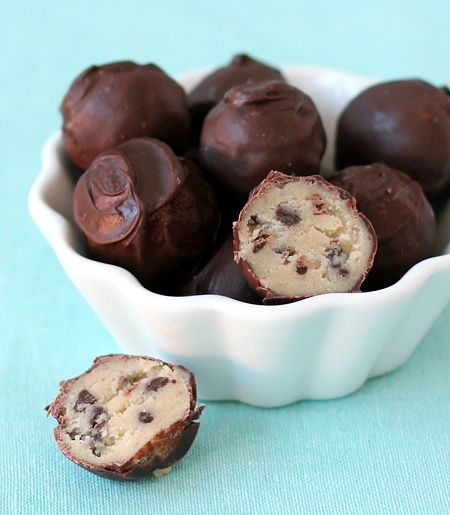 And finally, I'll leave you drooling again with this recipe for chocolate chip cookie dough truffles… How freaking good does that sound right now?!
So, should I keep on Stumbling? Or just stick to my usual?