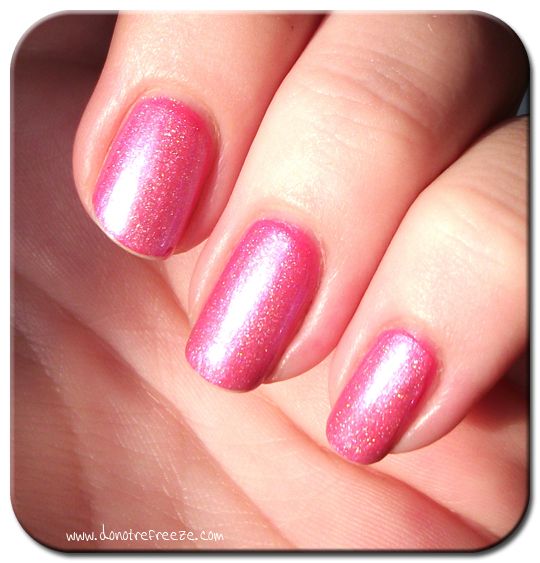 The photo above is NOT RMK's nail polish in 'Holographic Blue Pink'. Let me set this up for you: I bought this from Jen in a recent blog sale. I knew she wasn't a great lover of it but thought I'd give it the benefit of the doubt and try it. It was thoroughly disappointing! While the formula was good and it was nice to apply and all that jazz, it was just pink. It was neither blue, nor holographic. So I set about making it a Holographic Blue Pink myself!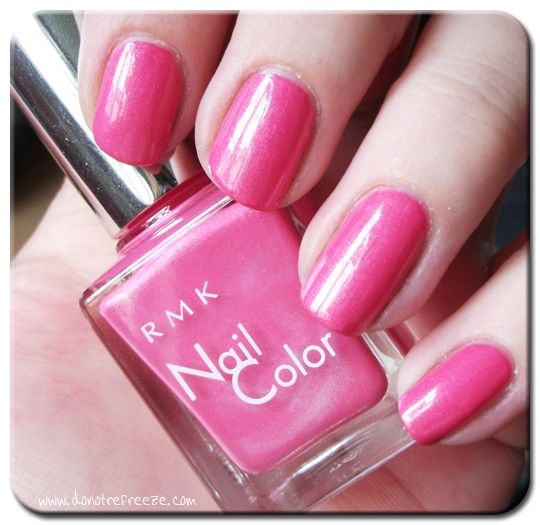 This is the polish in question on its own. Meh, boring. Let's add the blue, shall we?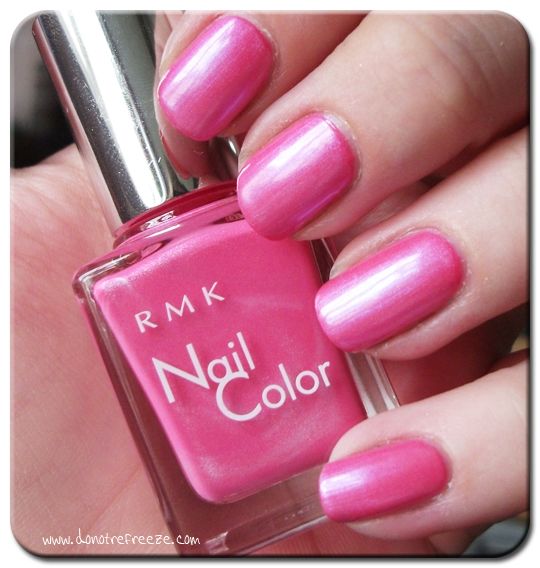 Ooh, that's looking better already with one coat of Illamasqua's Prism on top. Now all we need is the holographic finish…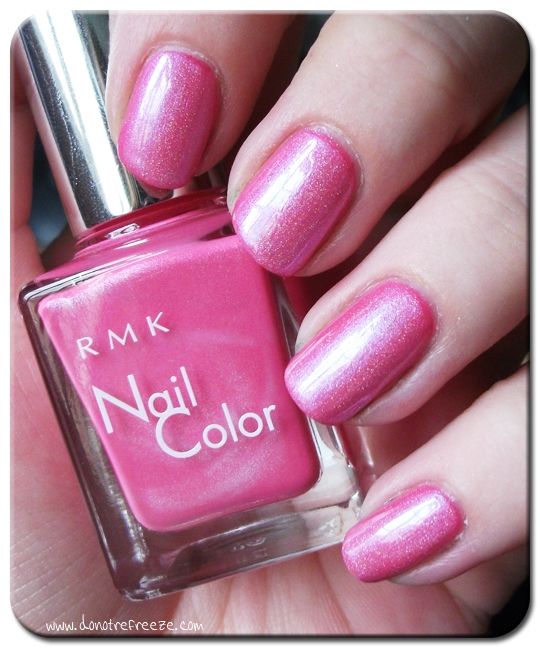 Enter China Glaze Wireless Holographic topcoat. Two coats of this, and BAM. That's the polish I wanted in the first place.
Screw you RMK, I'll do it myself!
P.S. I gave the blog a little leopard print facelift on Sunday. What do we think?