I was stoked when Lily of Beauty's Bad Habit offered to guest post for me. Here's her amazing tutorial for purple party eyes – enjoy!
**********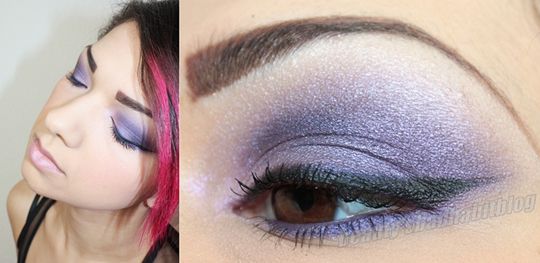 Heya ladies and gents, I'm Lily from Beauty's Bad Habit Blog filling in for Leanne today and showing you an easy way to get the perfect purple party eyes! Remember that you don't need every exact product I've used, so long as they're fairly similar they'll work just fine :)

1. Apply primer (Urban Decay Primer Potion) and a sticky base (Fyrinnae Pixie Epoxy) to help the eyeshadows last and apply as vibrantly as possible.

2. Pat a sheer, shimmery, pale pink (Mad Minerals 'Whisper Opal') on the inner third of the lid.

3. Blend a medium purple across the remainder of the lid and up past the crease.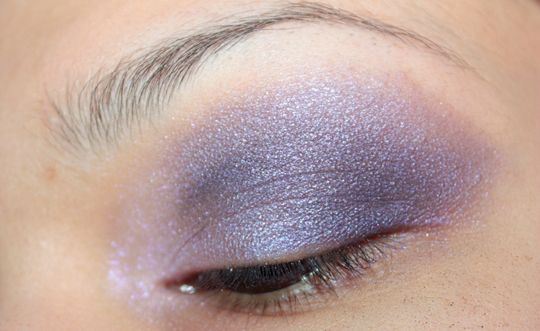 4. Apply a dark purple (MUA Shade 12) to the outer third of the lid and into the crease.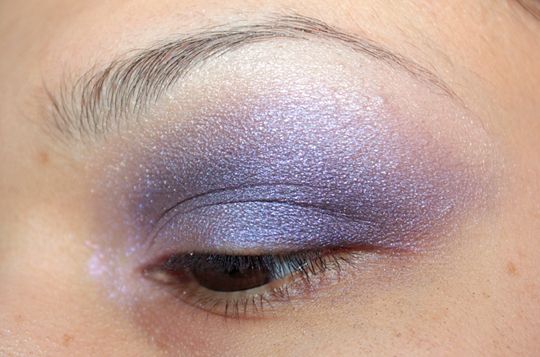 5. Blend the purple outwards towards the brow using a highlight shade (MAC 'Nylon').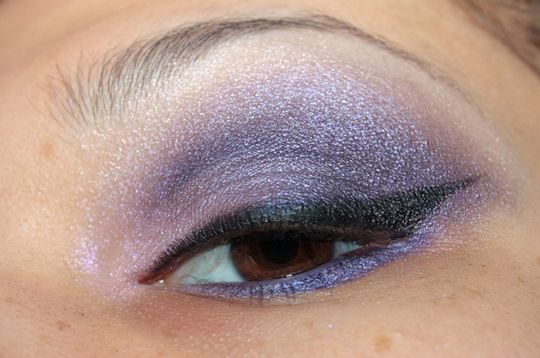 6. Line, line, line! First use a dark black eyeliner along the upper lashes (ELF black cream eyeliner), line the lower lashes with your meduim purple eyeshadow and apply a purple eyeliner to the waterline (Urban Decay 'Lust').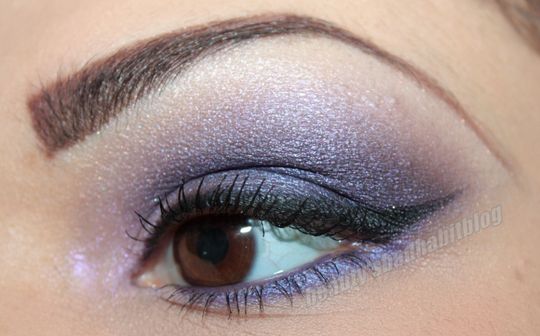 7. Curling your eyelashes, apply mascara and fill in your eyebrows (Stargazer eyebrow pen). You could, of course, always opt for false lashes instead!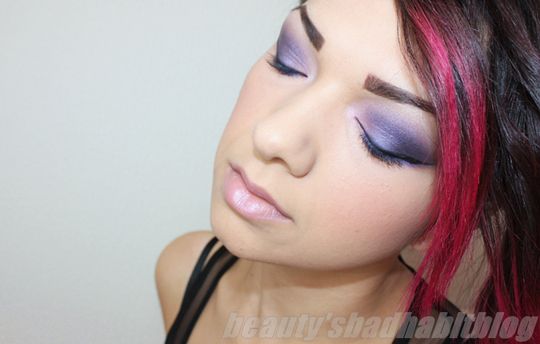 8. Finish off with some pink toned blush (unknown Ben Nye colour) and purple tinted lips (MAC 'Blankety' topped with Venomous Cosmetics 'Hallucinate' gloss).
Great for parties, nights out, prom or just whenever you feel like adding some colour to your look! You can, of course swap purple for another colour, use a contrasting eyeliner, add some glitter, stick some gems on, use some wild falsies…It's entirely up to you :)
**********
Wow – thank you Lily! Look out for Wednesday's post by Zarina of MarShee!