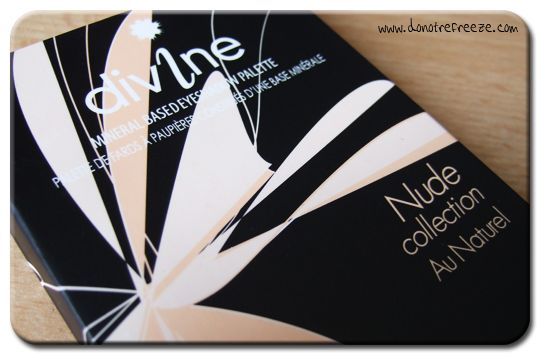 Yes – Sleek MakeUP have come up trumps yet again with another corker of an i-Divine palette. I would go so far as to call this the drugstore's answer to the highly sought after Urban Decay Naked palette! Featuring barely-there naturals and a handful of deep, sultry colours to pair them with, this is an absolute essential in my opinion.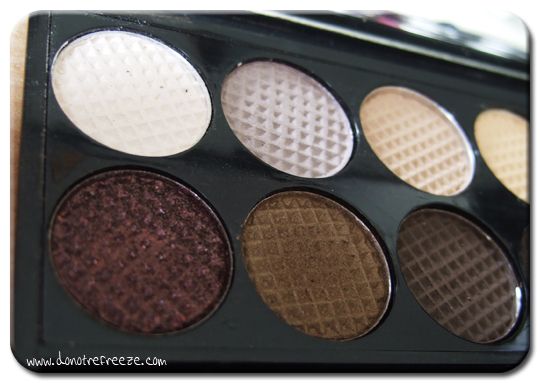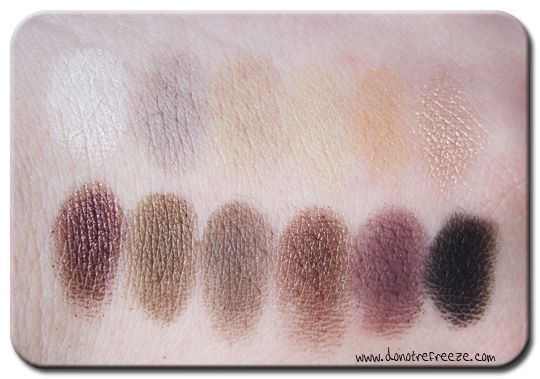 L-R: Nougat, Nubuck, Cappuccino, Honeycomb, Toast, Taupe
Conker, Moss, Bark, Mineral Earth, Regal, Noir
Here's the swatches again in direct sunlight…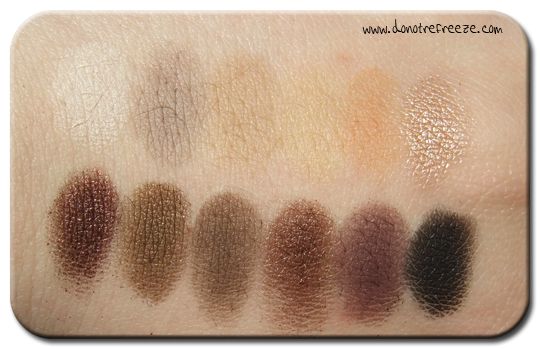 Because my skin is so deathly pale, the top row of shadows for the most part appear to be lacking in pigment, but they are perfectly reasonable. Naturally they don't pack as much punch as the darker shades in the palette, but rest assured that some of them just blend too well into my skin tone!
There's a good mix of mattes and shimmers in here, and the scope to create a wide range of looks. It's perfect for those days when you're going straight out after work – you can go for a barely-there light matte eye in the daytime, pop this in your handbag, and add some dark smoky brown to get ready for the evening. They even seem to have organised the layout of the palette with that sort of mentality – use the top row for your soft, work-appropriate makeup and dig into the bottom row on your way out! :D
Here's a quick daytime EOTD with the Au Naturel palette. I think I used Nubuck on the lid, and a tiny bit of Regal in the crease and gently on the lower lashline, and Nougat as a brow highlight. See, with a light hand you can even use the darker colours in a daytime look!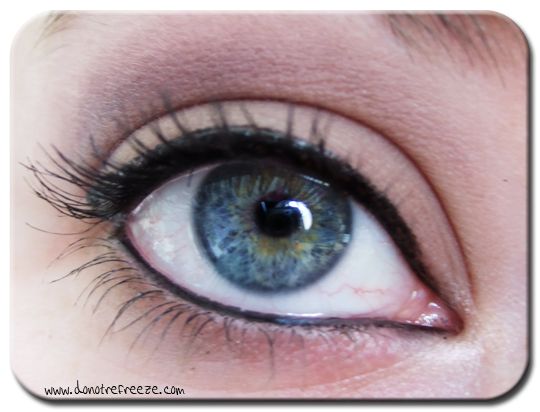 Unfortunately, like the Mediterranean collection, I haven't got a clue about the release date… but I will let you know as soon as I find out!