I'm sure I'm not alone in just wanting a fresh, clean look some days. No full coverage foundation, no eyeshadow, gentle lips etc?

The one thing I can't go without, though, is black on my waterline and tightline. I feel SO naked without it. I think we're all like that, aren't we? Even in a 'minimal' face there's always one thing that we can't go without. Mine is eyeliner. What's yours?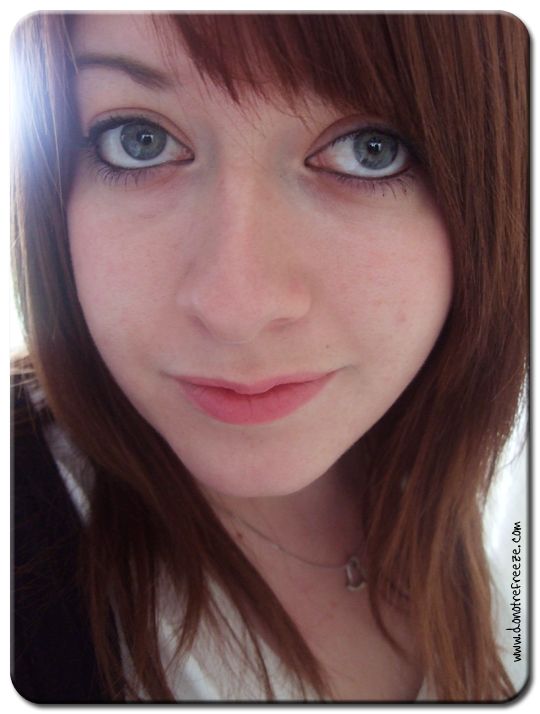 Products Used
:: Topshop Skin Tint in Fair (post coming soon!)
:: Fero Cosmetics light reflecting concealer
:: ELF Studio eyebrow kit in Light
:: Bourjois black kohl
:: MUFE Smoky Lash mascara (really doesn't do a lot for me)
:: Topshop cream blush in Flush
:: Illamasqua powder blush in Rumour (just for a bit of colour)
:: Sleek Pout Polish in Powder Pink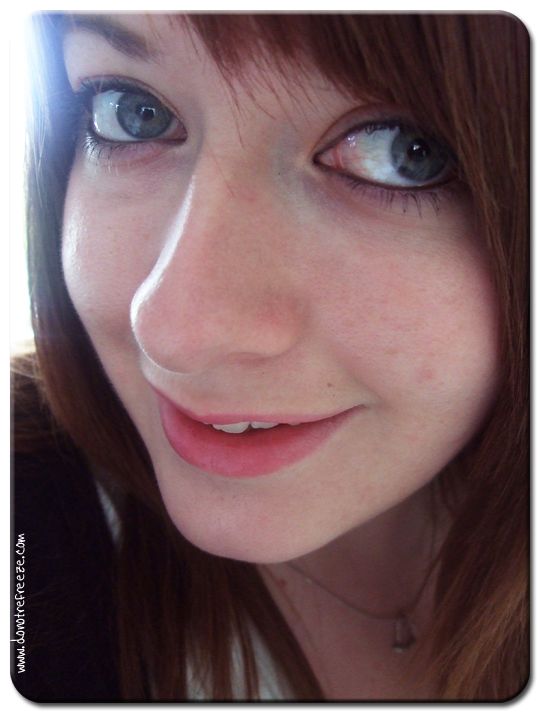 What does your 'barely there' face consist of?