I only ever bother doing FOTD posts on the occasional days that I wear eyeshadow, but even so… I think this is pretty boring!

I used a couple of my newest Inglot eyeshadows that I grabbed at IMATS, I really like them and they've actually inspired me to really get back into eyeshadow. I'm definitely going to get some more when I have the money and the chance to get to Westfield. I'm hoping and praying that the new Westfield in Stratford (literally a short walk from Colin's house) will have an Inglot store when it opens later this year, although I'm convinced that's just very wishful thinking.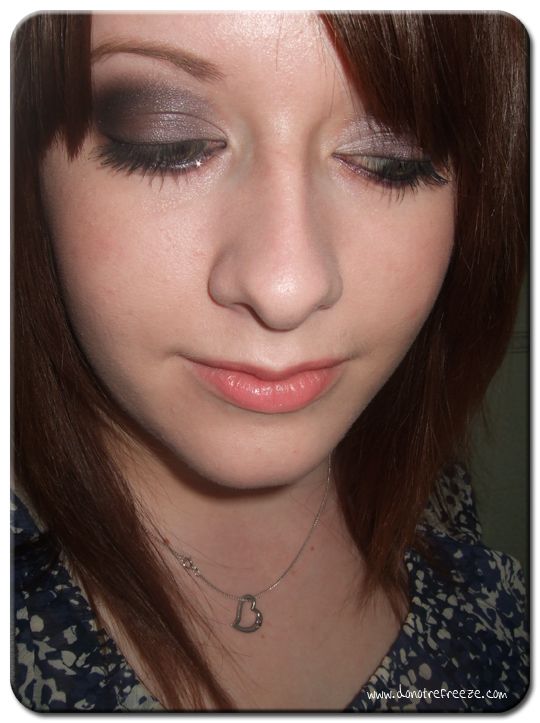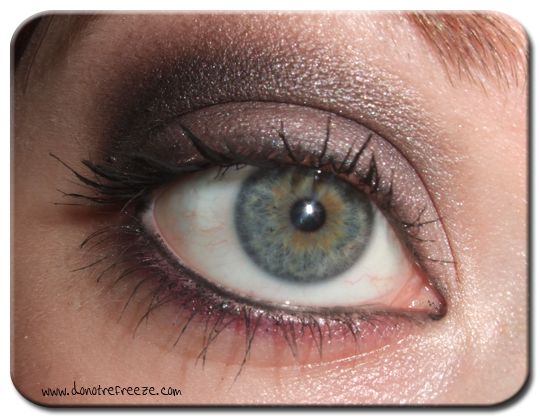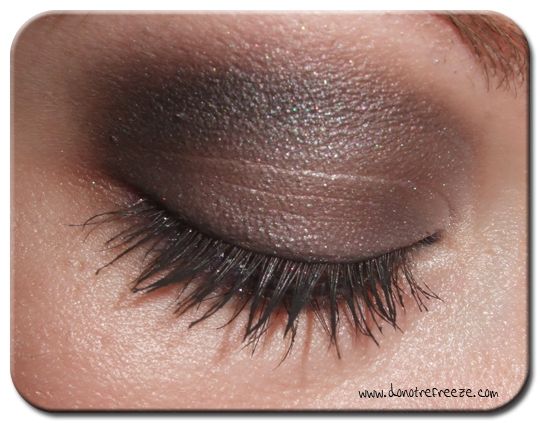 Eyes
:: Kryolan Eyeshadow Base
:: Inglot eyeshadow DS 502 (lid)
:: Inglot eyeshadow DS 458 (crease)
:: Inglot eyeshadow 63 (outer corner, lightly in crease)
:: Yaby eyeshadow Seashell (inner corner)
:: Sleek Rebel eyeshadow from Bad Girl palette (lower lashline)
:: Collection 2000 glam crystals Hustle (lower lashline)
:: No7 smoky eyeliner (upper lashline)
:: Bourjois black kohl (upper and lower waterlines)
:: Make Up For Ever Smoky Lash mascara
:: Yaby brow powder BP004
Face/Lips
:: Illamasqua Satin primer
:: Kryolan Ultra Fluid foundation
:: Illamasqua Rumour blush (contour)
:: Inglot cream blush 94
:: No7 Grace lipstick (Spring/Summer 2011 LE)
That's quite a long list of products, but I feel like I got really lazy in the application and that's why it looks kinda pants. I wish I had the time and patience to do eyeshadow every morning, though!
What about you? Do you wear eyeshadow every day?