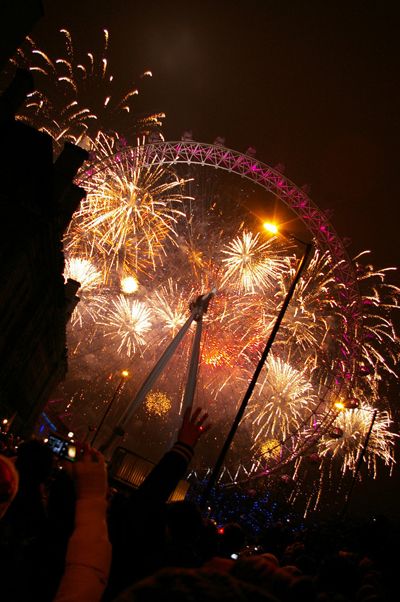 Image © mako77 on deviantArt

Thank you all for another fantastic year of beauty blogging!

I hope you've all had a good year in 2010, and wish you every success in 2011. Thank you for sticking with me and I hope you continue to do so!

Whatever you're doing to celebrate the New Year, I hope you have a fabulous time.

Here's to a happy, healthy and prosperous 2011! Cheers!