I've lost count of how many times this particular nail polish has been featured on my blog, but I love it SO much that I always feel I can never do it justice! Definitely one of my favourite polishes of all time. So, so beautiful!

It's China Glaze's TTYL from the OMG collection (which I think was maybe Spring 2009? I have no idea I'm afraid). Perfect in 2 coats, lasts a few days without a topcoat which is impressive for a holo. There's not many words needed here when I can just let the pictures speak for themselves.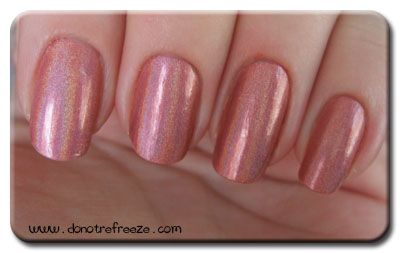 Very nice to look at in the shade, but get this beauty into direct sunlight and prepare to be picking your jaw up from the floor.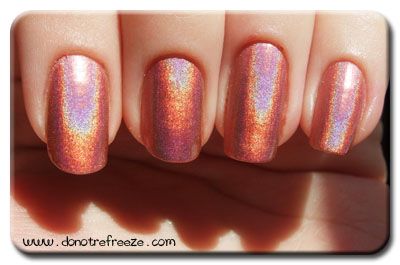 PHWOOOOAR.
That is all.