On Saturday, I was lucky enough to be treated by Colin with a trip to London Zoo for my birthday (which is today, by the way. Well it's 11.20pm as I write this so it's almost over). Yay! I love going to the zoo, and it had been over a year since the last time we went. My favourite animals in London Zoo are the Okapis but they've been indoors every time I've been so I haven't been able to get nice pictures of them. Ditto all the 'obvious' zoo animals – giraffes, zebras, lions, tigers, penguins… can NEVER get good pictures! :(

I love walking through the butterfly tunnel in there even though it's seriously humid, and I LOVE the aquarium and reptile house as everything in them just fascinates me, especially fish. My favourite part of London Zoo, though, is the indoor Rainforest part where there's a big area in the middle with a bunch of monkeys and birds that are free to roam around the entire indoor enclosure and climb around on the branches over the visitors' heads. I have a special soft spot for little monkeys, aren't they just adorable? In the Rainforest bit, they have warm water misting spray things near the ceiling that go off periodically to keep it humid in there, and one of the mischievous monkeys scampering about above my head tried to drink from the water spray. Dawwww :)

Here's a little bit of pic spam: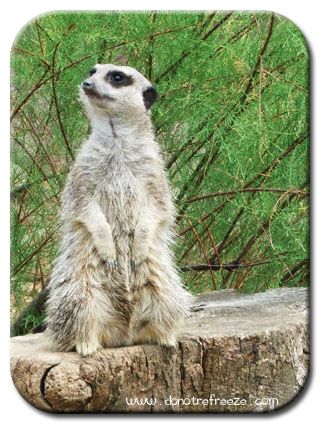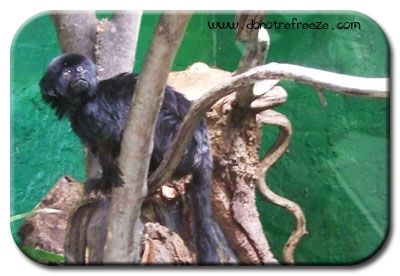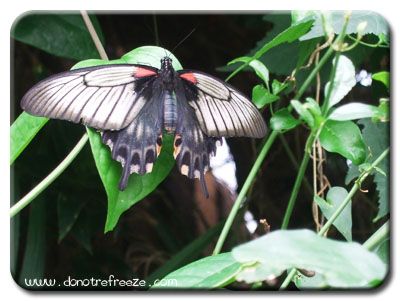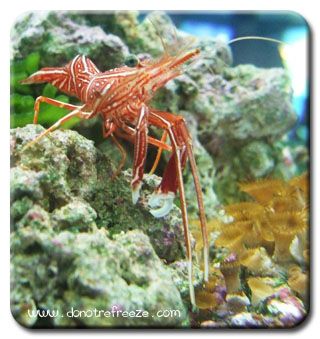 And naturally I had to wear zoo-appropriate nails. I went for Illamasqua Jo'Mina with stamping from Konad plate M57. Unfortunately I was in a bit of a rush and smudged the Konad with my topcoat but it wasn't noticeable in person!
So yeah, sorry for lack of updates but I had a busy busy weekend and I've got a busy busy week coming up! I've got quite a few things I want to post about at the moment but it's finding the time to do them! I'll try my hardest to get something up for you mid-week and hopefully schedule something for the weekend, too. Hope you're all okay ladies, mwah!