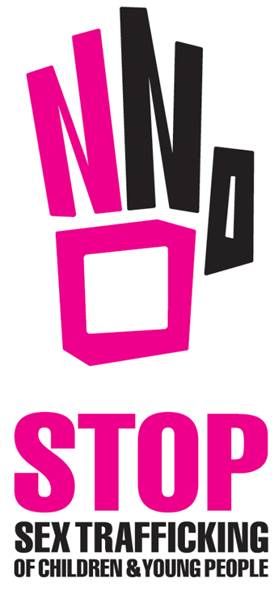 Hopefully you remember my post about ECPAT from a few weeks ago. I said I'd let you know when the online petition goes live, which it is NOW!
Please click here to sign the petition!
The Body Shop and ECPAT are campaigning for a guardianship system to be implemented for victims of child trafficking. This would mean that all child victims of trafficking would:
:: Have someone with parental responsibility to care for and support them
:: Be prevented from facing further exploitation and harm from their traffickers
:: Receive the educational, medical, practical and legal support they need to help rebuild their lives.
Unfortunately the petition is not live in all countries just yet – but check to see if yours is and if it's not, keep checking back! I know it sounds corny and all that but every single signature makes a difference. I don't know about you, but if I sign a petition regarding something I feel strongly about, even if MILLIONS of other people are behind it, it makes me feel really proud to know that I contributed, even if it's just a little bit. They already have almost 14,000 total signatures just from those signing online, and a WHOLE bunch more in-store signatures!
Human trafficking is the third largest criminal industry in the world and it is thought that 1.2 million children and young people are trafficked every year for sexual exploitation and cheap labour. Please help to put a stop to this by signing the petition!
You can also sign the petition in store (although you obviously can't do both), where you will also be given the opportunity to make your own handprint to be displayed.
Please, just sign?