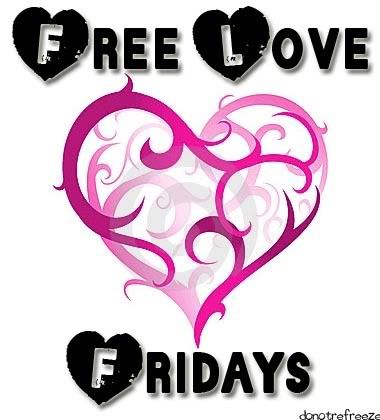 :: Oxford Jasmine has a bloody good rant about mascara adverts.
:: Check out BeautyJunkieLondon's thought provoking post about product textures.
:: The beautifully brash Yinka of Vex in the City gives us a warning of the next potential designer craze – Dior contact lenses, surely not!
:: Claire @ Simpy Be-You-Tiful returns to the blogosphere with a great post about cuticle care!
:: The sweetheart that is May beams a little ray of sunshine into the blogging world and it couldn't be more welcome!
:: In fact, I had to include another post by May because her jet setting nails are AMAZING! :D
:: Madeline from The M Face has a crazy cool look to showcase using feathers!
Feel free to link to your favourite posts from the last week or two in the comments!